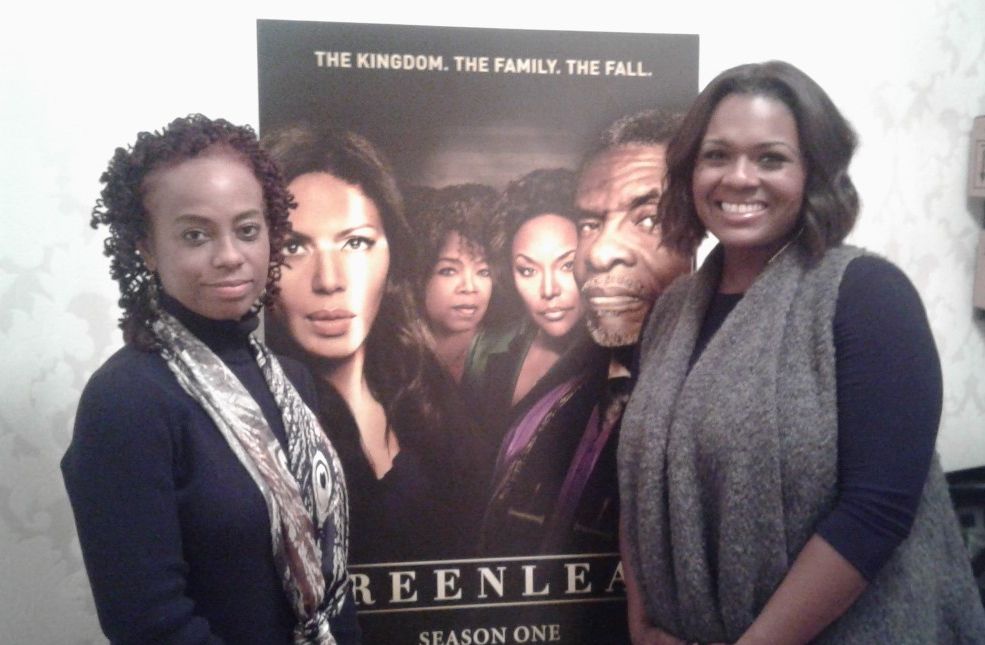 Hello World,
In honor of OWN's "Greenleaf" Season One DVD, which arrives on Blu-ray (plus Digital HD) and DVD (plus Digital) December 6 from Lionsgate, Deborah Joy Winans aka Charity Greenleaf-Satterlee stopped by Gocha Salon in Midtown Atlanta. She got a chance to meet fans of the show and reveal some of what to expect of Season 2 of "Greenleaf," which will return in the early spring according to the Greenleaf OWN Facebook page! Atlanta's PRAISE 102.5 also helped to award fans with copies of the OWN "Greenleaf" Season One DVD!
Check out of a few pics of the event below!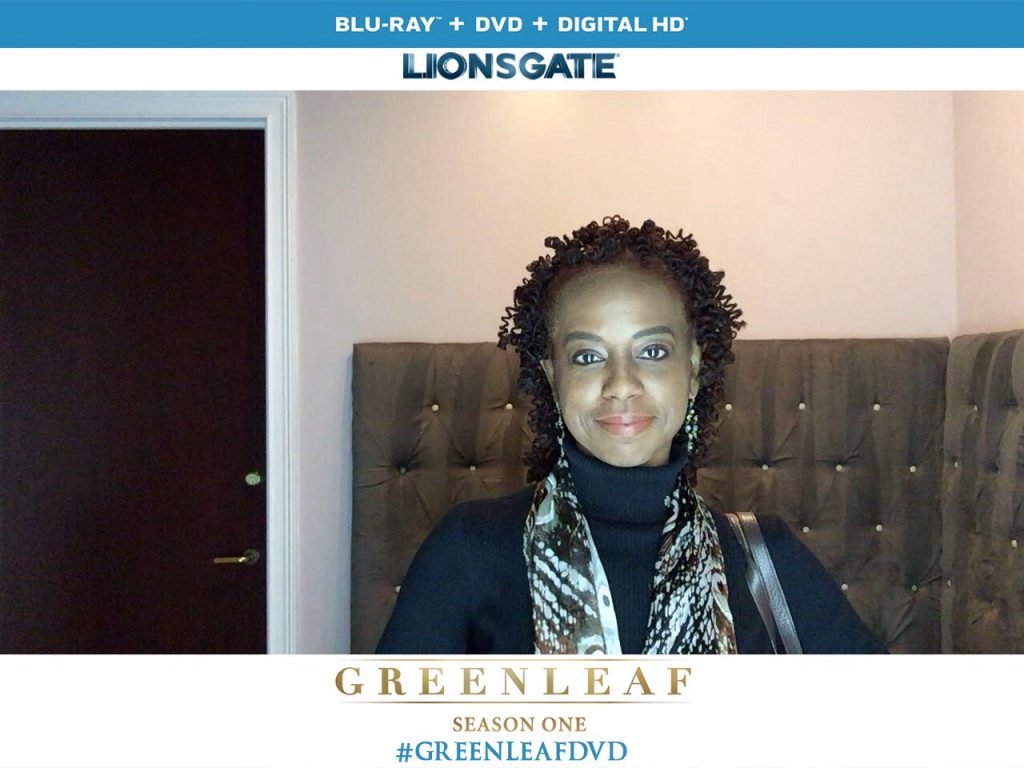 Of course, there is the obligatory photo booth pic!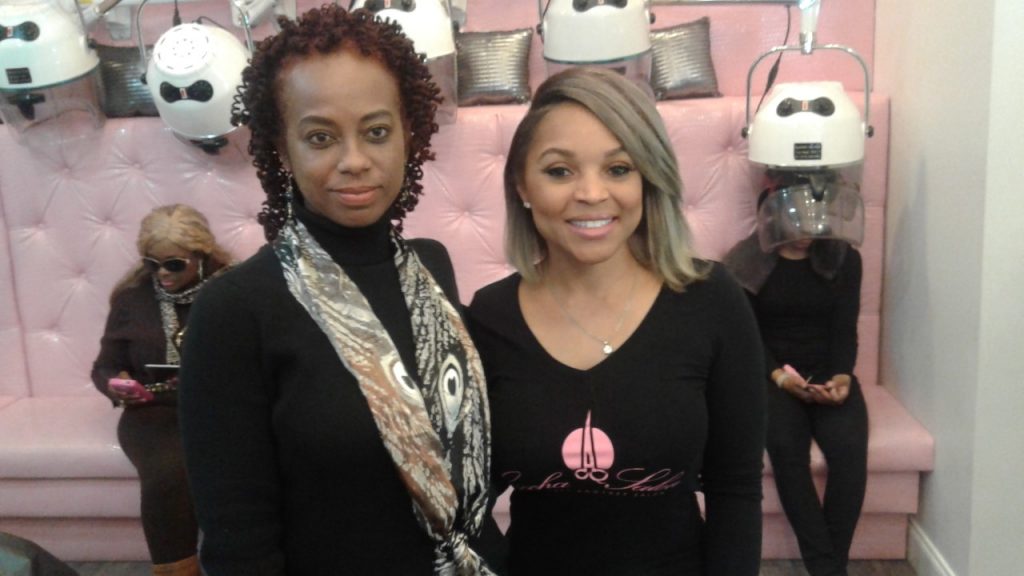 Here I am with the gracious owner of Gocha Salon, Gocha Hawkins, who was a reality TV star on WE tv's hit show "L.A. Hair! The salon is beautiful…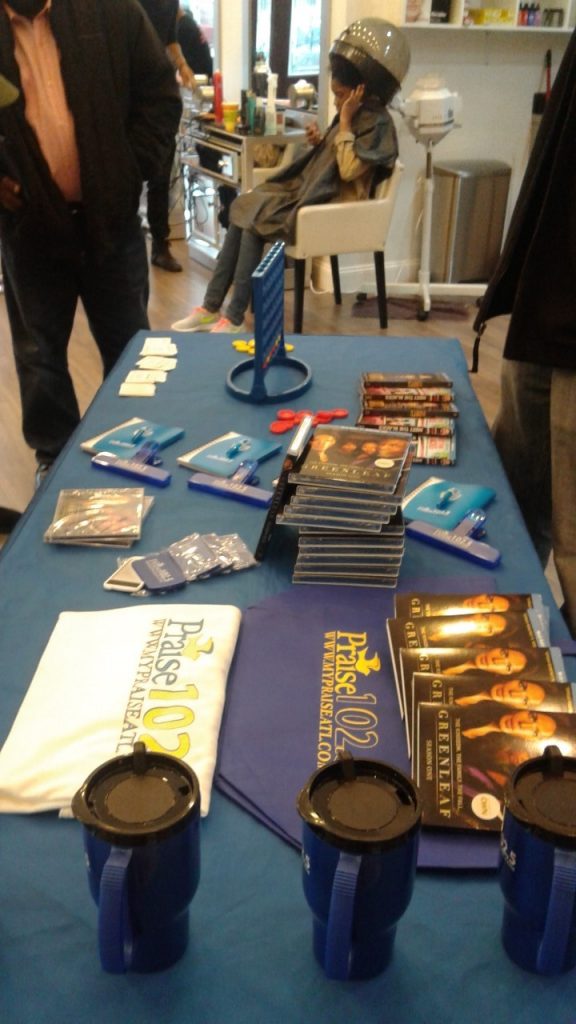 Praise 102.5 set up. See the DVDs and copies of the "Greenleaf" – The Gospel Companion Soundtrack Volume 1…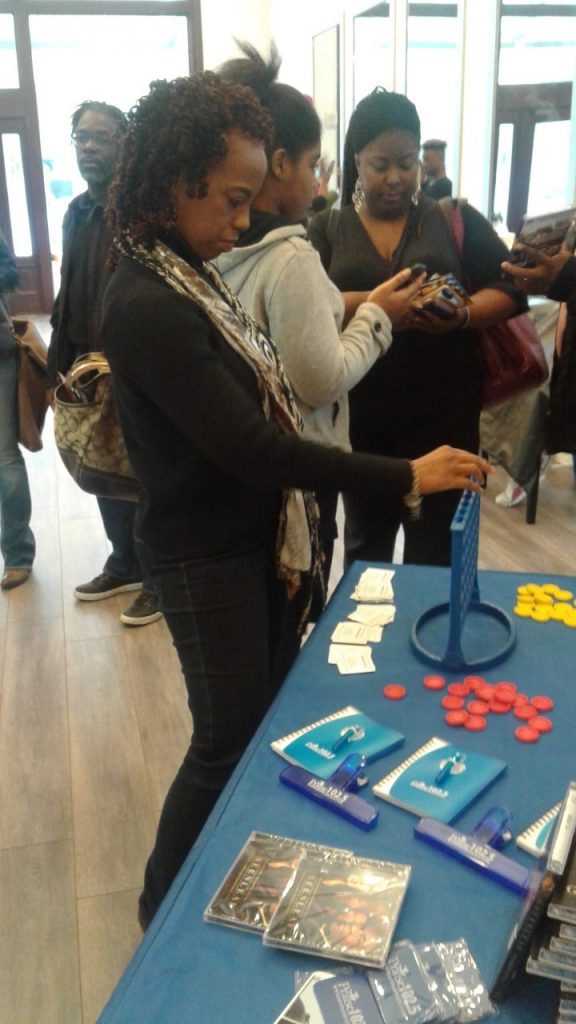 Me playing Connect 4 to win a copy of the DVD…
I didn't win a DVD with my Connect Four , but I was given a copy anyway! Good is good!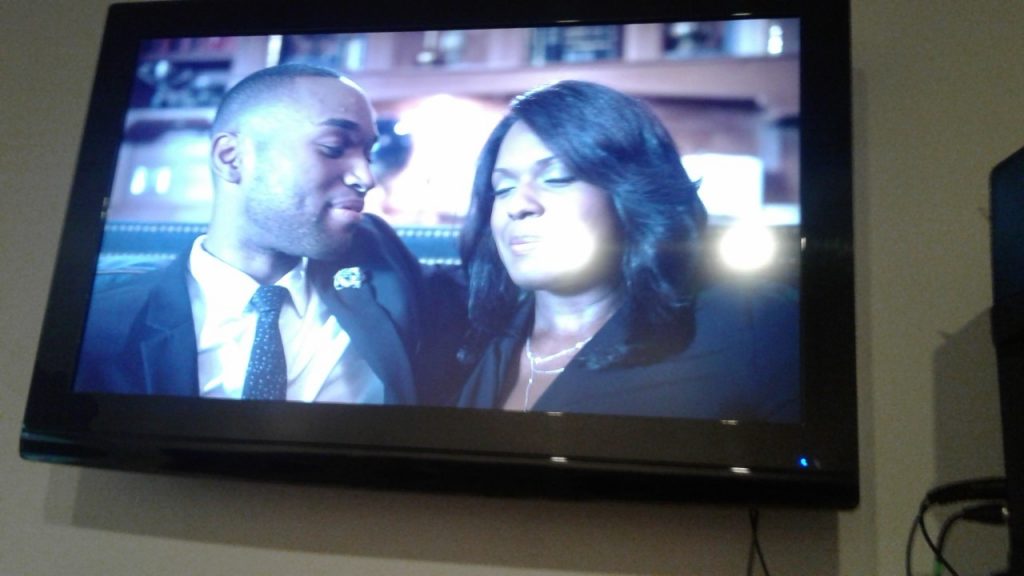 Of course, OWN Greenleaf was on! Check out Kevin & Charity!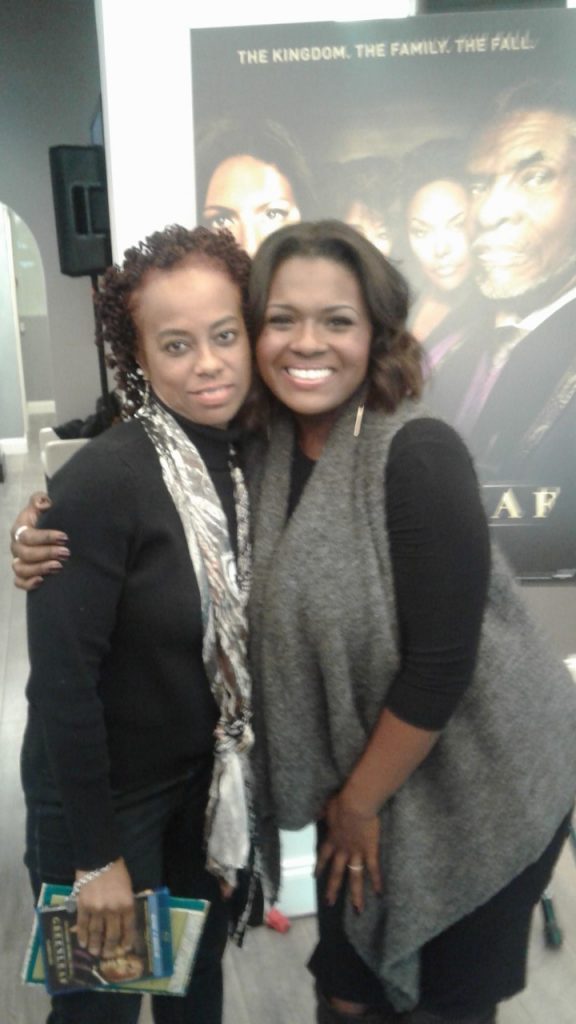 Of course, Deborah Joy Winans aka Charity Greenleaf-Satterlee had to hug OWN Greenleaf's biggest fan!
Below is a snippet of my on-site interview of Deborah Joy Winans…I only asked her a few questions since I already interviewed her this summer in 'Greenleaf' Star Deborah Joy Winans Shares About New Greenleaf Gospel Album, Her TV Husband & Her Aunt CeCe: My Interview (With Audio)
Any thoughts?
Comments
comments