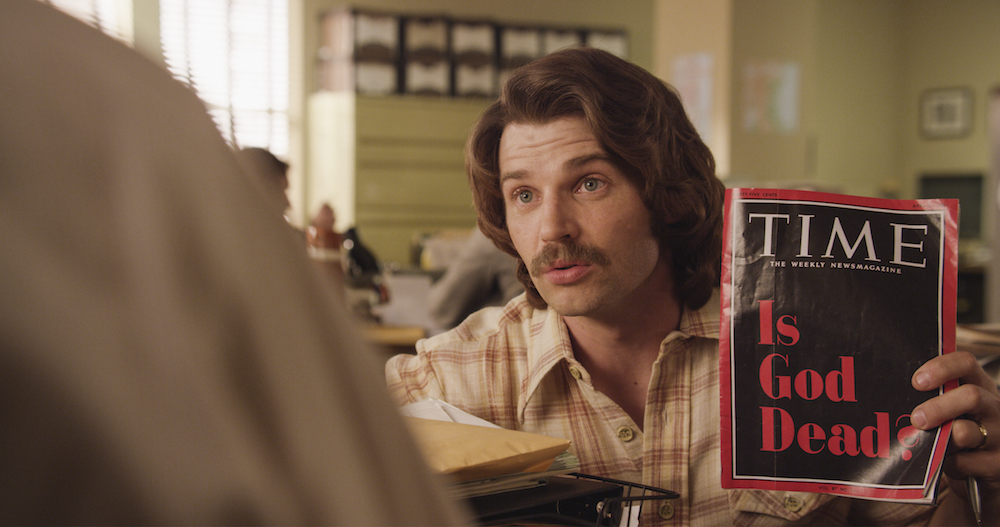 Hello World,
My mind is never far from thinking about Jesus Christ and His love for me and you…But during this week, Holy Week, I hope all of us intentionally reflect on the ultimate price Jesus Christ paid in sacrificing His life for us. One movie that may help you to do that is The Case for Christ.  The synopsis of The Case for Christ, which premiered on Friday, is below.

A hard-driving journalist, Lee Strobel was exactly where he expected to be at work: on top. His award-winning investigative reporting recently earned him a promotion to legal editor at the Chicago Tribune. But things weren't going nearly as well at home where his wife Leslie's newfound faith in Christ went against everything Lee believed—or didn't believe—as an avowed atheist.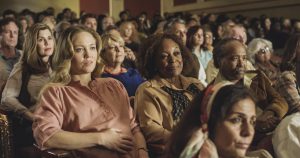 Utilizing his journalistic and legal training, Lee begins a quest to debunk the claims of Christianity in order to save his crumbling marriage. Chasing down the biggest story of his career, Lee comes face-to-face with unexpected results that could change everything he knows to be true.

 The Case for Christ film features Mike Vogel (The Help), Erika Christensen (Parenthood), Academy Award–winner Faye Dunaway and Academy Award–nominee Robert Forster.
Jonathan M. Gunn (Do You Believe?) directs The Case for Christ written by Brian Bird, (When Calls the Heart, Touched by An Angel), based on Strobel's book, which has sold millions of copies worldwide.
WHAT OTHERS ARE SAYING
–"I am so glad that Lee's powerful, moving story has finally been made into a film that is equally compelling. It is honest and real, and I highly recommend it." – Kathie Lee Gifford
–"It was so good that I was sorry when it was over. Just awesome, from beginning to end." – David Limbaugh, author of Jesus on Trial and The True Jesus
–"This is one of the most powerful evangelistic movies I have ever seen! It connects on every level—logically and emotionally." – Greg Laurie, author and pastor
–"This movie is a must-see. If you are a follower of Christ, it will strengthen your faith. If you are a skeptic, it will address your questions. If you are an atheist, it will meet you where you are and invite you to take another look." – Sheila Walsh, best-selling author, singer
See the trailer for The Case for Christ movie below!
Any thoughts?
Comments
comments