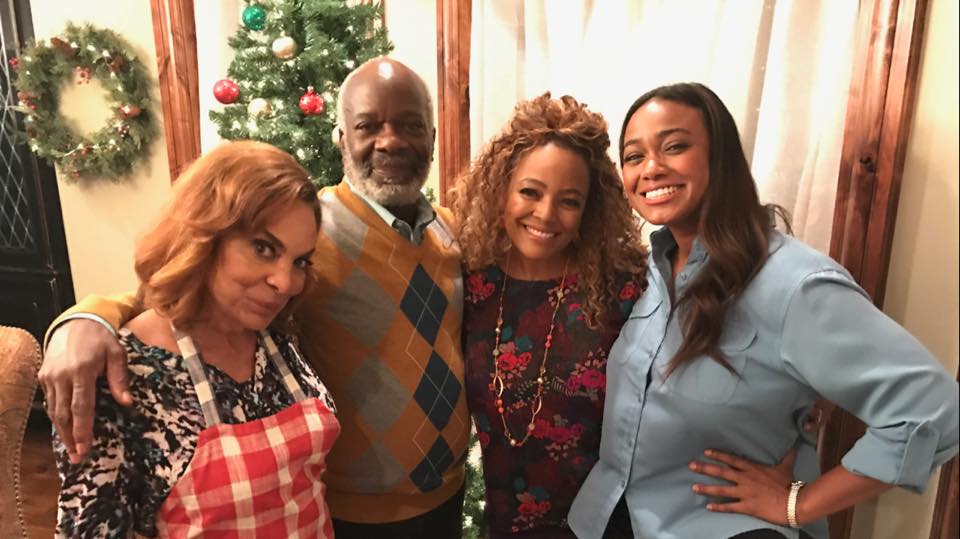 Hello World,
I hope y'all had a great Thanksgiving with family and friends yesterday! However your year has been, I know that we all have something that we can thank God for, right? And now, it's the most wonderful time of the year: Christmas!!! One of my favorite ways to celebrate this season is watching Christmas movies! And y'all know that pop culture is never far from my mind as evidenced by the tagline of this blog (blogging the cross section of faith, relationships and pop culture)! On Saturday, a Christmas movie with some of my favorite pop culture icons "Wrapped Up in Christmas" is debuting tomorrow night at 8 p.m. on Lifetime!!!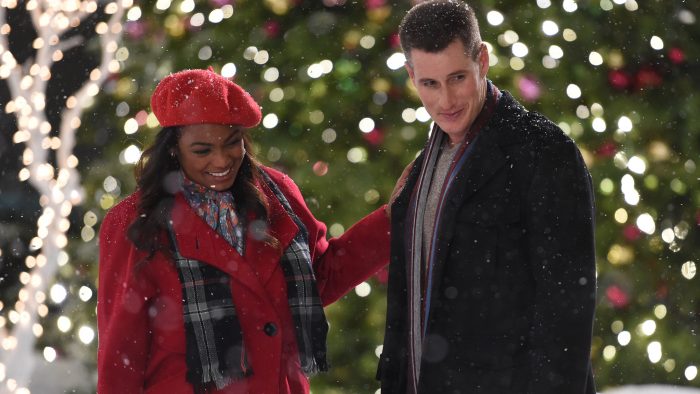 See the description below:
Christmas is one of Heather's (Tatyana Ali or Ashley Banks from the "Fresh Prince of Bel Air") favorite times of year but this year, as the manager of the upscale Town Center Mall, she has to be the Christmas Grinch and cancel the leases of under-performing stores. One afternoon, Heather's niece, Molly asks the mall Santa to help find a boyfriend for her beloved aunt. Unbeknownst to Molly and Heather, "Santa" is actually Ryan (Brendan Fehr, "Guardians of the Galaxy"), who is working at the mall for the holidays and helping his Aunt Patty run her failing toy store. As Heather and Ryan begin to fall for each other, they have no idea of one another's true identity: Heather who is tasked with closing his aunt's store and Ryan who is too ashamed to tell Heather that he is the actually the mall Santa. Will Molly's Christmas wish come true, or will Heather be stuck as the Town Center Grinch? The film also stars Kim Fields (Régine Hunter from "Living Single"), Jasmine Guy (Whitley Gilbert Wayne from "A Different World"), Joseph Marcell (Geoffrey the butler from "The Fresh Prince of Bel-Air"), Dan Lauria, Jackée Harry (Lisa Landry from "Sister, Sister") and Mindy Sterling. "Wrapped Up In Christmas" premieres Saturday, November 25th at 8/7c on Lifetime and is produced by ARO Entertainment. Jeff Schenck executive produces. Peter Sullivan serves as a director from a script by Jennifer Notas Shapiro.
Check out the trailer below:
Any thoughts?
Comments
comments