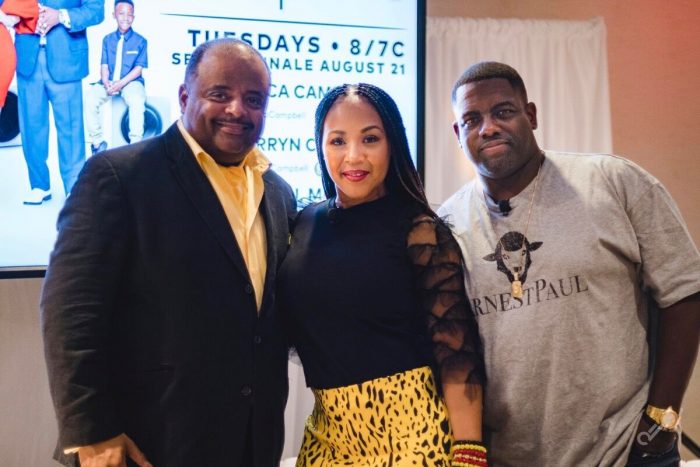 Hello World,
I wasn't able to attend the 2018 National Association of Black Journalists Convention & Career Fair held in the city just a few days ago, but I felt like I was there from all of the pics that people have posted. To that end, see some photos from TV One's screening of "We're The Campbells" during NABJ 2018 as well as images of Erica Campbell hosting the 2018 NABJ Gospel Brunch. As a reminder, TV One's "We're The Campbells" airs Tuesdays at 8/7C!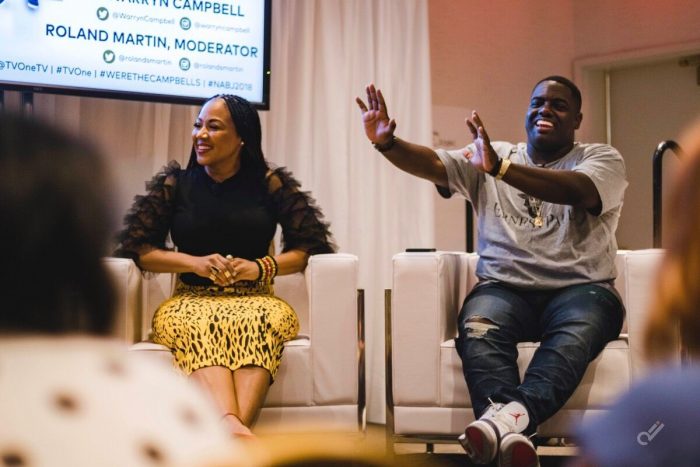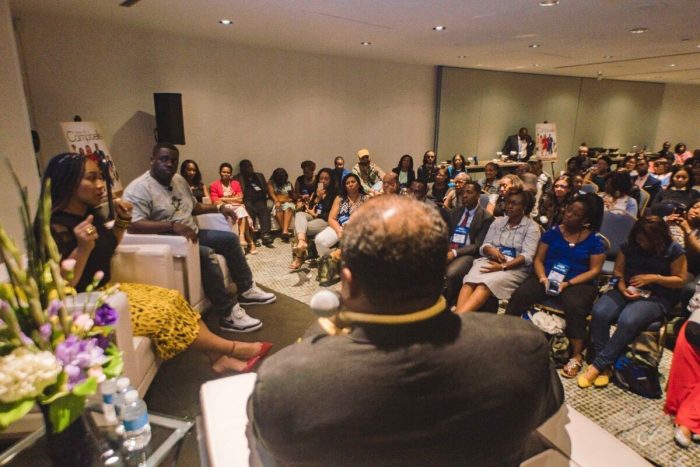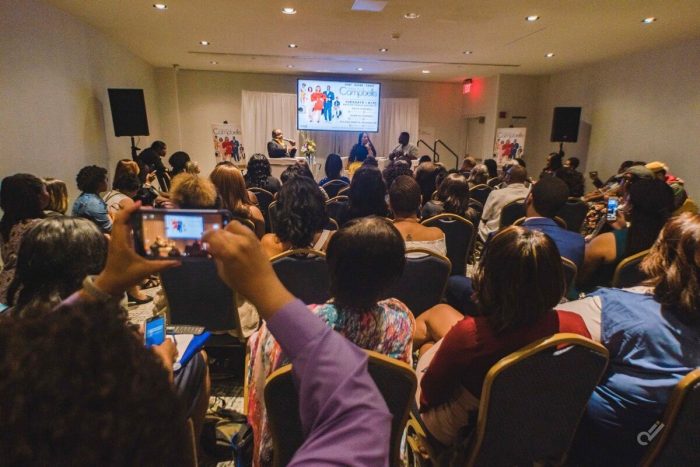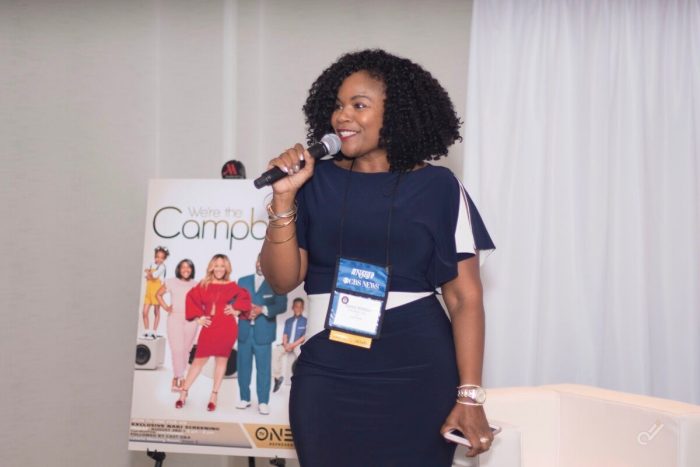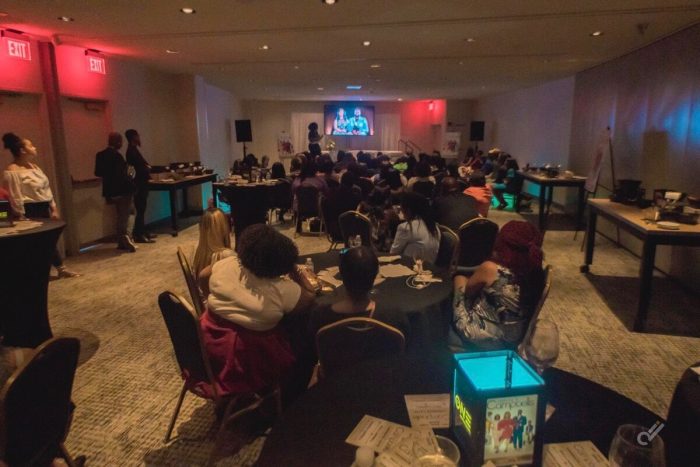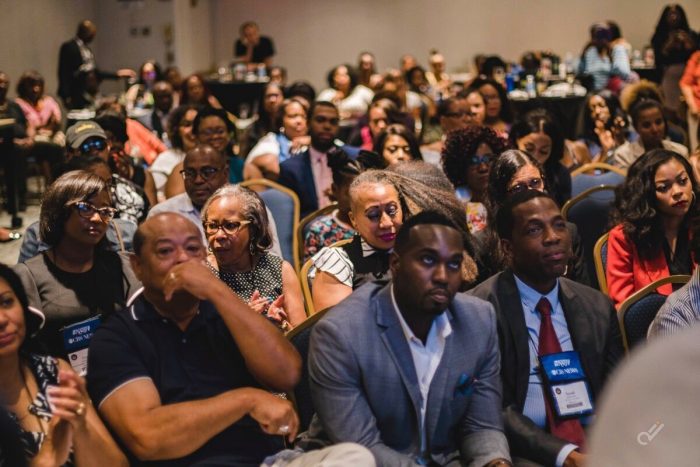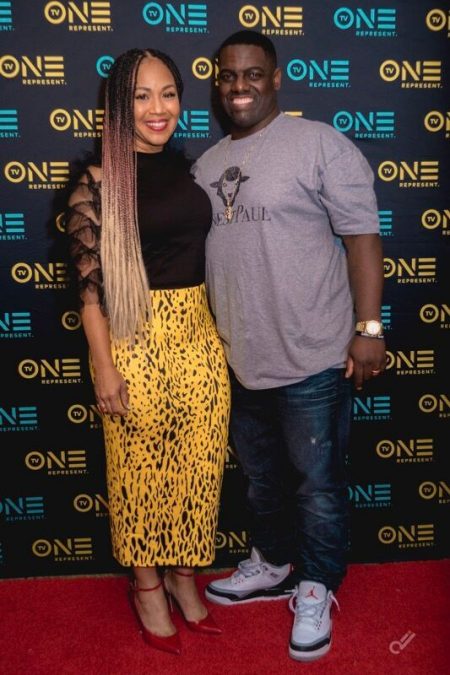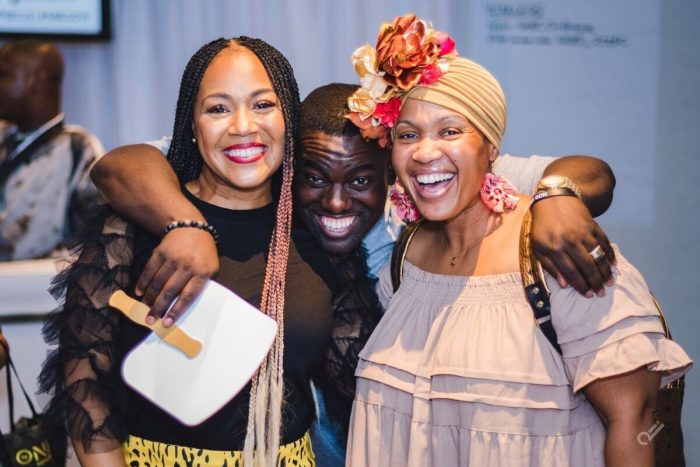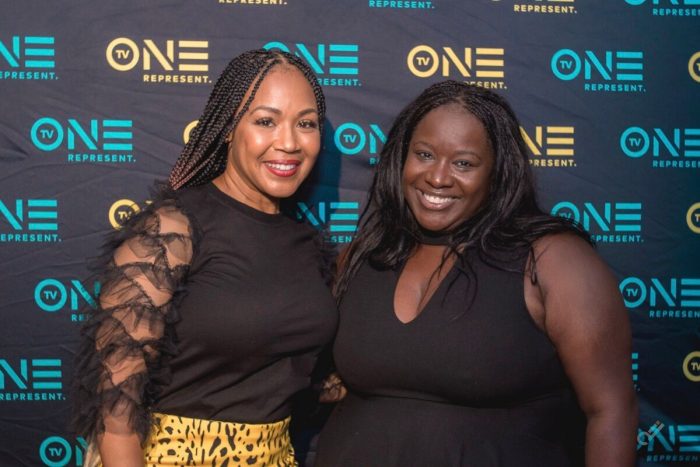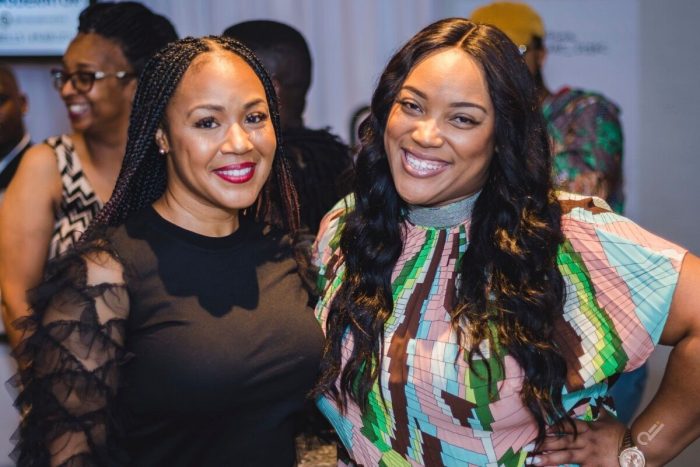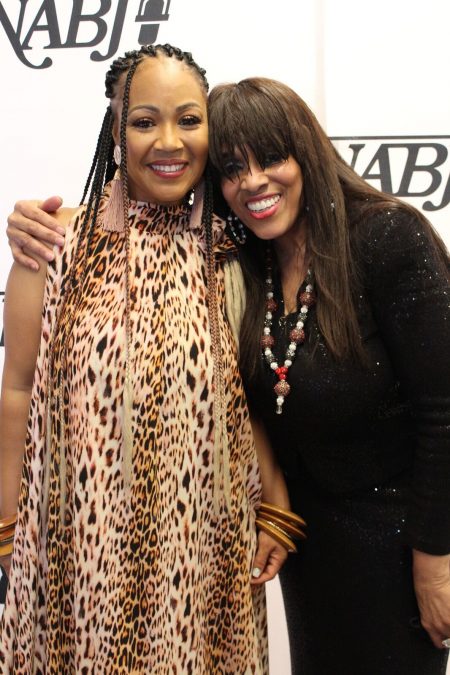 According to the NABJ recap I received, the #NABJ18 convention wound to a close Sunday morning with a rousing blend of gospel, a movie preview and recognition of individuals who have impacted others.
Sponsored by Motown Gospel and the movie "Beautifully Broken," the recently regrouped NABJ Gospel Choir sang "You're Amazing," before stirring performances were delivered by Lexi, Vickie Winans and others.
The brunch also included the presentation of the Angelo Henderson Community Service Award to WDIV-TV Anchor Rhonda Walker and the award for Educator of the Year to Alicia Nails, the director of the Journalism Institute for Media Diversity.
Any thoughts?
Comments
comments