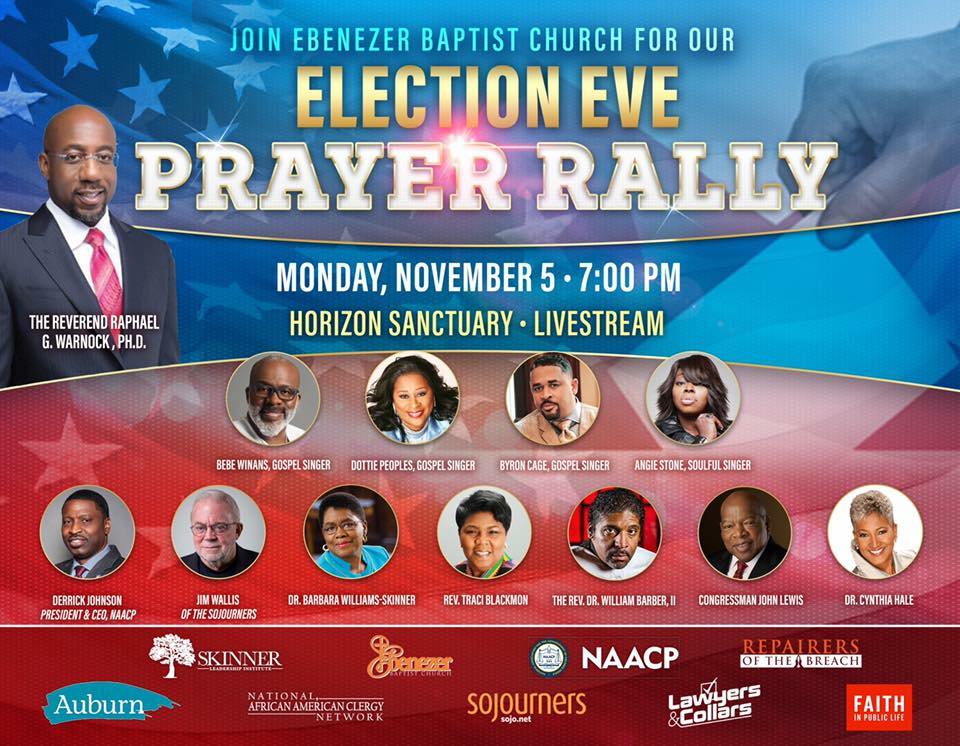 Hello World,
Can you believe it? There are only two months left in 2018! But if you're still hoping, wishing and praying for something to change before the year is over as I am, God says in 2 Peter 3:8 that "with the Lord one day is as a thousand years, and a thousand years as one day." In other words, He sees time differently than we do and anything can change in an instant. It's hard work having faith sometimes, but it's worth it in the end.
Speaking of time, last month I pretty much only focused on OWN "Greenleaf" recaps in October, but now that I've met a writing deadline, I will be posting about twice a week unless life happens. Y'all know how that is. And for my new subscribers who read my recap each week, I hope you like my other content as well 🙂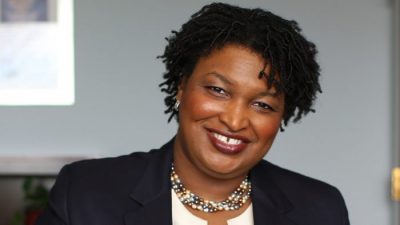 So all of that aside and on to the topic of today's post. Unless you don't watch TV at all, you probably know that Election Day is THIS Tuesday! And if you didn't vote early, Tuesday is the day to vote! I'm not sure where you live, but where I live, we have some pretty big issues to address in Tuesday's election! And I'm proud to say that the first black woman to be the nominee of a major party for governor, Stacey Abrams, who is also PK as I am, is on the ballot! I won't tell you whom to vote for, but I do think it's important to vote!
Tomorrow night, Ebenezer Baptist Church, the church of the Rev. Dr. Martin Luther King Jr., is hosting an Election Eve Prayer Rally at 7 p.m. My father, pastor emeritus of Central Christian Church in Atlanta, likes to use this quote by Alfred Lord Tennyson in his sermons about prayer:  "More things are wrought by prayer than this world dreams of." I truly believe that, and if that quote is too "high post" for you, this quote will do: "Prayer changes things." I don't know who said that first, but it is true…
Among luminaries who will be there include: Bebe Winans (uncle of Deborah Joy Winans who portrays Charity on OWN's "Greenleaf"), Angie Stone, Congressman John Lewis and the Rev. Dr. William Barber II. The church is located at 101 Jackson St NE, Atlanta, GA 30312, but if you cannot make it, check out the church's website for the livestream.
Also, Dr. Raphael G. Warnock, pastor of Ebenezer Baptist Church, wrote a piece "Here Are the Chilling Tricks We've Caught Georgia Using to Disqualify Voters" for The Washington Post about voting issues here in Georgia. Here is an excerpt below:
A young woman learned her name was no longer on the voter rolls in Georgia. Ironically, she discovered this while training as a canvasser for new voters. Since registering and casting her first ballot in 2008, she hadn't returned to the polls, and under the new "use it or lose it" rule, the system purged her registration.

A dentist in Macon received a letter from the secretary of state, warning him that he was at risk of being labeled an "inactive voter" for changing addresses, not voting or not responding to election-related mail. None of that was true, he said: He'd participated in every Georgia election in the past 40 years and had lived in his home for 30.

To read the entire piece, go to washingtonpost.com.
So my final plea on this Sunday, please VOTE!
Happy Sunday!
Any thoughts?
Comments
comments