Hello World!
Since October is designated as National Breast Cancer Awareness Month, there is no way that I could let this month pass by without paying homage to those who are now in heaven in the presence of the Father  – including my line sister Kimberly Hudson Causby, who left this world on May 16, 2005 and those who are on earth petitioning and trusting in the Father for their healing…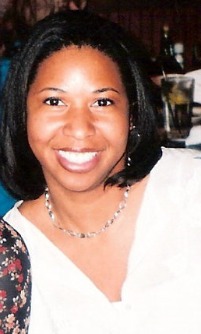 In honor of Kim and those who are being healed from breast cancer, my line sisters and other friends decided to paint the town pink although as every Delta knows pink ain't nothing but crimson and cream mixed together…We walked in the Making Strides Against Breast Cancer Walk yesterday at Atlantic Station…I invite you to share in our sisterhood, bonding and hope…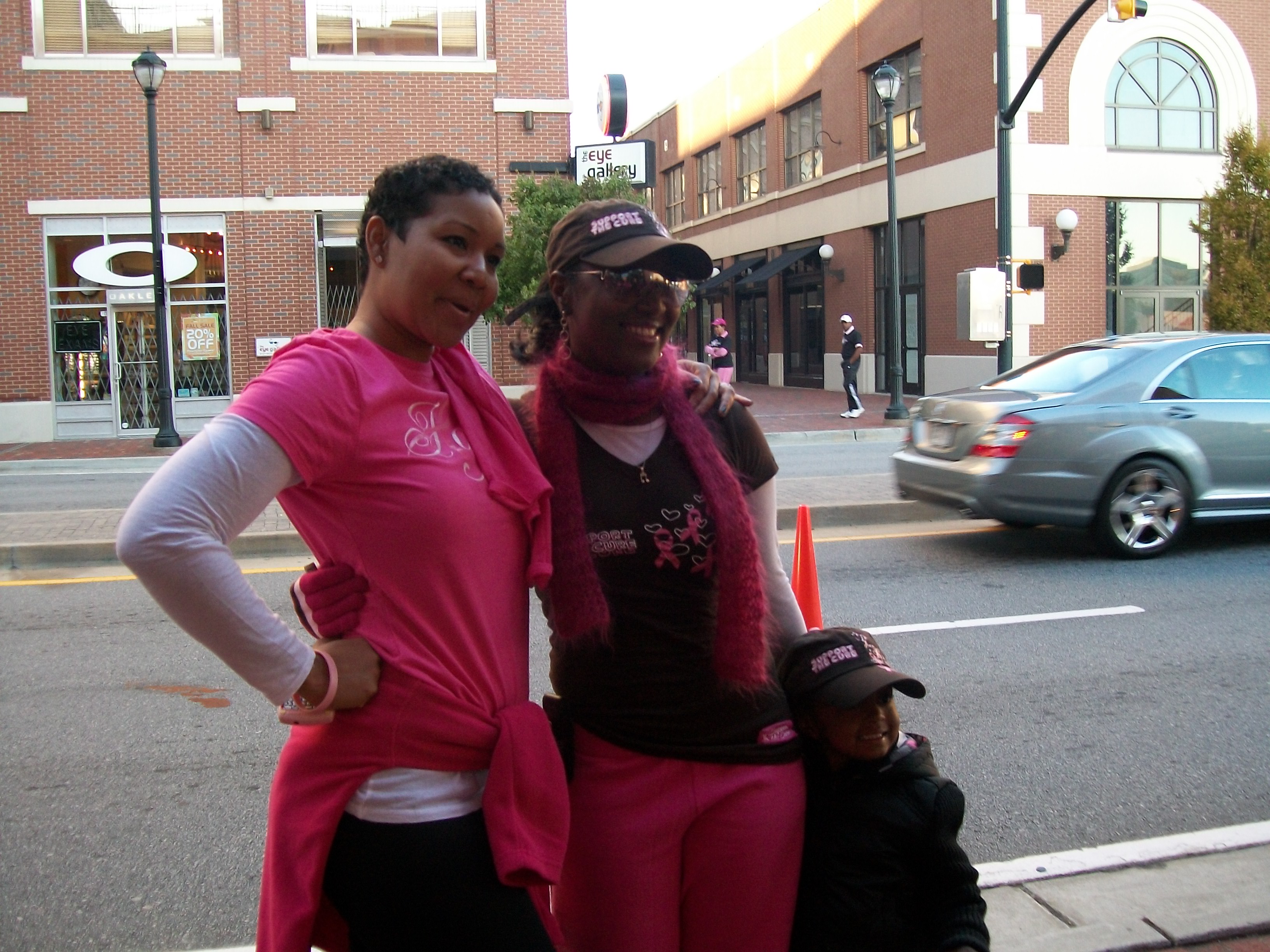 Beautiful line sisters and a teeny weeny Delta in training!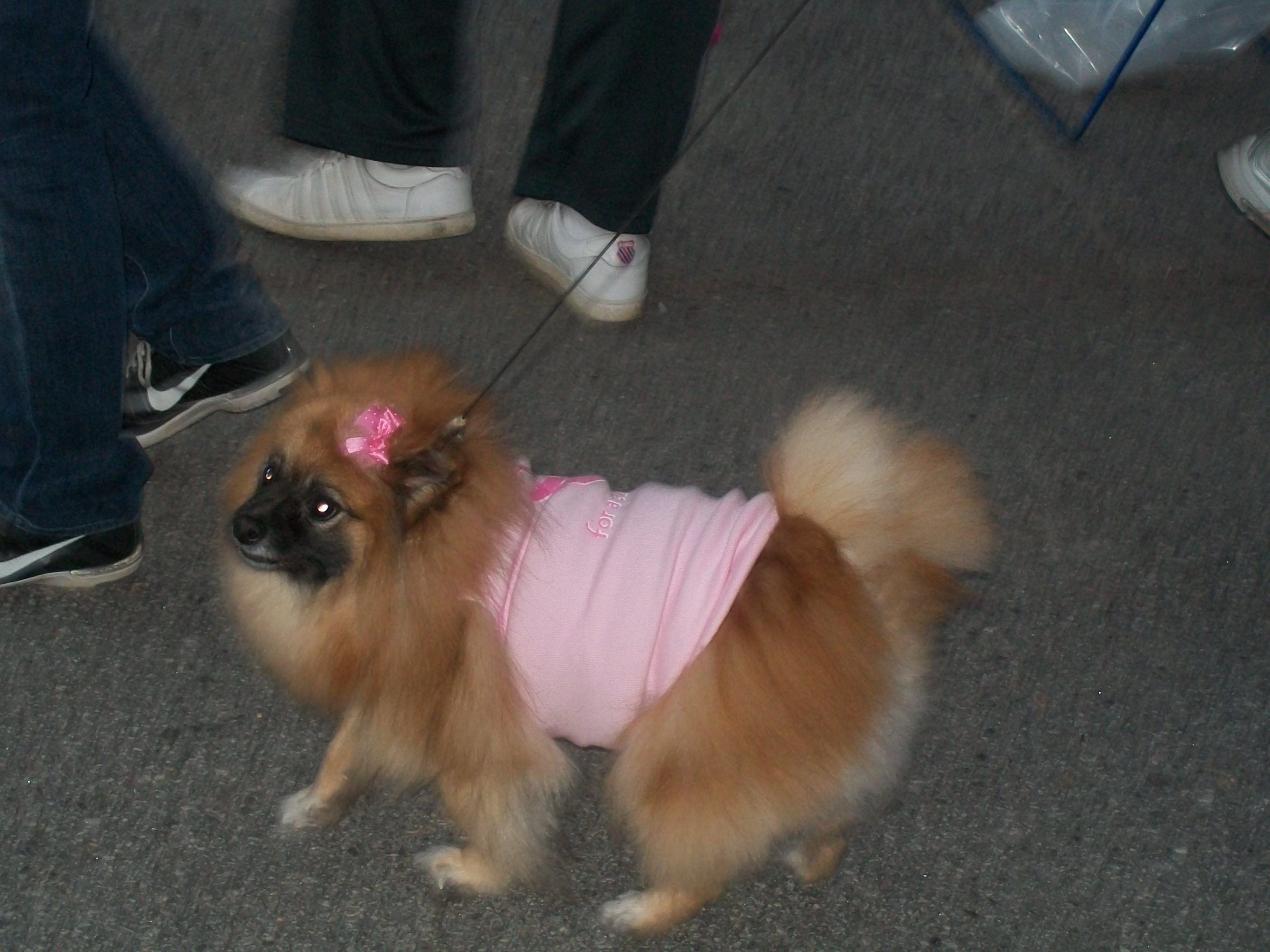 A pooch in pink!  Anyone remember Poochie?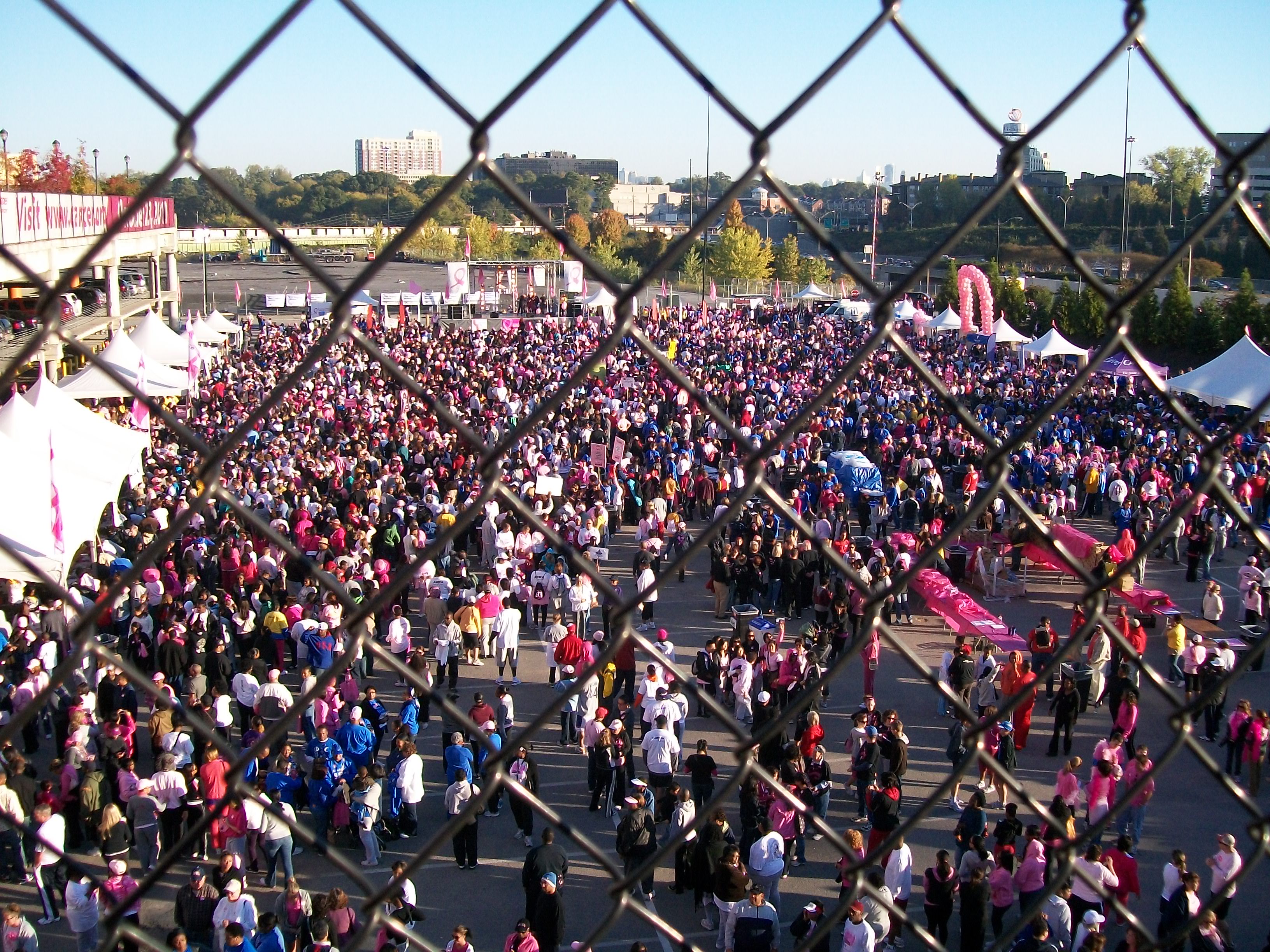 There is strength in numbers! We ready!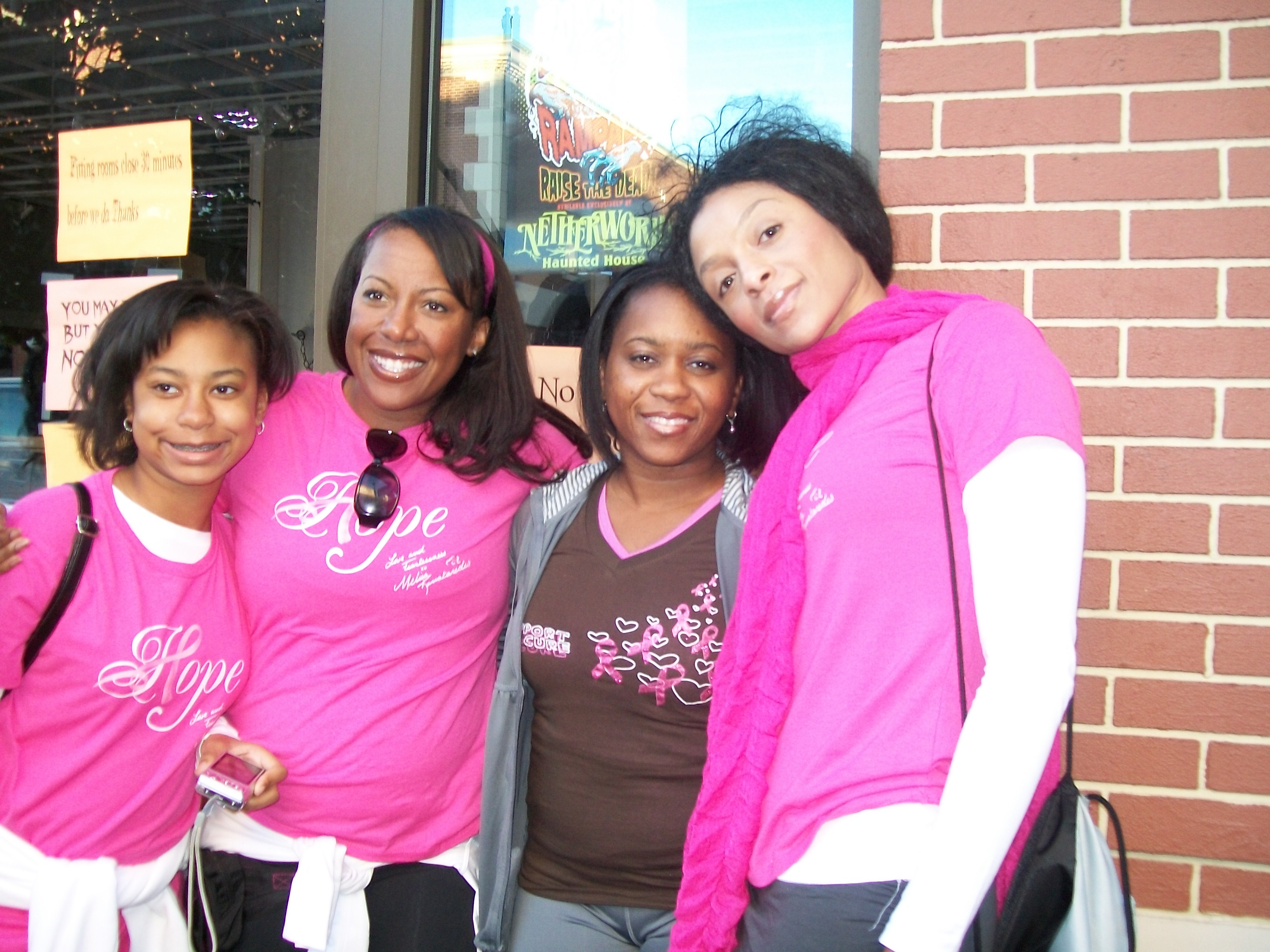 Pretty in Pink!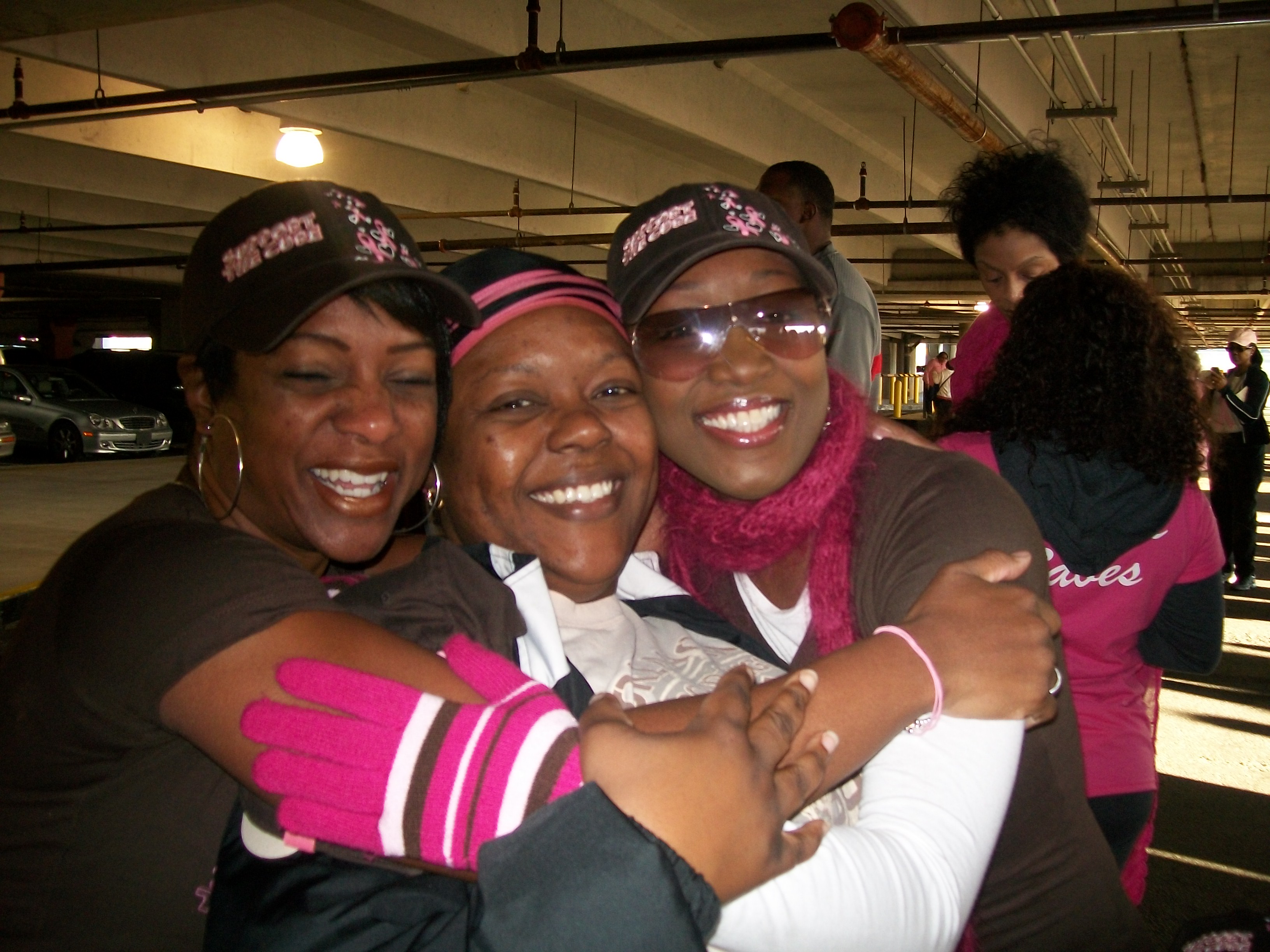 Crazy line sisters!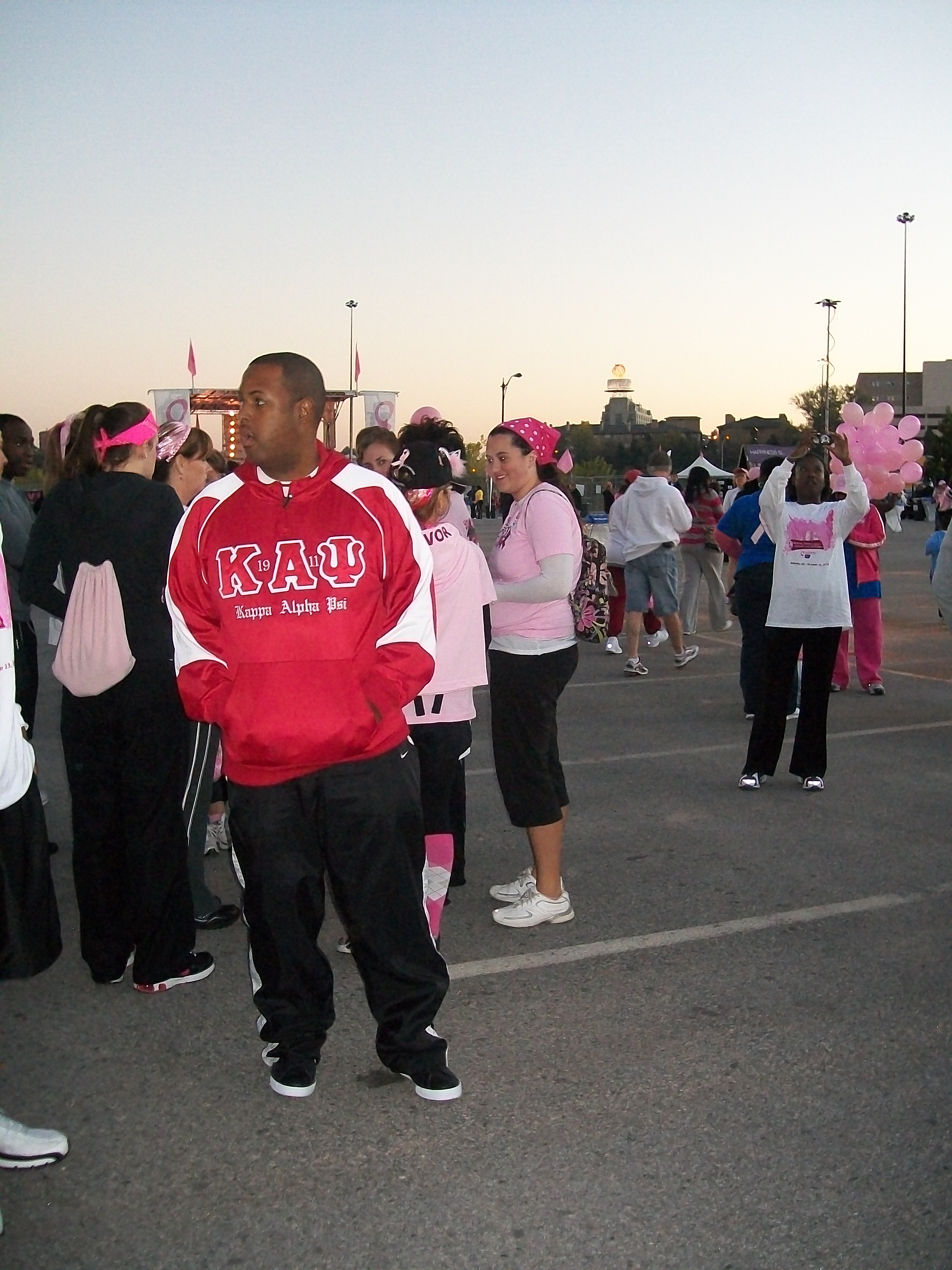 Other black Greeks represent!!!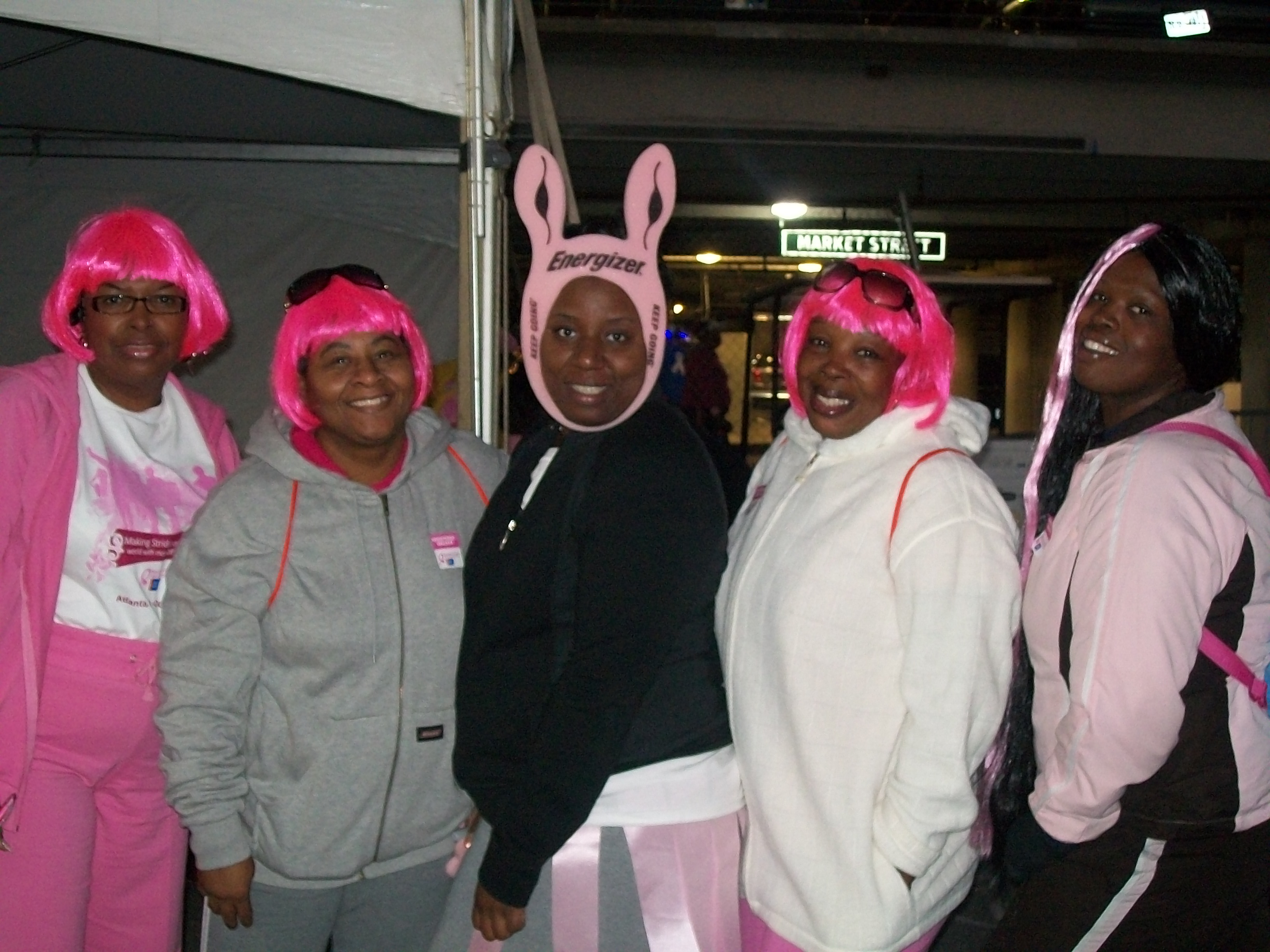 They got that pink spirit!
Another Delta in training! Check the hand on the hip!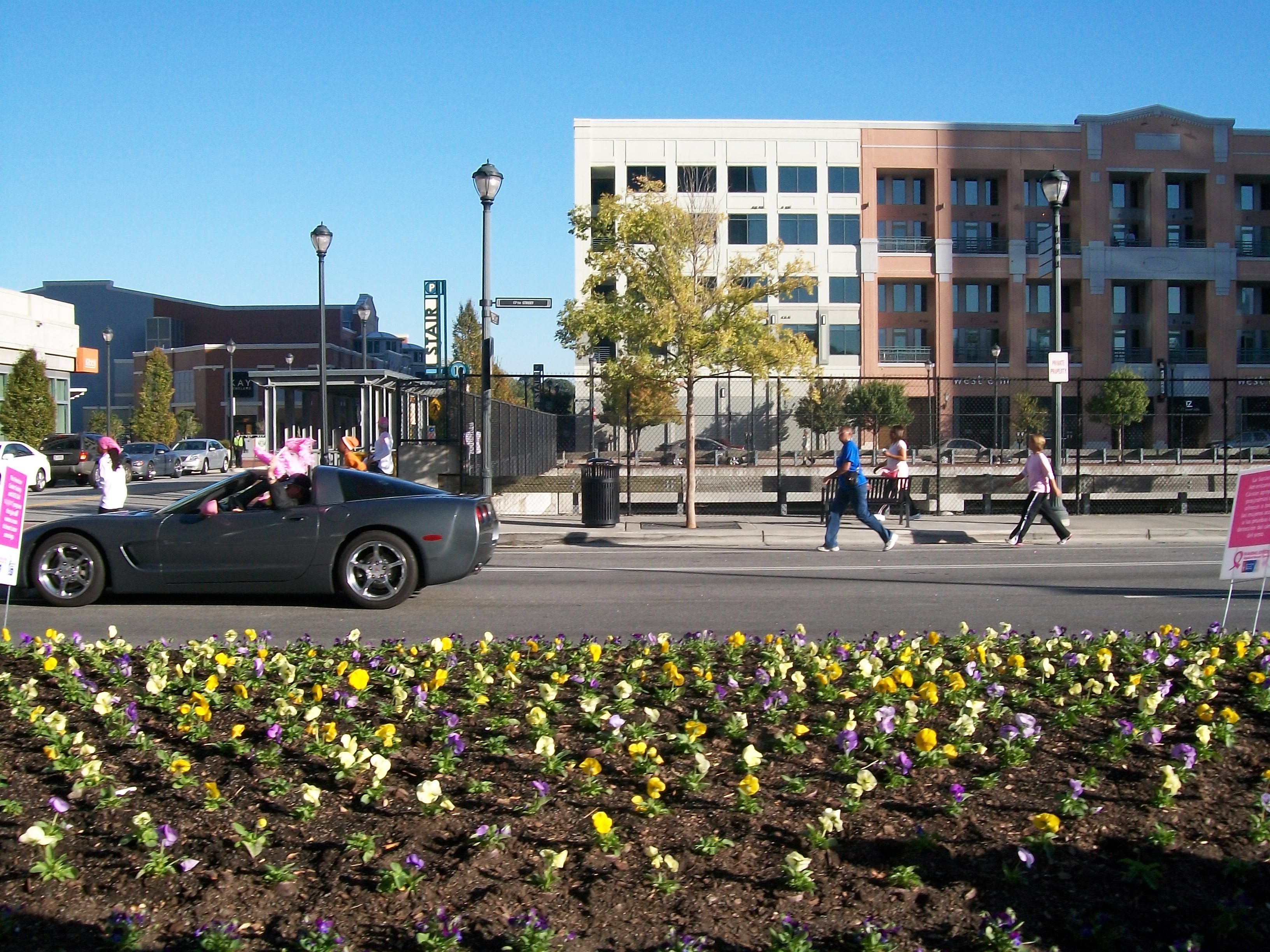 Corvettes for breast cancer awareness! I want one for Christmas!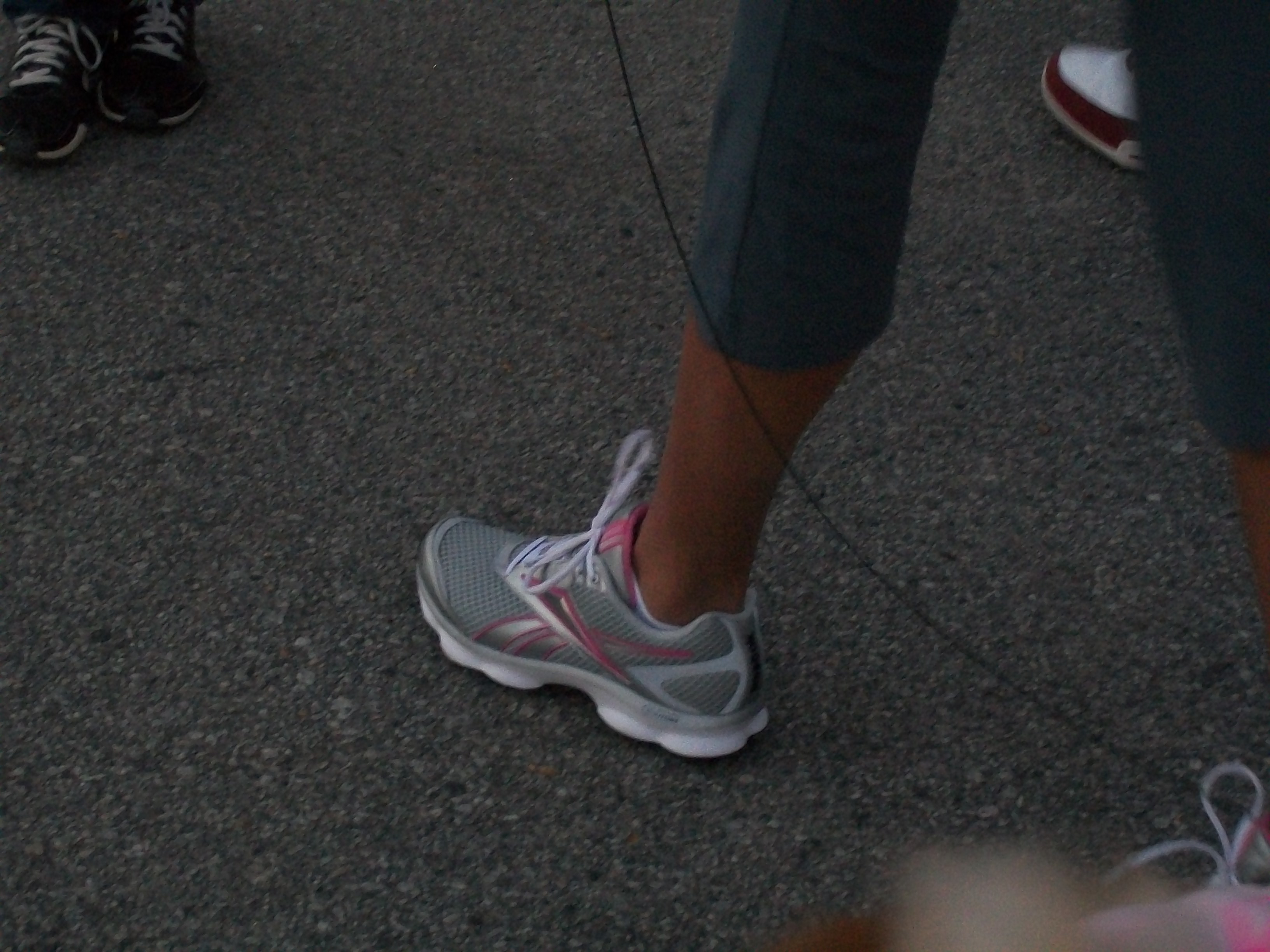 Pink from head to toe…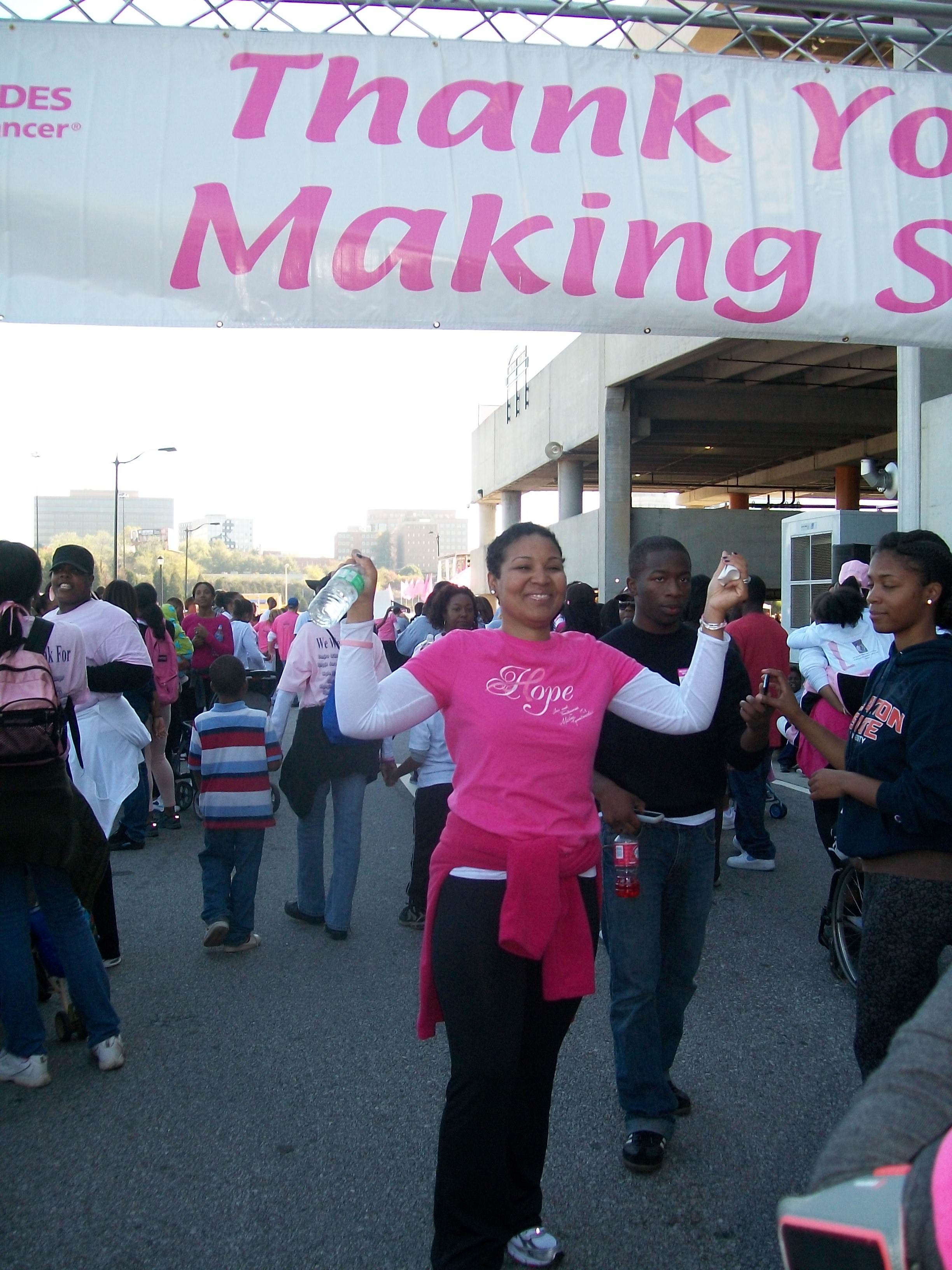 VICTORY!!!
You may or may not be wondering why I am not in any of these pictures…Well first, everything ain't 'bout me…but also, chile I thought it was going to be a race like the Peachtree Road Race so I came with my hair wrapped up ready to sweat…so it was not a good look…had I known it was a victory lap(walk) type of event, I would have been a number #1 stunna as well…lol…
Anywho, my prayer for those who are currently fighting the good fight against breast cancer…
Sustain me according to your promise, and I will live; do not let my hopes be dashed. Psalm 119:116
Any thoughts?

 



Comments
comments