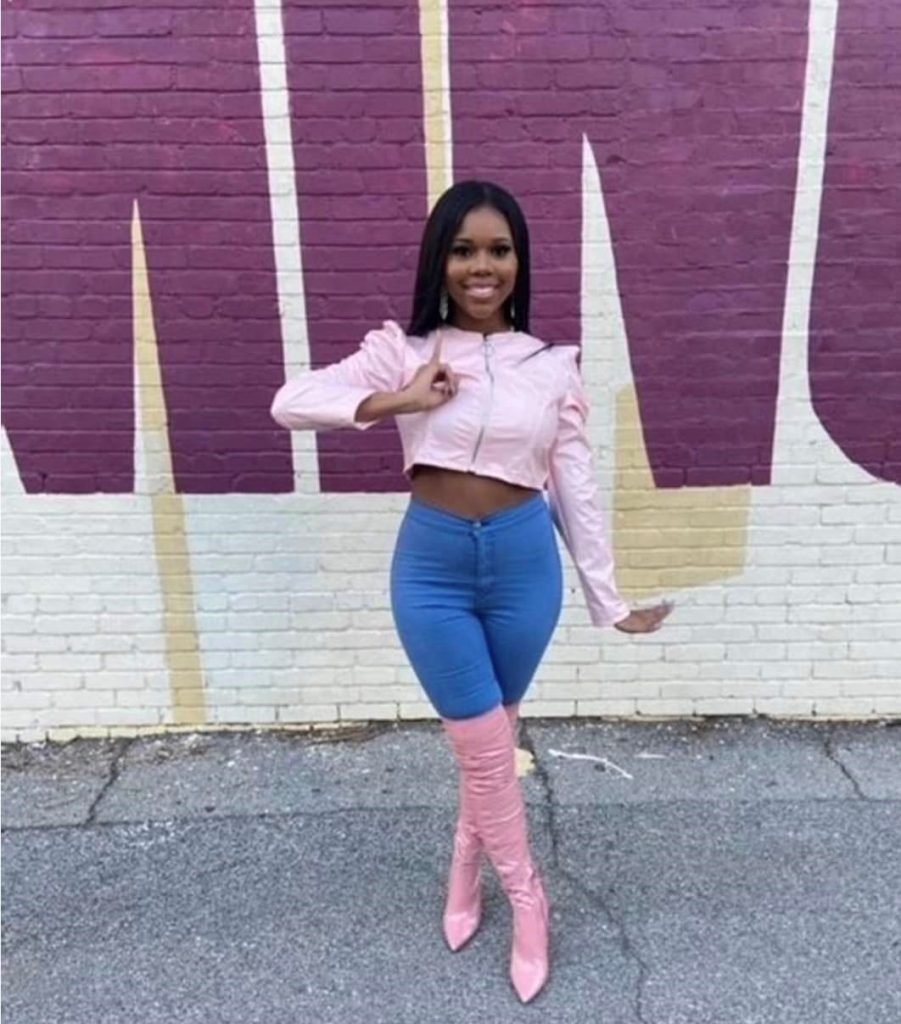 Hello World,
I don't have as much time to ruminate on daily news as I used to, but this story did capture my attention…Have you heard of the Carlee Russell case? Below is the PEOPLE magazine summary….
Investigators are still working to figure out how and why an Alabama woman went missing for two days before reappearing on her parents' doorstep Saturday night.

Carlethia "Carlee" Nichole Russell disappeared after calling 911 last Thursday night, telling a dispatcher that she stopped along I-459 on her way home from work after seeing a toddler walking by himself in a diaper along the highway.

However, when police arrived on the scene, they found the 25-year-old's car still running with her belongings inside. Carlee was nowhere to be found. A statewide search was fruitless for more than 48 hours, while news about her mysterious disappearance spread on social media until she reappeared back at her parent's house in Hoover, Ala., on Saturday night. Read the entire article HERE.
Many people posted prayers on social media for this young woman's safe return…
However, since this article was released, the Hoover Police Department has released more information below and will host a news conference at 2:30 p.m. CST later today…
I don't know what to think at this point…
Any thoughts?