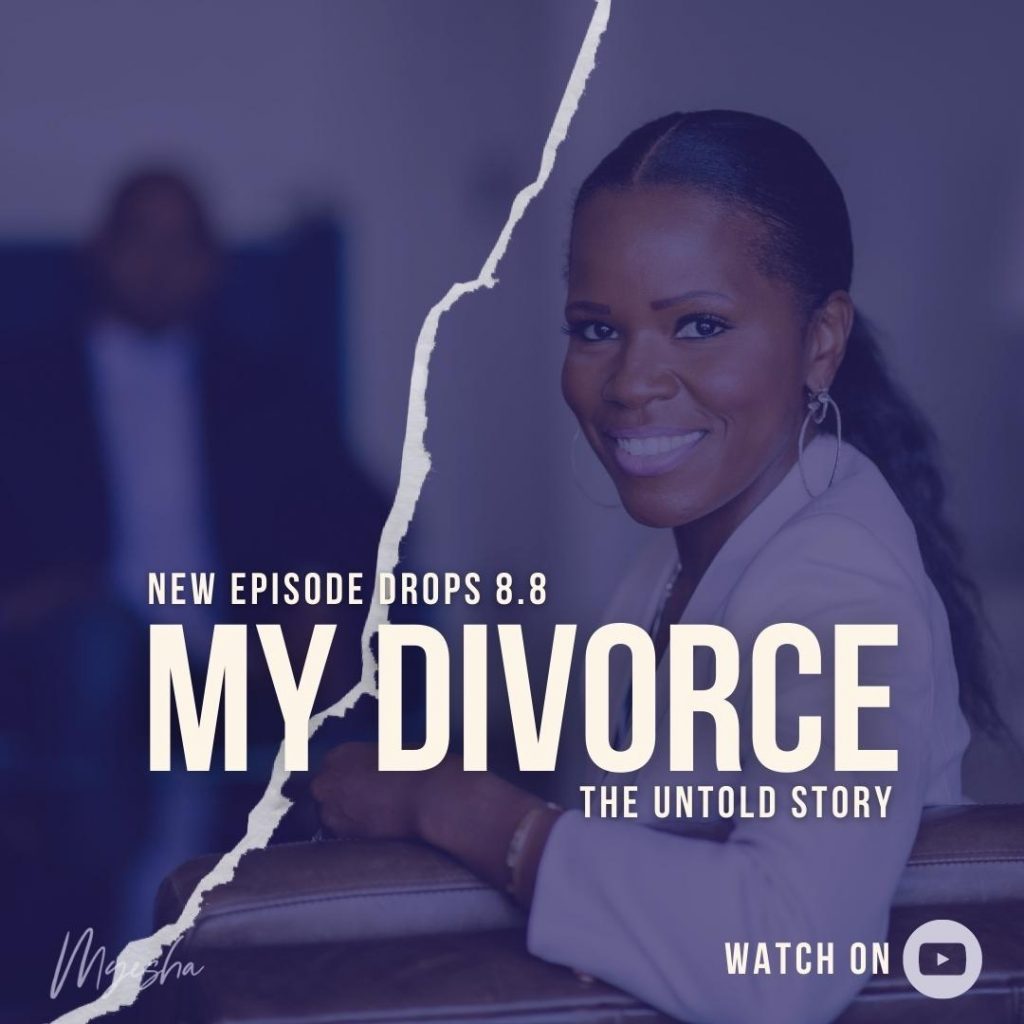 Hello World,
I would guess in an effort to have a new beginning, Myesha Chaney, who was blindsided by her former husband Preachers of LA Pastor Wayne Chaney of Antioch Church when he announced their divorce on social media a year ago, revealed "The Untold Story of My Divorce" on YouTube earlier today at 8 a.m. PST. Eight is the biblical number for a new beginning…
I watched the video which was roughly 20 minutes, but I still don't get why they divorced after 18 years of marriage. She mentioned that sadly one of their children attempted to commit suicide and that her father had a health emergency. I do understand that life-altering events such as the ones she mentioned are capable of breaking up a marriage, but I didn't get the sense that these events directly led to the demise of their relationship. She also mentioned that due to counseling, she started to change, but she never mentioned any specific change that led to a rift worthy of divorce. In fact, I get the sense that she is not quite sure what truly caused their marriage to unravel, but she is trying to move forward nevertheless.
But I will say this: Based on the first few minutes of the video, it doesn't seem that their marriage had a firm foundation from the beginning. Some people think this is antiquated advice, but older women will advise that a woman should marry a man who loves her a little more than she loves him. She fell in love within days of meeting her former husband while her former husband had to be convinced by God that she was "The One" and even broke up with her for several months before he eventually resumed their relationship and proposed. When I think of when I met my husband or when my friends met their husbands, the common thread was that these dudes came hard with it. Typically, when men want a particular woman, they don't have to be convinced. They chase you down and as it turns out, men love to chase (for the most part)…I think it appeals to their masculinity to think they chased and caught you and now they have scored the ultimate prize in convincing you to be their wives….when that doesn't happen, I think men feel cheated…I know this sounds like real caveman behavior but it is what it is…Older women believe that marriage will certainly be hard at times, but if you marry a man who had to catch you, he is more willing to go through the rough times because he remembers how hard he had to work to even catch your attention…
Watch the video for yourself and let me know what you think…
I apologize if my ideas are disjointed. It bees like that when you have twin toddlers so…
Anywho…
Any thoughts?
P.S.  I do feel odd dissecting their divorce, but since she put it out there…Lastly, I wish them the best in their respective journeys to their new beginnings…Even if they did choose to divorce, it can't be easy to separate after you have lived with a mate for 18 years…