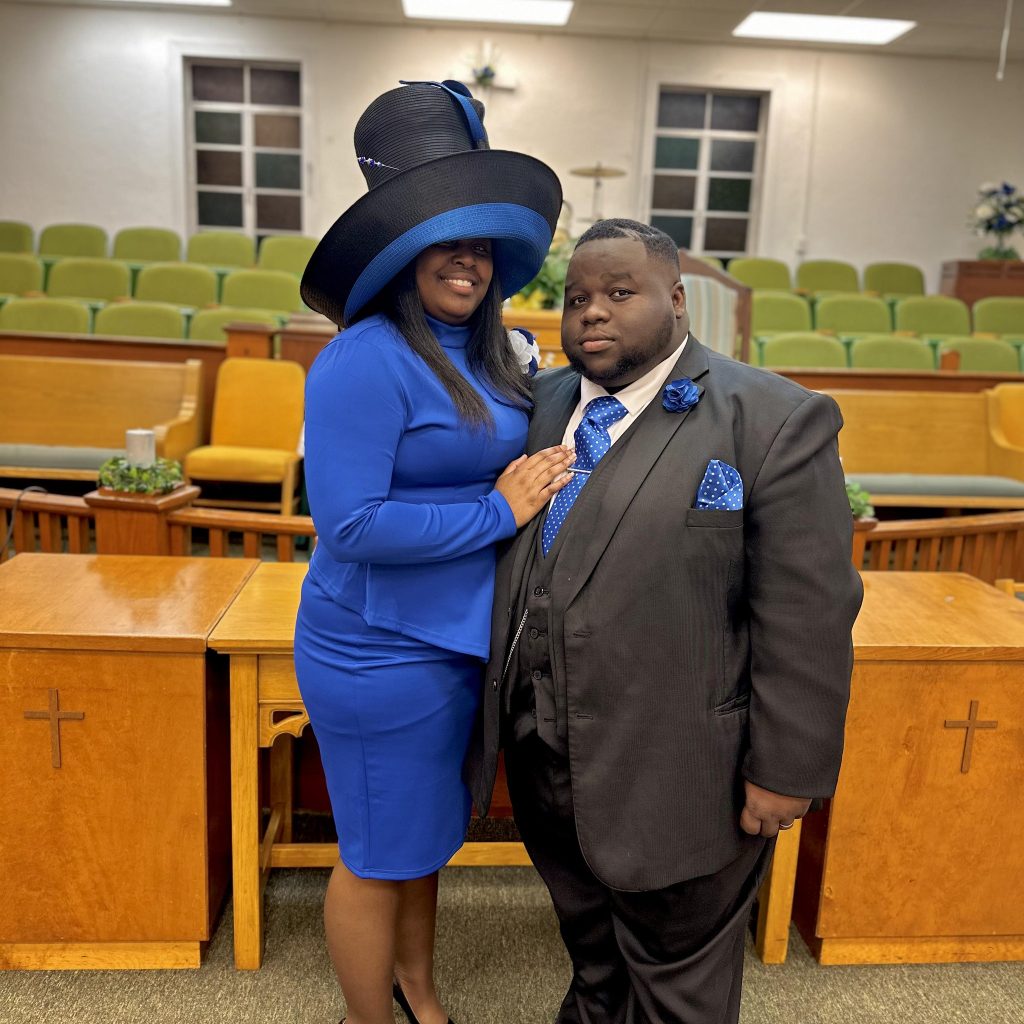 Hello World,
I'm not sure who said "Believe half of what you see and nothing of what you hear," but I believe this quote is particularly applicable when it comes to social media! And I need to remind myself of this when I'm scrolling through Facebook and comparing myself unfavorably to others. Despite those who may have compared themselves unfavorably to 25-year-old Danny Prenell Jr., who is pastor of Bright Morning Star Missionary Baptist Church in Louisiana, and traveled to Mississippi alongside his wife, 27-year-old Gabrielle Prenell and their three children, he is clearly a hot mess of a man…
Various new outlets are reporting that after posting this inspirational message below, Pastor Prenell shot his wife before shooting himself…
Earlier in the month, Pastor Prenell hosted a church revival…
And in this post, he highlighted the fact that he is young to be a pastor of a church…
These posts may be very true, but obviously, they don't reveal everything of what is going on that he didn't post on social media. At the very hotel where he posted his last update, Hampton Inn & Suites McComb in Mississippi, is where the shooting occurred. The Prenells were taken to University of Mississippi Medical Center, but their condition has not been revealed. However, their children, who I believe were unharmed (Thank God!) are now in CPS custody. I hope their church family is lifting up the entire family in prayer because they need it.
Any thoughts?
P.S. And what is up with the husband-wife joint Facebook page? I wonder what is the rationale behind that…