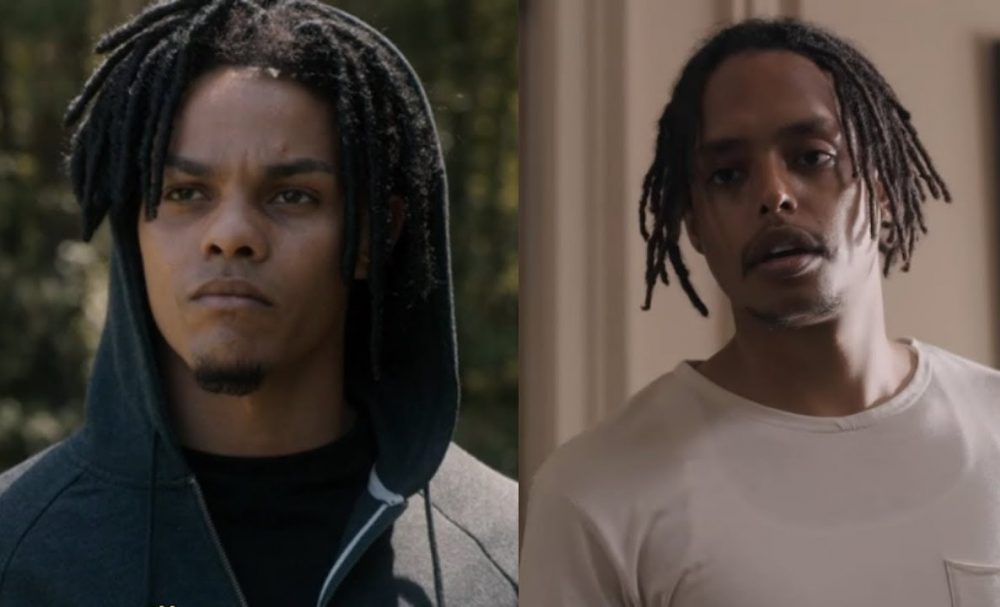 Hello World,
Well, Hallelujah, touch your neighbor and pass the offering plate because OWN has FINALLY set a date for the return of "Greenleaf" — June 23 (9 p.m. EST)!!! In the words of another one of my favorite bishops (aside from Bishop Greenleaf), Bishop T. D. Jakes, Saints, Get Ready, Get Ready, Get Ready!!!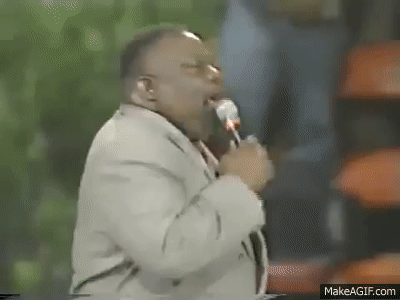 I hope on the very first episode of Season 5, the final season, we finally learn who is the real AJ!!! Can I get a witness?!!! See the trailer below!!!
But that's not the only news that OWN dropped!!!
OWN  is in development with Lionsgate on a spin-off of the network's critically-acclaimed hit megachurch drama "Greenleaf" from award-winning creator and executive producer Craig Wright, according to a press release.  Check out the teaser below!!!
From the inception of "Greenleaf," Wright and executive producer Oprah Winfrey envisioned that the story told by the Lionsgate and Harpo Films- produced series would span five seasons, with Wright contemplating a spin-off. These plans accelerated when fans expressed their support for the show after its final season was announced, reaffirming its passionate fan base.
"Greenleaf," which originally premiered on OWN in June 2016, recently won the 2020 NAACP Image Award for "Outstanding Drama Series," and series star Lynn Whitfield was named Outstanding Supporting Actress in a Drama Series for the second year in a row. The "Greenleaf" Soundtrack Volume Two was named Outstanding Gospel/Christian Album (Traditional or Contemporary) by the NAACP Image Awards in 2018. The series has also been recognized by the Alliance for Women in Media's Gracie Allen Awards and by the Black Reel Awards for Television.
"Greenleaf" is produced for OWN by Lionsgate in association with Harpo Films and Pine City. Executive producers are Oprah Winfrey, Craig Wright, Clement Virgo, and Kriss Turner Towner.
Any thoughts?