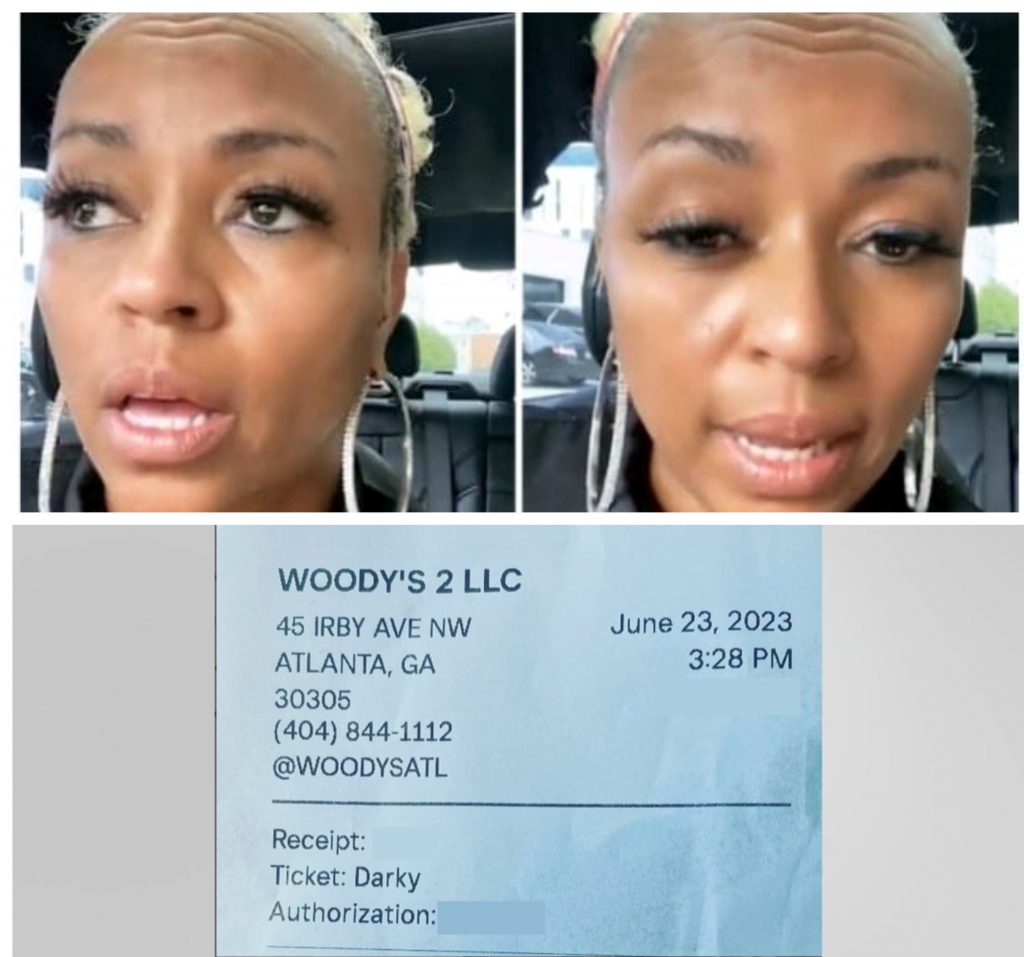 Hello World,
I hate that I even have to highlight this, but racism has to be called out for the sin that it is…Last week, Darlene McCoy Jackson, a well-known gospel music radio host here in Atlanta ordered some food from Woody's Cheesesteak in Buckhead, a ritzy area here in the A. Instead of referring to her by her name, an employee allegedly referred to her as "Darky" on the receipt. See for yourself below…
View this post on Instagram
It was so very dumb of this employee to do this because Darlene is well-known in the community so of course the news of this incident was going to spread throughout the city and now throughout the country…Apparently the owner has apologized for the employee's actions. Read the story HERE.
Any thoughts?