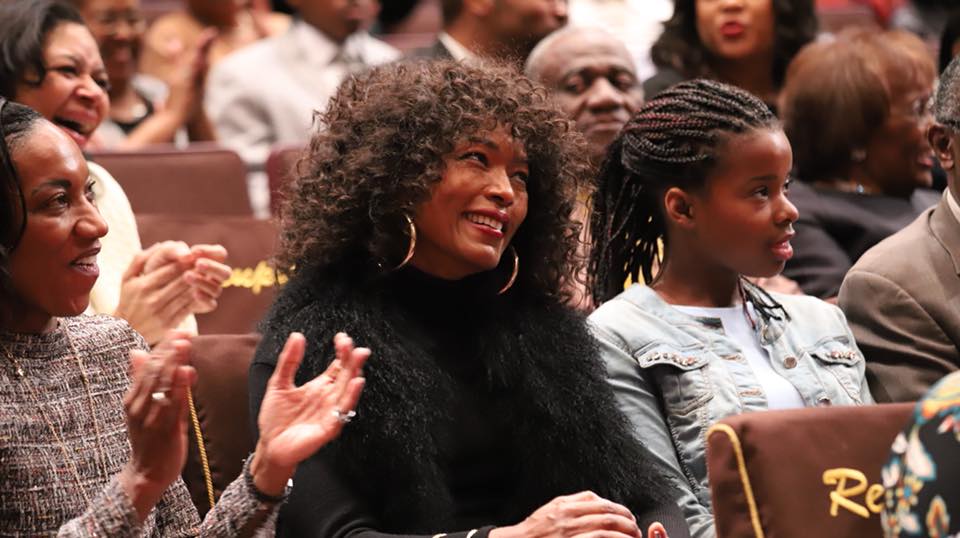 Hello World,
If you have a church home or even if you visit church on C.E. (Christmas & Easter) time, you know that the church announcements is a special part of the service in which we announce the goings-on of the church AND shout out those members who have achieved special accolades. My article on my father, for example, has been shouted every Sunday of this month. And rightfully so, I guess, LOL, because he did recently retire after serving as pastor for 38 years, but I digress…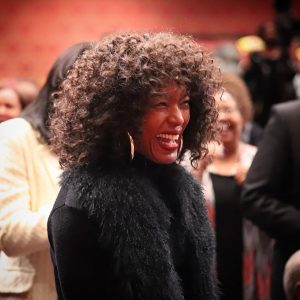 Well, on this past Sunday, veteran actress, my soror, Angela Bassett, who portrays T'Challa's stepmother Queen Ramonda in "Black Panther," was recognized for her role during the service at her church West Angeles Church of God in Christ in Los Angeles this past Sunday, according to the church's Facebook page!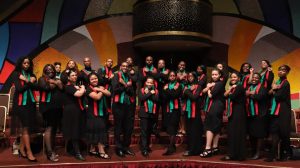 And the church choir even dressed in African-themed attire and represented for Wakanda! #WakandaForever…
And check out the video below:
The best feeling is being recognized by your church family! Angela Bassett looks very proud to be recognized by her church family at the West Angeles Church of God in Christ for her fantastic role in "Black Panther!" And rightfully so!
Any thoughts?
Comments
comments