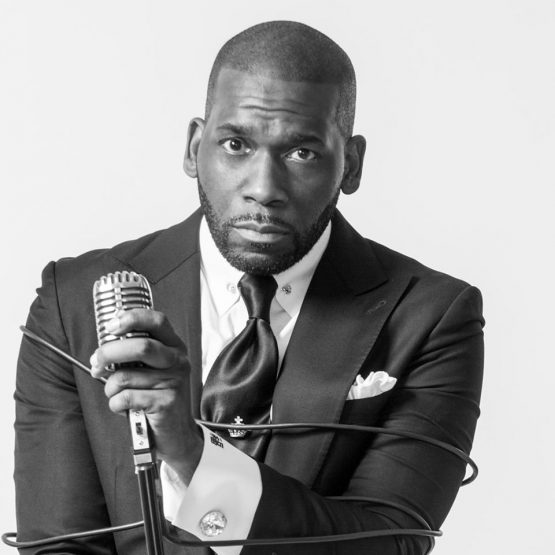 Hello World,
My state has been in the national news over the past couple of days and not for a good reason. On Monday, Georgia Gov. Brian Kemp announced that on Friday, the shelter in place mandate will be relaxed to allow some businesses such as nail salons, barbershops, tattoo parlors, bowling alleys etc. to open. (How does one practice social distancing at any of these establishments, pray tell?)As there has been discussion about whether Georgia has hit its peak regarding the spread of COVID-19 and the fact that COVID-19 has been disproportionately affecting black people, Pastor Jamal Bryant is calling the governor out and urging black people to remain sheltered in place. He entitled his commentary "Georgia opening the state…..opening caskets!" Below is all he had to say:
Additionally, Atlanta Mayor Keisha Lance Bottoms was not aware that Gov. Kemp was going to make such an announcement. See her statement below:
Dr. Bernice King, who is on the state's COVID-19 task force, also did not know that Gov. Kemp was relaxing the state's restrictions beforehand. Below is what she had to say:
I truly understand that businesses are in economic dire straits right now but at the same time, you don't want your final hair appointment to be at the mortuary. Keep Praying Saints! Discernment Is Needed…
Any thoughts?
Comments
comments