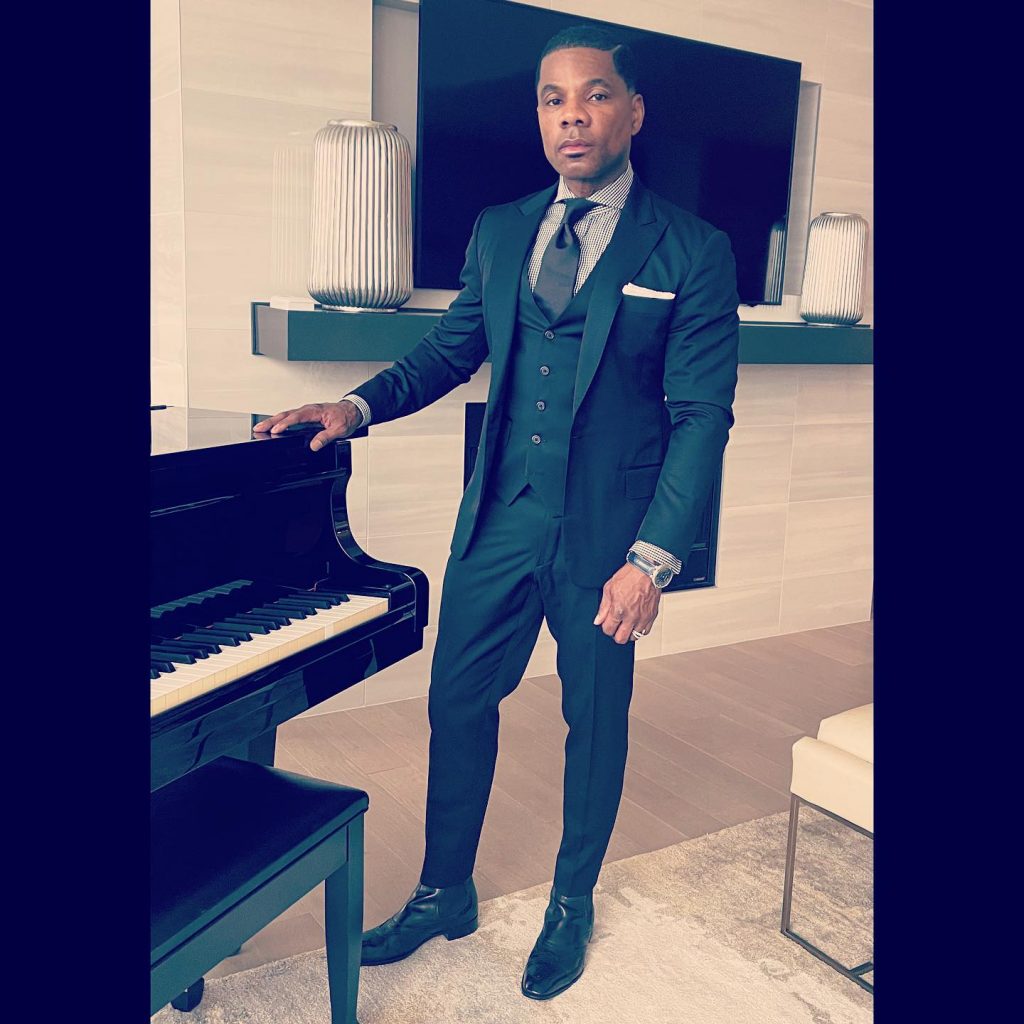 Hello World,
Kirk Franklin has had a week including a triumphant high and a tough low…Such is life at times…
He laid his grandmother Cuba Mae Allen to rest on Friday…
She was not the elderly woman who raised him I believe. That woman was his great aunt Gertrude Franklin, but still losing an elder in your family is life-changing and hard. My sincere condolences to him and all of his family members.
Earlier in the week, after a triumphant night at the Grammy Awards, he shared that he was not always deserving of the accolades he has received and how he is trying to save gospel music…
See that video below…
Any thoughts?
Comments
comments