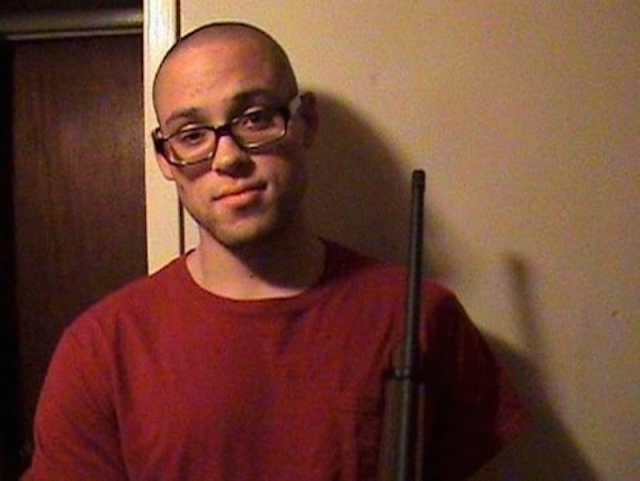 Hello World,
It has almost been a full week since 26-year-old Chris Harper-Mercer unleashed deadly bullets in his writing class at Umpqua Community College in Oregon where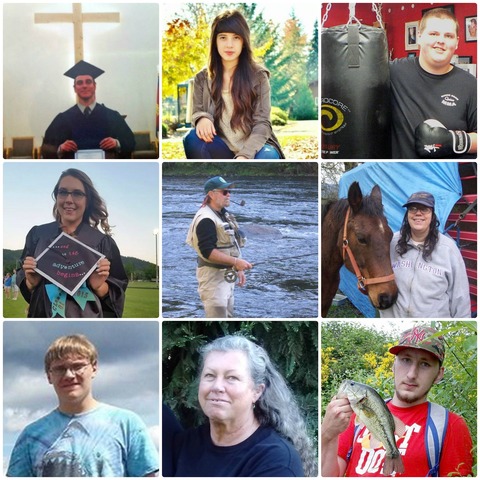 he killed nine people and wounded others. Not only did he target the writing class, he added an additional qualifier as he shot those who professed to be Christians in the head, reportedly saying, "Good, because you're a Christian, you're going to see God in just about one second," according to CNN. Those who did not were shot in other parts of their bodies, according to People magazine. Almost seven days later, the actions of Harper-Mercer, who also turned the gun on himself, don't make any sense. Actually, they make less sense considering what been discovered in the days since this horrific mass shooting. This troubled young man had SIX guns on him but had access to EIGHT more guns at his apartment where he lived with his mother, according to CBS News.  ALL of the guns were legally bought, The Huffington Post has reported.
Why would any one person have 14 guns? How does that even make sense? It is not right for any one person to be able to stockpile weaponry. How many mass shootings will it take before our leaders put partisan politics aside and respect the sanctity of life and death and make gun laws that at least curb if not stop mass shootings altogether?
While I cannot make sense of it all, from the gun laws, to mass shootings, to our politicians' lack of action, I am thankful that we can turn to the Bible for comfort…Below are seven scriptures that I hope will comfort all who have been affected by these senseless mass shootings…
1. "I am weary with my groaning; all the night make I my bed to swim; I water my couch with my tears.  Mine eye is consumed because of grief; it waxeth old because of all mine enemies. Depart from me, all ye workers of iniquity; for the Lord hath heard the voice of my weeping. The Lord hath heard my supplication; the Lord will receive my prayer." Psalm 6:6-9…There are times when all we can do is cry and pray, but the Lord promises to answer our prayers…

2. "Blessed are those who mourn, for they shall be comforted." Matthew 5:4…God also promises that those who mourn will be comforted and not only will be they be comforted, they are even blessed…

3."He heals the brokenhearted and binds up their wounds." Psalm 147:3…Our broken hearts can be healed if we give them to God…

4. "Yea, though I walk through the valley of the shadow of death, I will fear no evil: for thou art with me; thy rod and thy staff they comfort me." Psalm 23:4…We all have dark days, days that we are living in the shadows of death (not actual death itself), but God has promised that He is leading us all the time and all the way….

5. "For this God is our God for ever and ever: He will be our guide even unto death." Psalm 48:14….And when it is actually our time to die, He promises to guide us…


6. "For I am convinced that neither death nor life, neither angels nor demons, neither the present nor the future, nor any powers, neither height nor depth, nor anything else in all creation, will be able to separate us from the love of God that is in Christ Jesus our Lord." Romans 8:38-39…Nothing, not even death, separates from the love of God…We will always feel and know His love…


7. "And God shall wipe away all tears from their eyes; and there shall be no more death, neither sorrow, nor crying, neither shall there be any more pain: for the former things are passed away." Revelation 21:4...God promises there will be a when He kills death and tears are unnecessary…I cannot even imagine, but this is what is promised in the Bible…

Let's pray for all of those directly impacted by this latest mass shooting…
Any thoughts?
Comments
comments