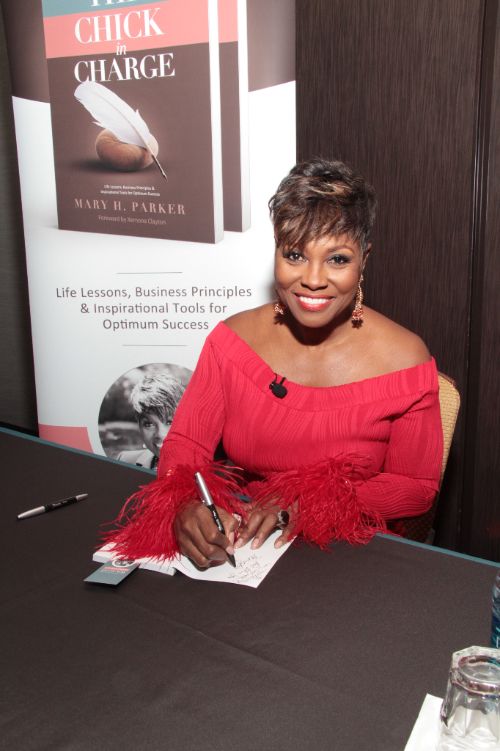 Hello World,
Award-winning entrepreneur, Mary Parker, Founder of ALL N ONE Security Services, will award ten scholarships on Saturday, June 4, 2016 at the Hyatt Regency Atlanta through her Mary Parker Foundation.
"Providing young people a chance at education and a future in their career is what really excites me," says Parker. "This investment into our community will have long lasting impact."
Parker started the scholarship program in 2011 awarding two students $2,500 each. In five years, the scholarship program has grown tremendously. To date, more than $100,000 has been awarded to more than 24 students, representing 17 colleges and universities throughout the U.S.  "If you are a business owner, and you have something to give, you should be mentoring and giving back. The more I give, the more I get in return," says Parker.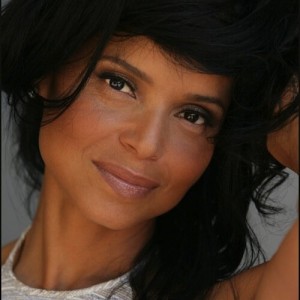 Ten students will receive awards on June 4, 2016, at 6:30pm at a star-studded gala hosted by soap opera star and award winning actress Victoria Rowell. The event will be held at the Hyatt Regency Atlanta, 265 Peachtree Street. The Mary Lou and Arthur F. Mahone Fund will receive the Organizational Partner Award.  "This is a very proud moment and helps validate all the effort and the importance of the work we do," says Tim Mahone, Chairman, Mahone Fund. "It is my hope that we use this opportunity to create educational pathways for our youth and improve the health and wellness of our community."
Parker, author of The Chick in Charge, is extremely transparent about her humble beginnings. "My parents were sharecroppers," she recalls. "We lived in a shack in rural Mississippi. It's those small beginnings that help me appreciate everything I have now."
The pioneer runs a multi-million-dollar security firm with multiple offices in the United States and Africa.  Parker, and her team of nearly 300 employees, have secured major events such as the Super Bowl, NBA All-Star Game, PGA Tours, Trumpet Awards and the commencement speech given by President Barack Obama at Morehouse College.
To learn more about the Mary Parker Foundation visit: www.MaryParkerFoundation.com and or to buy a copy of The Chick in Charge, visit www.TheChickInCharge.com.
Any thoughts?
Comments
comments