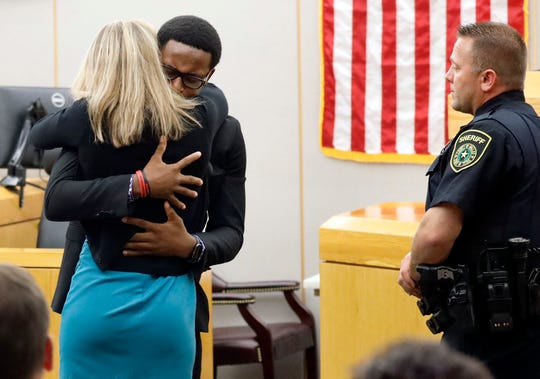 Hello World,
First of all, I must say outside of launching my debut novel "Destination Wedding" and writing OWN "Greenleaf" recaps, I don't have much else bandwidth to write on complicated issues on this blog. (After December, God willing, I will be posting as normal.) However, I'm sure you saw Brandt Jean hug Amber Guyger, the convicted murderer of his brother Botham Shem Jean, as gesture of forgiveness last week in that Texas courtroom. It was breathtaking. If you haven't, see it below…Following this video is my Facebook reaction to it…
I think the discussion (click on the post to see the full discussion) that happened as a result of my post encompasses all of the variables that influences my complicated reaction…What say you?
Also, here is my original post about Botham Shem Jean in September 2018…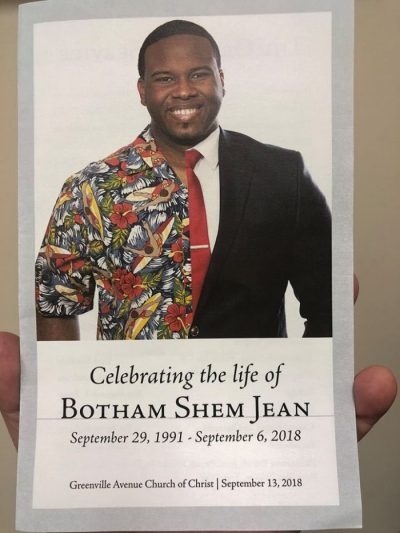 White Greenville Oaks Church of Christ Lead Minister Collin Packer Shares Support of Black Slain Worship Leader Botham Shem Jean…
Any thoughts?
Comments
comments