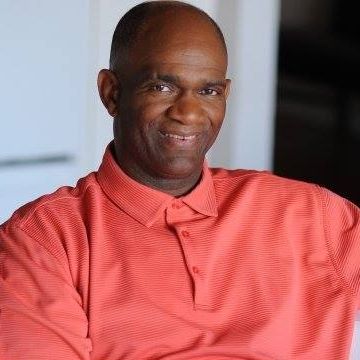 Hello World,
I'm surprised that Windsor Village United Methodist Church in Houston, Texas didn't decide to forego in-person worship services for online worship today due to the coronavirus as its neighboring church Lakewood Church has. It would be a perfect excuse to regroup as its pastor the Rev. Kirbyjon Caldwell is in serious trouble.
According to the United Methodist News website, "the longtime pastor of The United Methodist Church's largest congregation has pleaded guilty to conspiracy to commit wire fraud in what federal authorities called a multimillion-dollar investment scheme.
The Rev. Kirbyjon Caldwell, pastor of the 18,000-member Windsor Village United Methodist Church in Houston, entered his plea during a March 11 hearing in U.S. District Court in Shreveport, Louisiana.
Caldwell, 66, was indicted almost two years ago with Shreveport investment advisor Gregory Alan Smith. Smith pleaded guilty last July.
Federal authorities accused them of selling $3.5 million in worthless antique Chinese bonds, promising exponential returns to unwitting investors in the Shreveport area."
Read the rest of the article HERE.
Any thoughts?
Comments
comments