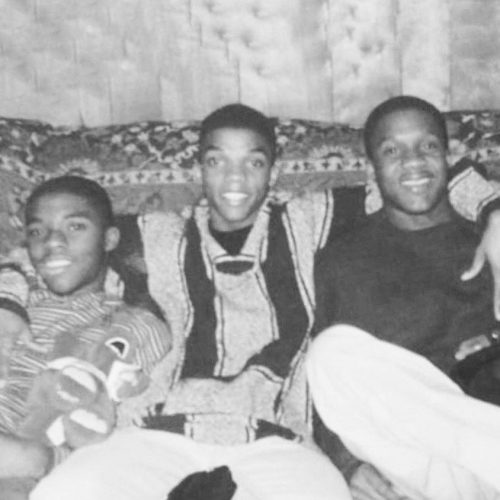 Hello World,
The more I hear about Chadwick Boseman, star of Black Panther who died at 43 years old on Aug. 28 from colon cancer, the more I'm impressed by how he lived his life including his faith. Recently, his brothers were interviewed by The New York Times. The Grio shared a few snippets from the interview.
Boseman, who hailed from Anderson, S.C, was raised in the church along with his brothers by his parents Leroy and Carolyn in a large, God-fearing, close-knit family. He was always interested in the arts. Kevin was a dancer for Alvin Alley and other dance troupes, inspiring his younger brother who eventually started to pursue theater. Chadwick was initially interested in writing and directing but it was his Howard University professors that encouraged him to act.
"Chad was gifted," said his brother, Pastor Derrick Boseman, 54, who said when his youngest sibling was a child, he could sit and draw anyone. "He's probably the most gifted person I've ever met."
Pastor Bosman was praying with his brother in his final days. Chadwick never publicly revealed he was sick, just continued on with his career while keeping up a pace that would have challenged someone 100% healthy. His brother said he was praying for Chad to get better until he said something that changed his focus. "Man, I'm in the fourth quarter, and I need you to get me out of the game," Chadwick told his oldest brother. "When he told me that, I changed my prayer from, 'God heal him, God save him,' to 'God, let your will be done,'" said Pastor Boseman. "And the next day he passed away."
Wow, that took a lot of courage and faith on Pastor Boseman's part to change his prayer that way…What say you?
Below is an Instagram post from his brother Kevin Boseman…

Any thoughts?
Comments
comments