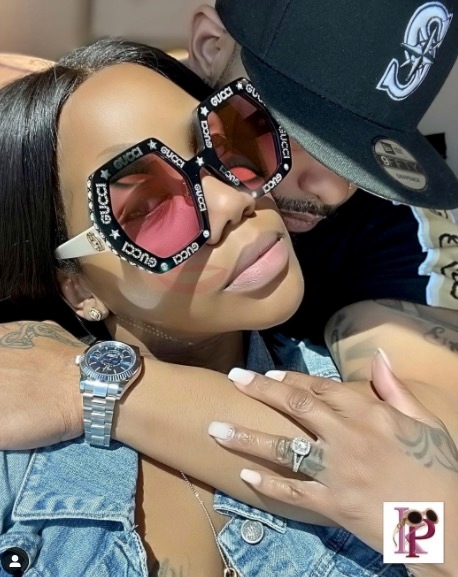 Hello World,
Let me start with the obvious: I know your girl has been gone a minute…like over a month. I'm not going to go into a long explanation, but I will say that I'm going through a life change that warrants a rearranging of sorts. This life change does include getting back into blogging, but it may or may not be regular depending on a host of factors. But I do hope you can rock with me nevertheless…And at the right time, I will share more my dear readers…I promise…
Alright, with the pleasantries out of the way, let's get into this boiling hot gospel tea, chile. When the news broke on Friday that metro Atlanta resident and gospel singer Kelly Price had gone missing, I was intrigued. Apparently, her sister Shanrae Price had not been apprised of her whereabouts since Price had been released from a Georgia hospital where she had fighting COVID-19, unfortunately. However, shortly afterward, Price's attorney Monica Ewing said the singer was not missing. But her sister is still not satisfied because she has not talked with her sister in months. And on top of that, her sister is at odds with Price's boyfriend, who has kept the family from Price's home. All of this is according to a Yahoo.com story. 
And on top of ALL of that, celebrity news and entertainment YouTuber Lailah Lynn is reporting that Kelly Price's boyfriend Darrell Crump Jr. is actually Price's husband whom she secretly married last year around the time of her mother's passing! And he reportedly has a criminal record…
See her video below:
All of this leads to so many questions. Here are a few below:
Clearly, Kelly Price and her sister Shanrae aren't close right now at the very least, which isn't a crime but is sad considering what she is going through and their mother's recent passing. But if you had just suffered through COVID-19, shouldn't you or your spouse keep your family in the loop about your whereabouts in your weakened state?
Why doesn't Kelly Price's sister know that Kelly Price's boyfriend is actually her husband almost a year after they got married?
Why two full days after it was reported that she is missing, Kelly Price, herself, hasn't made a statement either on social media or through regular media that she is alive and well? Her last IG post was back in July when she announced that she had COVID-19 so….Here is that post below…
View this post on Instagram
What questions do you have?
At the very least, she could obviously use some prayer so let's lift her up saints…
Any thoughts?
Comments
comments