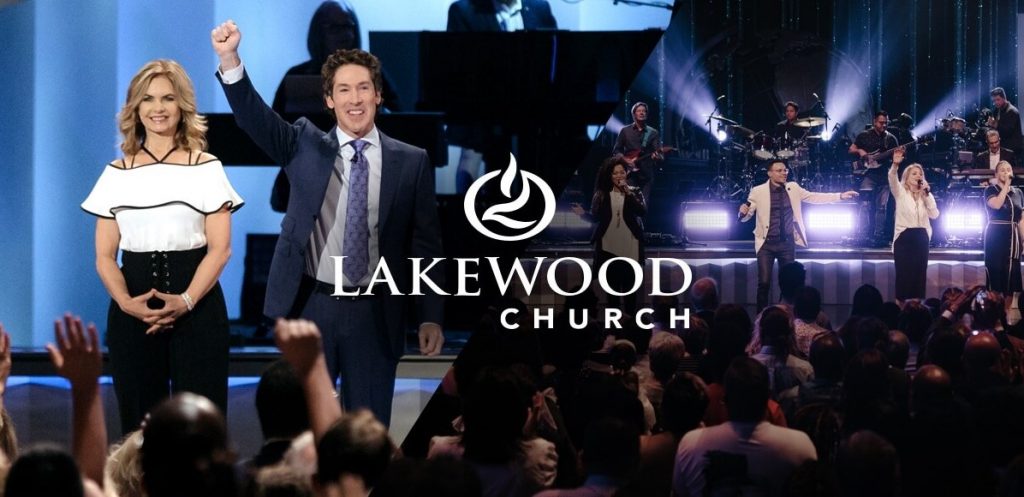 Hello World,
What a Christmas blessing! When I heard this story, I was intrigued… Can you imagine that a random plumber found envelopes of cash hidden in the wall of a church, much less Pastor Joel Osteen's megachurch Lakewood Church AND the fact that authorities believe the stash was connected to $600,000 being stolen the church safe back in March 2014?, according to the New York Post !!! The plumber who is only known as Justin will receive $20,000, which I know has to be a Christmas blessing for him. But I really want to know is who stashed the cash in the wall in the first place? And is the thief connected to the church? Will there be a further investigation now? And was all of the $600,000 there or had some of it been stolen and spent? Anywho, find out how Justin the Plumber received this cash award below…This story is a perfect example of what the old Christians say…He may not come when you want him to come when you want Him to, but He is always on time…
"Plumber who found cash stashed in wall of Joel Osteen's church getting $20,000 reward " by David Williams

The plumber who turned in hundreds of envelopes of cash and checks he found in a wall at televangelist Joel Osteen's Lakewood Church is getting $20,000 for his good deed. The find is believed to be connected to the 2014 theft of about $600,000 from the mega-church, according to the Houston Police Department. Crime Stoppers of Houston announced Tuesday it would give $20,000 to the plumber, who has only been identified publicly by his first name, Justin. Read the rest HERE on CNN.com…
Any thoughts?
Comments
comments