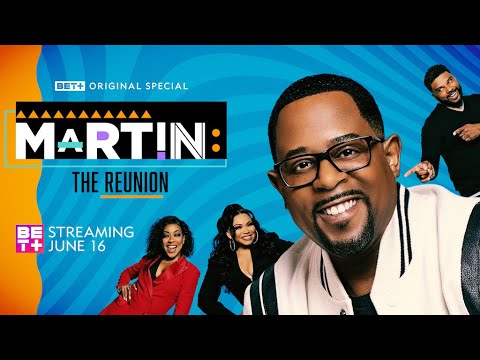 Hello World,
"Martin" was one of my favorite shows while I was in college, and my husband and I still watch reruns of "Martin" every now and then. It is as hilarious now as it was then! I'm so glad that the cast was able recently reunite on BET + although it was sad that Tommy Ford, who is deceased, wasn't able to be a part of it. However, I'm glad the cast honored him by having Le'Andria sing. Check it out below…
Also, check out Martin's adorable Father's Day social media post below…He's a girl dad…
Wishing all the fathers out there a very happy and blessed Father's Day! #teammartymar #fathersday #blessed #girldad
Any thoughts?
Comments
comments