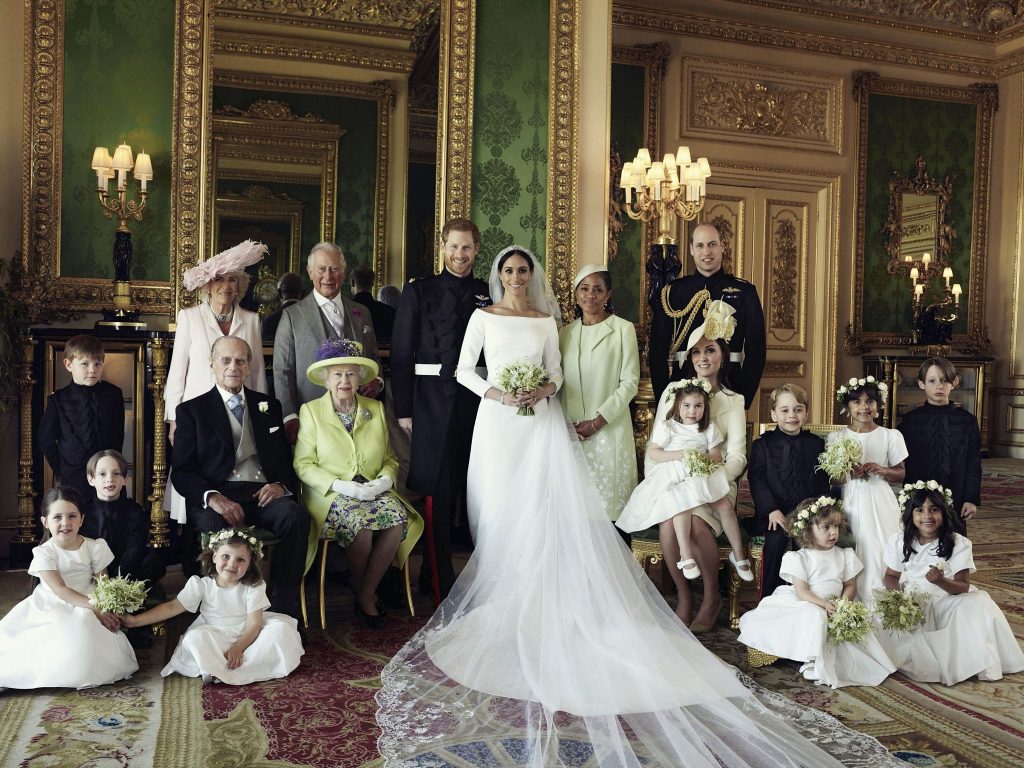 Hello World,
The royals may be different from regular families in many ways, but as in regular families, sometimes it takes a death to reunite a family after a rift…Below are a few articles I found about the possibility of a reconciliation after the death of Queen Elizabeth II last week and some of the controversary surrounding the rift…
"King Charles Extended 'Olive Branch' To Harry And Meghan: Experts" by Ronnie Koenig
Excerpt: As King Charles gave his inaugural address to the United Kingdom on Friday following the death of his mother, Queen Elizabeth II, he surprised many by mentioning of his son and daughter-in-law, Prince Harry, Duke of Sussex and Meghan Markle, Duchess of Sussex. "I want also to express my love for Harry and Meghan as they continue to build their lives overseas," said the new monarch in his first public speech as King Charles III. In light of the couple's decision to remove themselves from royal life and leave behind some duties to raise their growing family in California, the remark was seen as an "olive branch" from father to son, according to Wendy Naugle, editor-in-chief of People magazine. Read the rest on yahoo.com.
"Will the Queen's Death Change Meghan and Harry's New Chapter?" by Lois Beckett
Excerpt: On Thursday, the website Prince Harry and his wife Meghan created as a platform for their new business ventures in California went dark. The links to Meghan's new podcast disappeared and so did the references to the couple's philanthropic efforts and their production deal. Instead, the homepage featured a tribute to Queen Elizabeth II. Read the rest on theguardian.com.
"Prince Harry and Meghan's children in line to get new royal titles after Queen Elizabeth II's death" by Yi-Jin Yu
Excerpt: Prince Harry and Meghan's children, Archie Harrison Mountbatten-Windsor and Lilibet "Lili" Diana Mountbatten-Windsor, are in line to get new titles following the death Thursday of their great-grandmother, Queen Elizabeth II. Archie, 3, could assume the title of HRH Prince Archie of Sussex. His younger sister, Lili, 1, could become HRH Princess Lili of Sussex. His or Her Royal Highness or HRH are titles used by royal family members and usually reserved for those closest in the line of succession. With the accession of King Charles III to the throne, Archie and Lili are now grandchildren of the sovereign. Read the rest on abcnews.go.com.
Hopefully, the royal family will be able to forgive one another as is commanded in the Word…
"Bear with each other and forgive one another if any of you has a grievance against someone. Forgive as the Lord forgave you." Colossians 3:13
May Queen Elizabeth II rest in peace…
Any thoughts?
Comments
comments