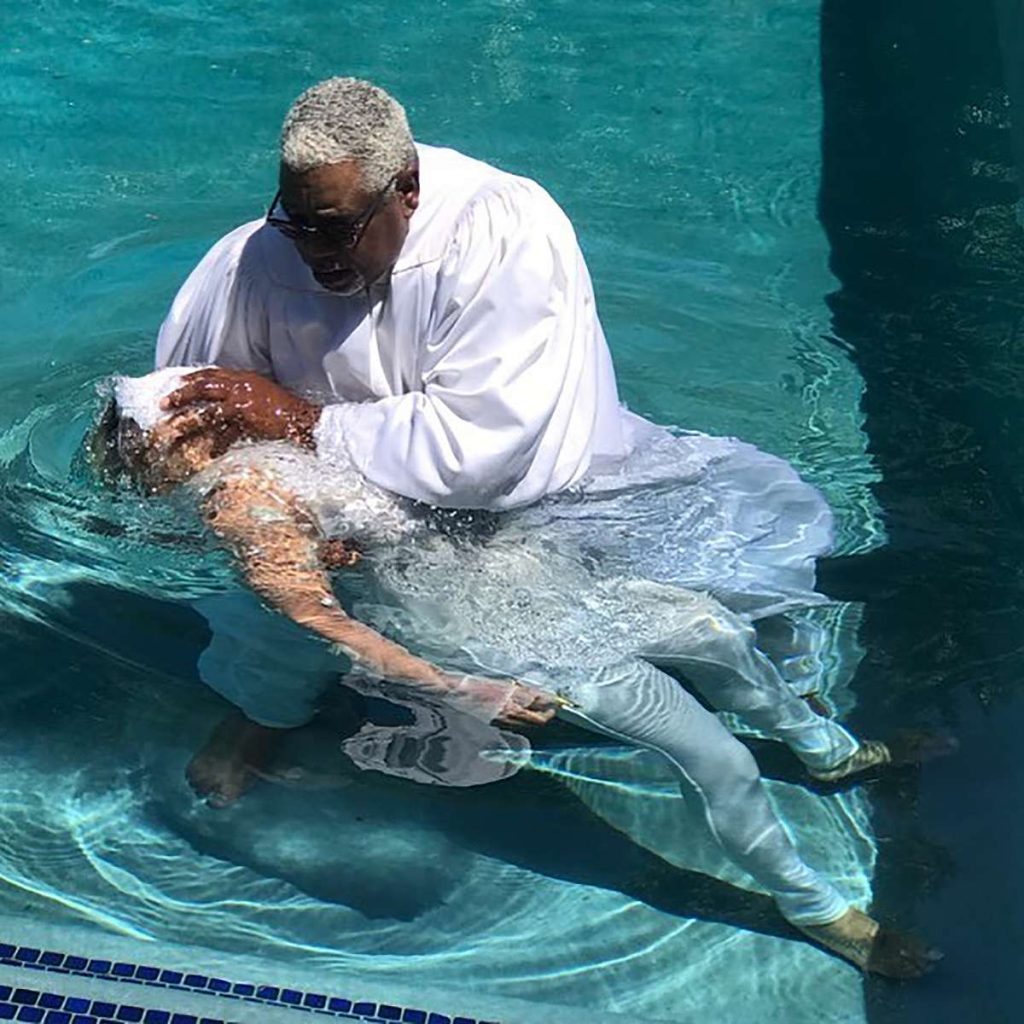 Hello World,
On this Palm Sunday, I'm pleased to share that Black Chyna is sharing about her journey with Jesus Christ which officially began on her last birthday on May 11, 2022, when she was baptized. Please see her Instagram post below…
View this post on Instagram
Since then, she has been prompted to do many things such as remove her facial fillers. See her Instagram posts below…
View this post on Instagram
View this post on Instagram
Additionally, she had a demonic tattoo removed from her body…
View this post on Instagram
And most notably, she has quit her OnlyFans account which reportedly made her millions!!!
And she is telling anybody and everybody who will listen about her encounter with the Lord and she wants to be right with him as a result! She is definitely living life after the altar call… She was even on Tamron Hall talking about it!
Now I'm not one to idolize celebrity Christians (although this blog does highlight celebrity Christians) particularly when they have recently become Christians (I feel they need lots of time to grow in their faith like anyone else), but to turn your back on your former lifestyle in such a dramatic fashion is worthy of attention. And because I'm one to track every cent of my earnings, I'm especially intrigued that she has turned her back on millions. But all money is not good money. And no amount of money is worth your soul…
Thinking about Blac Chyna aka Angela's turnaround on this Palm Sunday reminds about what a true encounter with Jesus Christ will do and makes me recall my early days in my journey with Jesus. Let's pray for her because the devil and his demons are not pleased when we turn on our backs on him and live for the Lord. There will be temptations to turn away from the Lord, but we can all make it through prayer, a supportive Christian community and the power of God…
I'm rooting for you Angela (her preferred name as of now)…
Any thoughts?
Comments
comments