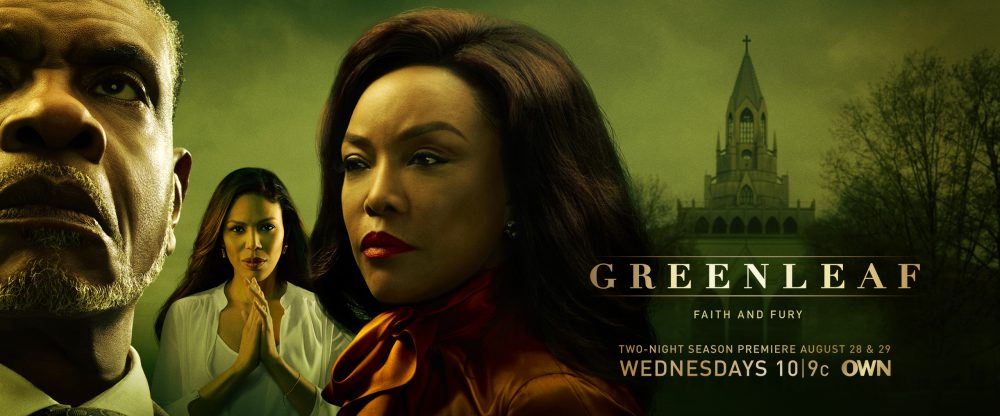 Hello World,
Y'all know I'm a megafan of OWN's 'Greenleaf' and if you don't know, check my recaps! Well, I saw this announced on OWN's "Greenleaf" website!
WE WANT TO KNOW WHICH CHURCH IN AMERICA HAS THE MOST FAITHFUL GREENLEAF FANS!
The Greenleaf Family wants to see your church – get creative and submit a video today! You can preach. You can sing. You can give a tour. Show us your church family in all it's glory and please submit by Monday, July 23.
To submit a video, please click HERE!!!
Now, I wonder if there is some sort of prize associated with submitting a video? Could one of us be chosen to be featured during its two-night season premiere on Aug. 28-29? Maybe so. The title of the season premiere is "Faith and Fury!" Wow, it's gonna be Campbell Soup or Oprah "O That's Good" Soup good 🙂 (Y'all do know she has a soup line, right?) And the Word does say, "Taste and see that the Lord is good!" Psalm 34:8 LOL
Are you gonna enter?
Any thoughts?
Comments
comments