Hello World!
I'm just back from Blogalicious 2011 in our nation's capital where we discovered new blogger buddies, gleaned tips, tools & tricks to step up our blogging; cozied up to brands, loved on Shrek, partied with Ronald McDonald, peeped previews for upcoming Hollywood flicks and MORE – at the Gaylord National Hotel & Convention Center on the Potomac…
But I won't be selfish…Take a look at my pics…Hopefully, you will feel like you were there…
 Me with a fabulous view of the Gaylord & the Potomac River…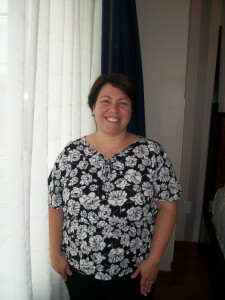 My sweet roommate Boni Candelario, who is a career strategy consultant and empowerment coach. Check her out at Coach'm Up Boni!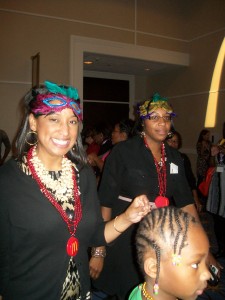 The brains behind Blogalicious! Justices Ny & Fergie of the Social Niche dancing at the McDonald's Mardi Gras party!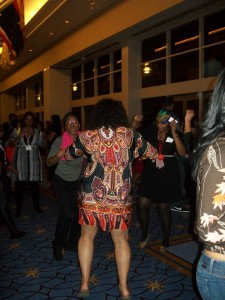 Ain't no party like a Blogalicious party 'cuz a Blogalicious party don't stop…Go Justice Fergie, Get Busy!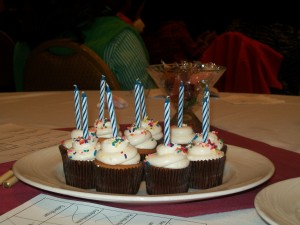 Representatives from the American Cancer Society, the official sponsor of birthdays, demonstrated the importance of funding cancer research…More Birthdays…For more info on how you can help, go to morebirthdays.com.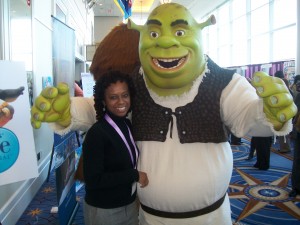 I love Shrek! I even have a stuffed Shrek in my bedroom!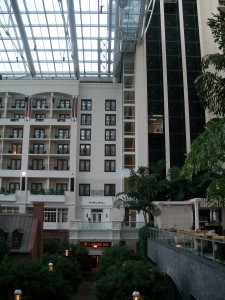 Inside the Gaylord…It.was.massive.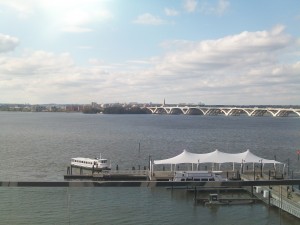 The Potomac from the hotel…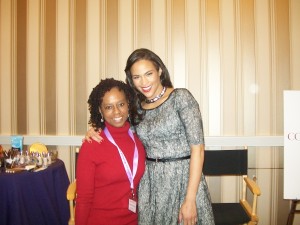 Trying very hard not look short & stubby next to the beautiful Paula Patton aka Mrs. Robin Thicke… She was there courtesy of COVERGIRL…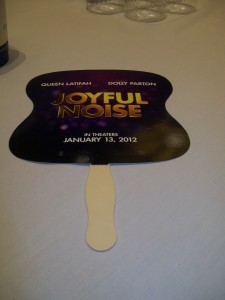 Of course, I have to end this post with a mention of God…Charles Butler and Trinity lifted up God with their beautiful voices as an introduction for a preview of "Joyful Noise"  starring Queen Latifah & Dolly Parton! The movie will be in theaters January 13, 2012…Stayed tuned for more details…
More pics from Blogalicious will be on the Gallery section of my blog by this Friday, Oct. 29!!!
Any thoughts?
Comments
comments