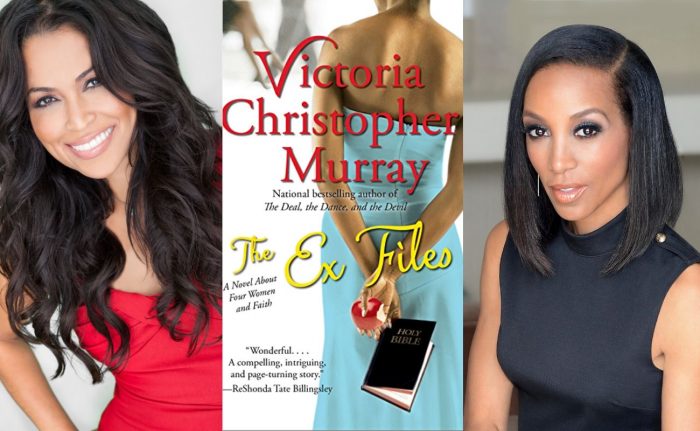 Hello World,
I'm always happy to see authors branch into new arenas, and my fellow novelist (although I'm totally brand new to fiction) and sorority sister Victoria Christopher Murray, who I've featured on After the Altar Call before, is branching into new arenas! As announced on the Instagram page of Tracey Edmonds, she and her fellow co-executive producer are bringing Victoria's novel "The Ex Files" to Lifetime!
Here is the announcement below!
If you haven't read "The Ex Files," below is the description:
There are four ways a woman can handle heartbreak: she can fall apart, seek revenge, turn cold, or move on. In The Ex Files, four women find faith, friendship, and healing under the unlikeliest of circumstances.
Hailed as "an excellent storyteller . . . one of our best" (Eric Jerome Dickey), national bestselling author Victoria Christopher Murray proves it so with this powerful, faith-filled novel of four women and the different ways they handle heartbreak.
Kendall, Asia, Vanessa, and Sheridan each have an "ex" in their lives. Whether from a broken marriage, the shocking loss of a loved one, or a shattered bond of trust, the pain is real and the wounds deep. Will they ever heal? When their pastor asks the foursome to meet weekly for prayer, they can't imagine they will have anything in common. Then a devastating tragedy strikes and these strangers are forced to reexamine their choices. Will they find true friendship? Or will prayer— and their circle of support—be enough to see them through?
Any thoughts?
Comments
comments