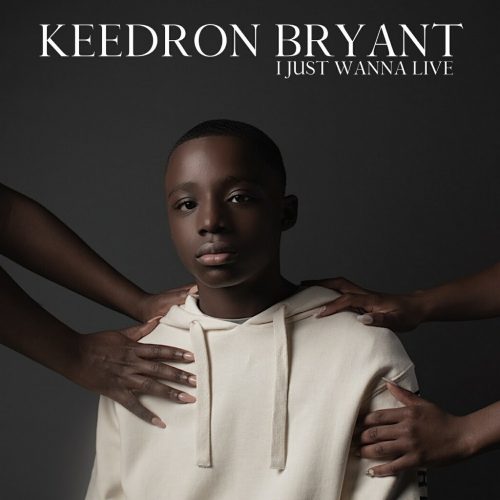 Hello World,
It's been a little while since I've blogged and even during a pandemic, life continues to go on. There are many things that I could have written about and may still write about such as the devastating loss of "Black Panther" star Chadwick Boseman but I had to take a break as we all must do from time to time. But I'm back…slowly easing myself in… so give me grace, y'all…
When I first heard this young man sing, I knew it would be only a matter of time before this happened…See this story from the New York Post…
Like many young students, 13-year-old Keedron Bryant is now navigating virtual learning as he goes back to school.

But this eighth-grader from Jacksonville, Fla., is also a viral sensation who's dropping his debut EP, "I Just Wanna Live," on Friday.

Bryant landed a record deal after he posted a smartphone-shot video of himself performing his song "I Just Wanna Live" a cappella. Posted on Instagram, Facebook and YouTube in the wake of George Floyd's murder in May, the clip became a rally cry for the Black Lives Matter movement.

"I never thought it was gonna go viral," said Bryant, who was a contestant on NBC's "Little Big Shots" last season. "But it was really sad that I had to sing those type of words. There were a lot of emotions going on in my mind at the time I was singing it . . . I asked God to give me power and strength and anointing to deliver the message right."

Read the rest HERE.

Check out the official music video for "I Just Wanna Live!"

And here is a listing of the songs on the EP:


And finally below is the teenager sharing about how to get his new EP!
Congratulations to him! May he always use his talent in service of the Lord!
Any thoughts?
Comments
comments