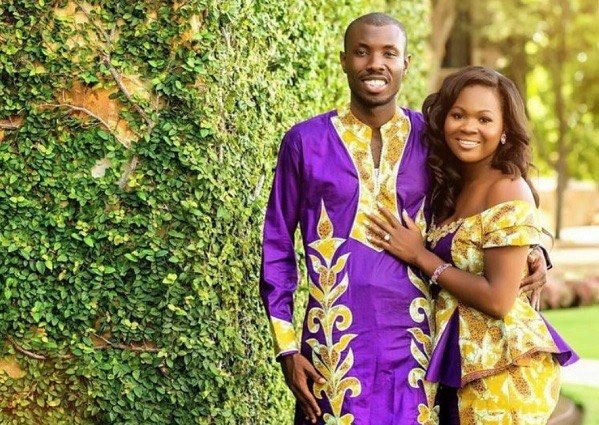 Hello World,
As I've always known as a pastor's daughter, pastors are just people. Granted, pastors typically have larger platforms than most people but nevertheless they are people just the same. That being said, this pastor seems to have allegedly allowed the devil to overtake him (as we all have at one time or another unfortunately), and tragic consequences happened as a result…The pastor and self-described prophet allegedly shot and killed his wife at her job!!! See the story from The Christian Post below…
A Florida church is "devastated" after their pastor, who's also a self-styled prophet with thousands of followers, was charged with fatally shooting his wife outside her job at the Navy Federal Credit Union just two days before their fifth wedding anniversary Tuesday.

A spokesperson for the Orlando Police Department told the Orlando Sentinel that Sylvester Ofori, 35, who leads the Floodgates of Heaven International Ministries and has more than 60,000 followers on social media, attacked his wife, Barbara Tommey, 27, just before 9 a.m. near the front door of Navy Federal Credit Union on the 4600 block of Gardens Park Boulevard.

"We are all devastated. I have no words. I'm just devastated," a representative of the church told The Christian Post on Thursday morning.

The representative said while their church has not been meeting for in-person services during the coronavirus pandemic, she "didn't see any signs there was trouble" in their pastor's marriage.

Read the rest HERE.
While this is an extreme example of the devil's work, allegedly, let this be a lesson to all of us us that when we allow the devil to overtake us, we cannot control the outcome…
Any thoughts?
Comments
comments