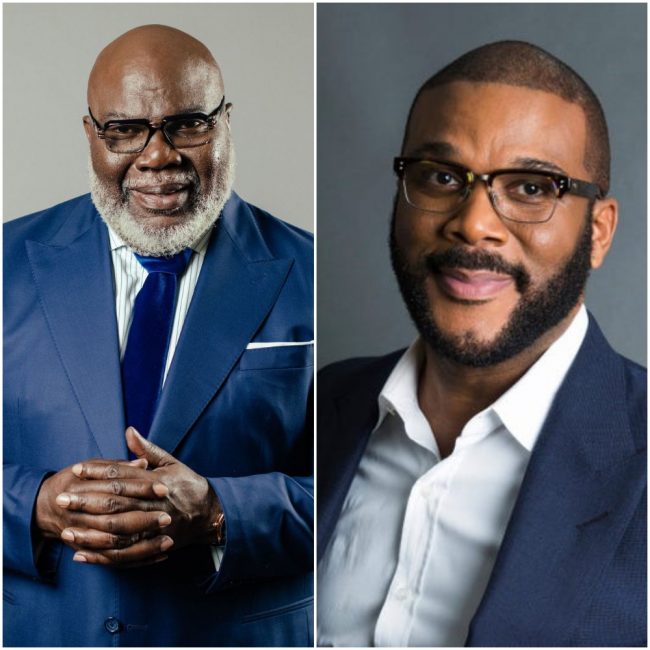 Hello World,
Bishop T.D. Jakes & media mogul Tyler Perry will continue to expand their respective empires as they plan to buy 132 acres of former Army base Fort McPherson, which is located in metro Atlanta! Although both men are buying property in the same area, it's not a joint project according to what I've read. See an excerpt of the Atlanta Business Chronicle article by Byron E. Small below.
Atlanta film mogul Tyler Perry and religious leader, author and film maker T.D. Jakes have reached a deal to buy a total of 132 acres at the former Fort McPherson.

The Fort Mac Local Redevelopment Authority board today voted unanimously to accept a proposal from Tyler Perry and Tyler Perry Studios to purchase another 37.5 acres of the existing Fort McPherson property, according to an announcement.

The board also approved the sale of 94.5 acres for future development to the T.D. Jakes Real Estate Ventures group. The Fort McPherson LRA in March said it had begun negotiations with Jakes.

The parcel being acquired by Perry sits on the south side of the existing Fort McPherson LRA property between Tyler Perry Studios current entrance and Lee St.

Read the rest HERE.
Comments
comments