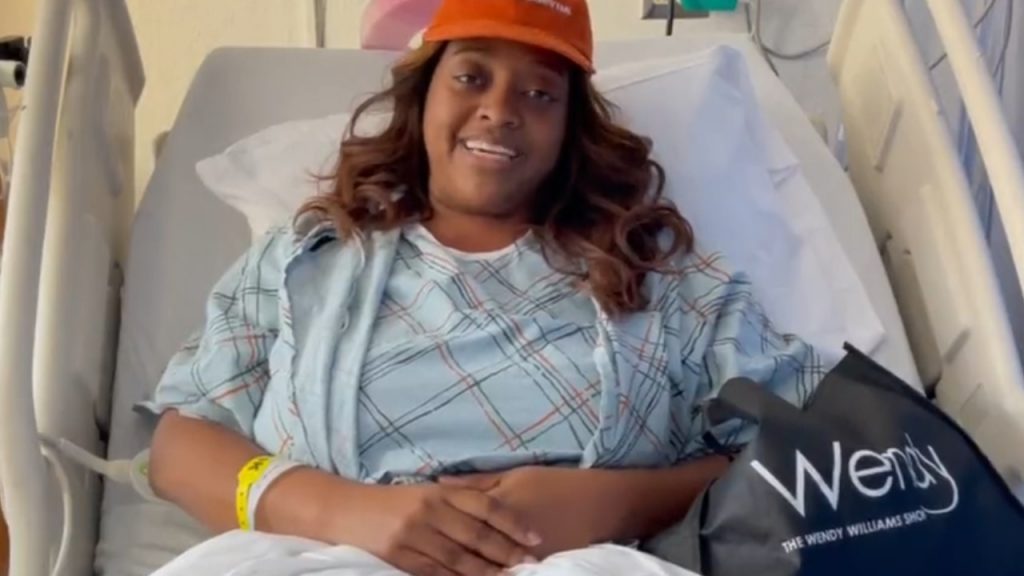 Hello World,
Sometimes, in spite of our best intentions, life happens and the plans we made don't happen…And that is what happened to actress and comedienne Sherri Shepherd over the weekend! Sherri had an emergency appendectomy and had to miss hosting The Wendy William Show on behalf of Wendy, who has been a no-show herself since the 13th season of the show started back in September!
Below is a video of Sherri sharing about her emergency surgery and as usual, she found a way to make to make her mishaps funny!
But don't you know that Sherri was back to the Wendy set on Tuesday?! I hope she has given herself adequate time to heal…
Below is her Facebook post from Tuesday!
Sherri, you are better than me. I would still be in my sick bed…May God continue to heal her AND Wendy Williams as I truly do miss her personality as well (although she definitely needs to take her time to be healed from all that is ailing her…)
Any thoughts?
Comments
comments