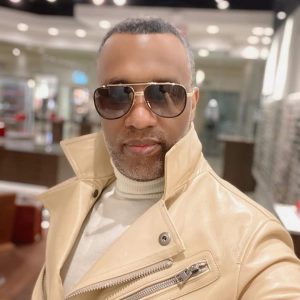 Hello World,
It was only on Friday that I watched my first Kevin Samuels' YouTube video after I saw his name splashed across social media following the announcement of his death. And these social media streets can be savage. Sadly, Kevin Samuels' mother, Beverly Samuels-Burch, learned about her son's death on social media, according to NBC News. As a new mother, I cannot imagine learning of my child's death in such a way…
Since I didn't know much about him, I was glad that The New York Times saw fit to write about him. Here's the link if you're intrigued as well…
May God have mercy on his soul, and my sincere condolences are extended to Ms. Samuels-Burch particularly on this Mother's Day…
Any thoughts?
Comments
comments