Hello World,
With my hubby's permission, I am sharing a bit of my husband's testimony…Robert graduated from Westlake High School in 1990 and went to Valdosta State University a few months later. However, roughly two years later, due to some challenging life circumstances, he did not finish his degree at Valdosta State University…However, two years ago, Robert began attending Atlanta Technical College as he wanted to receive a college degree…And as of Friday, he received his degree…I'm very proud of him for finishing what he started years ago…Below are a few pics from his graduation weekend celebration…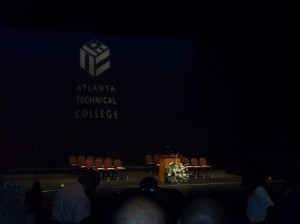 Before the faculty and staff arrived…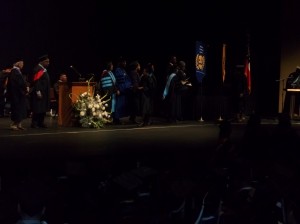 The faculty and staff…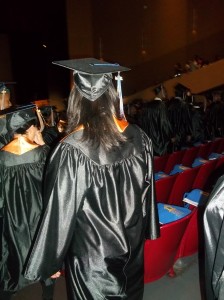 The graduates arriving…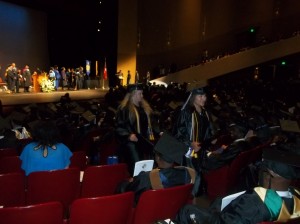 The graduates getting ready to receive their degrees…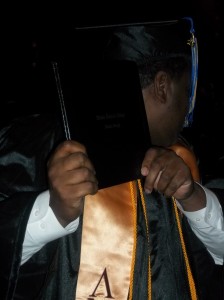 I tried to get a good pic of Robert after receiving his degree and this is what I got…I guess a picture does capture a 1000 words… 🙂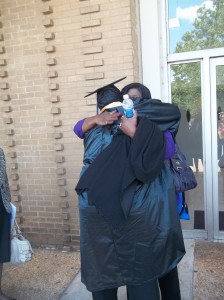 Celebrating with family…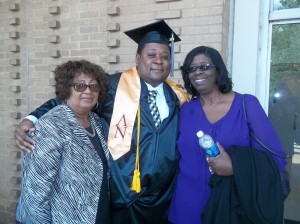 Tears in his eyes…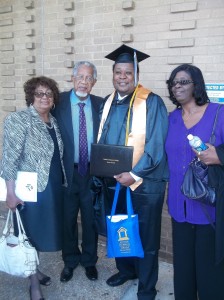 More family…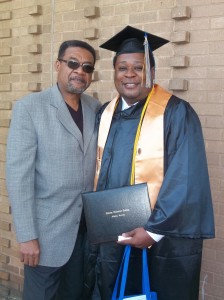 No more tears…just smiles…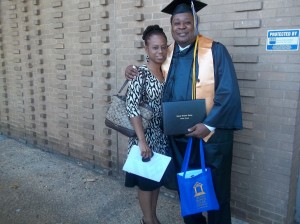 I'm smiling too…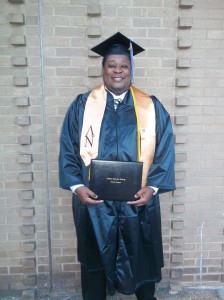 Cheesin'…hard 🙂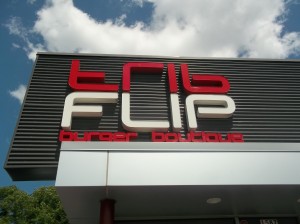 After an almost three-hour graduation, folks gotta eat…and my hubby loves meat…burgers here we come…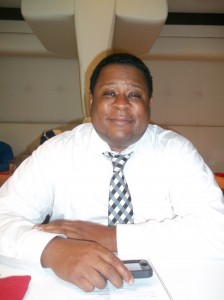 Waiting on our food…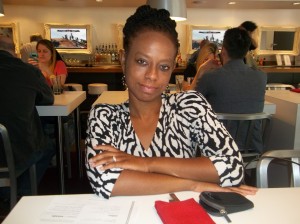 Me too…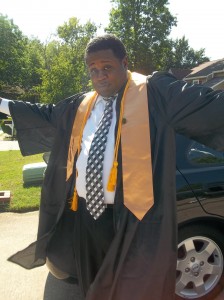 It's a wrap…the end of Graduation Celebration Day 1…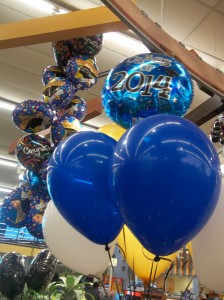 Getting Robert's balloon bouquet for Graduation Celebration Day 2…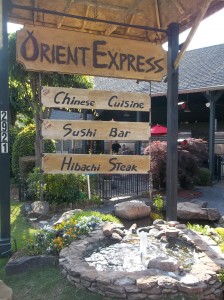 Hubby is a big fan of Hibachi-style food…GREAT restaurant…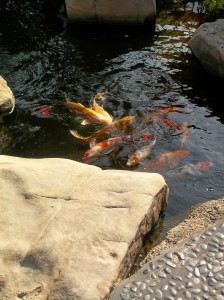 Actual fish in the pond…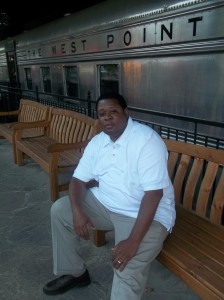 It's a restaurant within a train car…Orient Express..get it?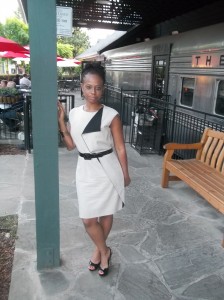 I had to pose too 🙂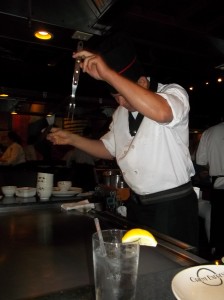 Hibachi chef getting to work…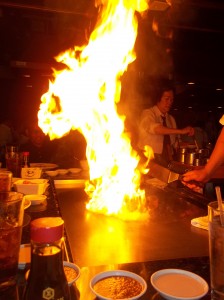 Fire makes everything cooler 🙂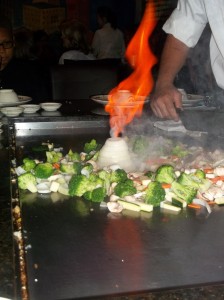 An onion volcano 🙂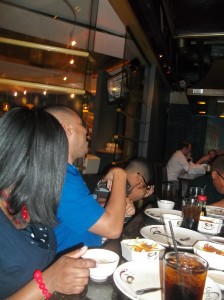 Family enjoying the Hibachi experience…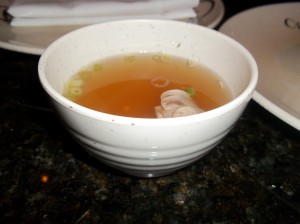 I love a good bowl of soup!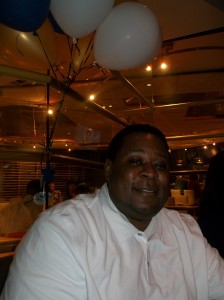 Enjoying his celebration…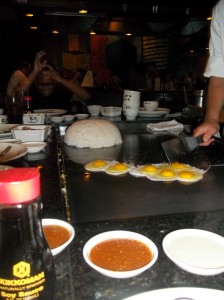 Chef frying rice…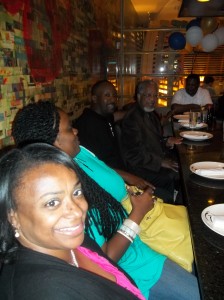 Friends and family…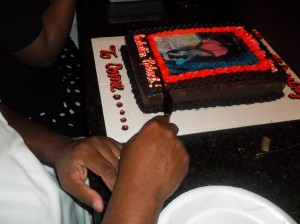 Robert cutting his cake…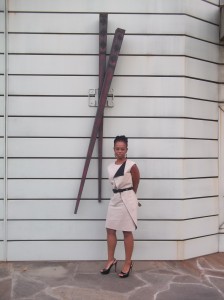 On our way out…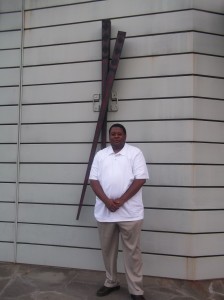 Celebration complete 🙂
Any thoughts?
Comments
comments