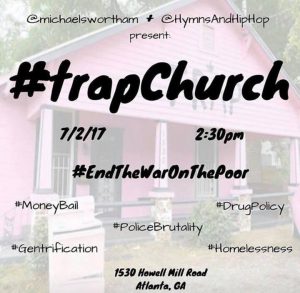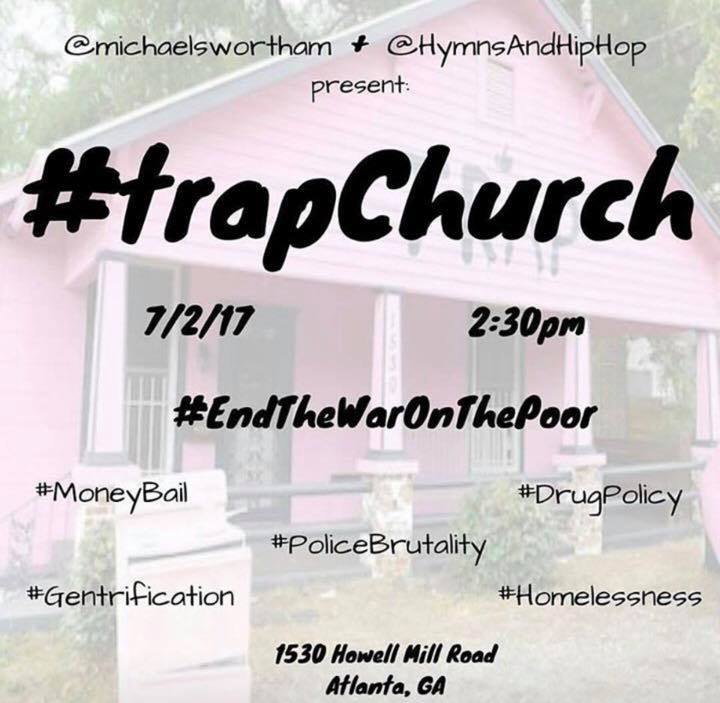 Hello World,
Here in the A for the past couple of weeks, folks have been flocking to rapper 2 Chainz's Pink Trap House to take pictures in front of the hood anomaly. For those of you who have been privileged enough to not know what a trap house is,  a trap house is a "term used to define a crack house, or the surroundings in which a drug dealer or(trap star) would use to make their profit," according to urbandictionary.com. In an effort to promote his latest album, "Pretty Girls Like Trap Music," which debuted last month, 2 Chainz had a house in the A painted pink with the word "TRAP" painted on the front of it. Reportedly, the inside of the house is an art gallery. Since then, folks from all over have positioned themselves to take fun pictures in front of the 2 Chainz's shrewd publicity tool and posted them on Instagram.
Below are just a sampling of these photos from ThePinkTraphouse Instagram page.
I admit I want to go to the Pink Trap House and take a cool picture. And although a trap house has a negative connotation, some have found positive uses for the Pink Trap House including a church.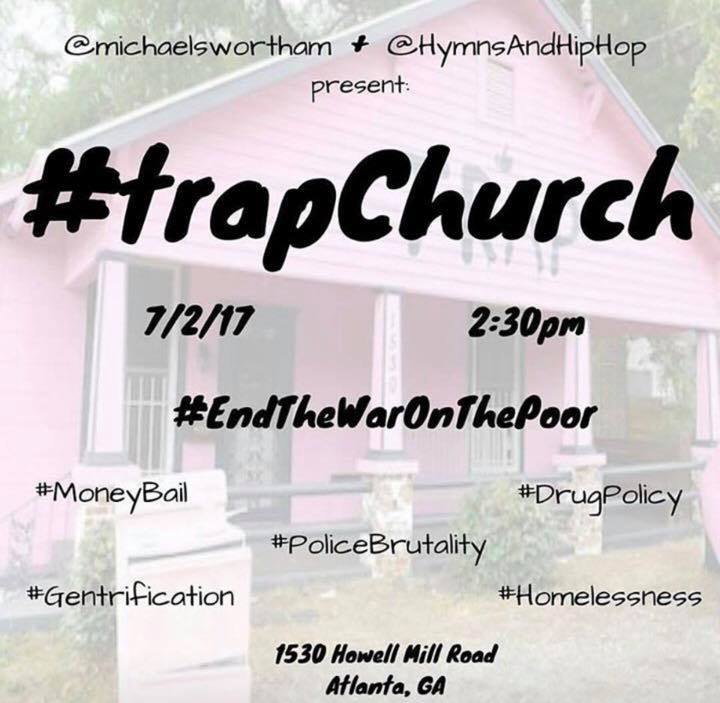 As you can see, I guess service was held this past Sunday. And yesterday, a free HIV testing was offered was at the Pink Trap House…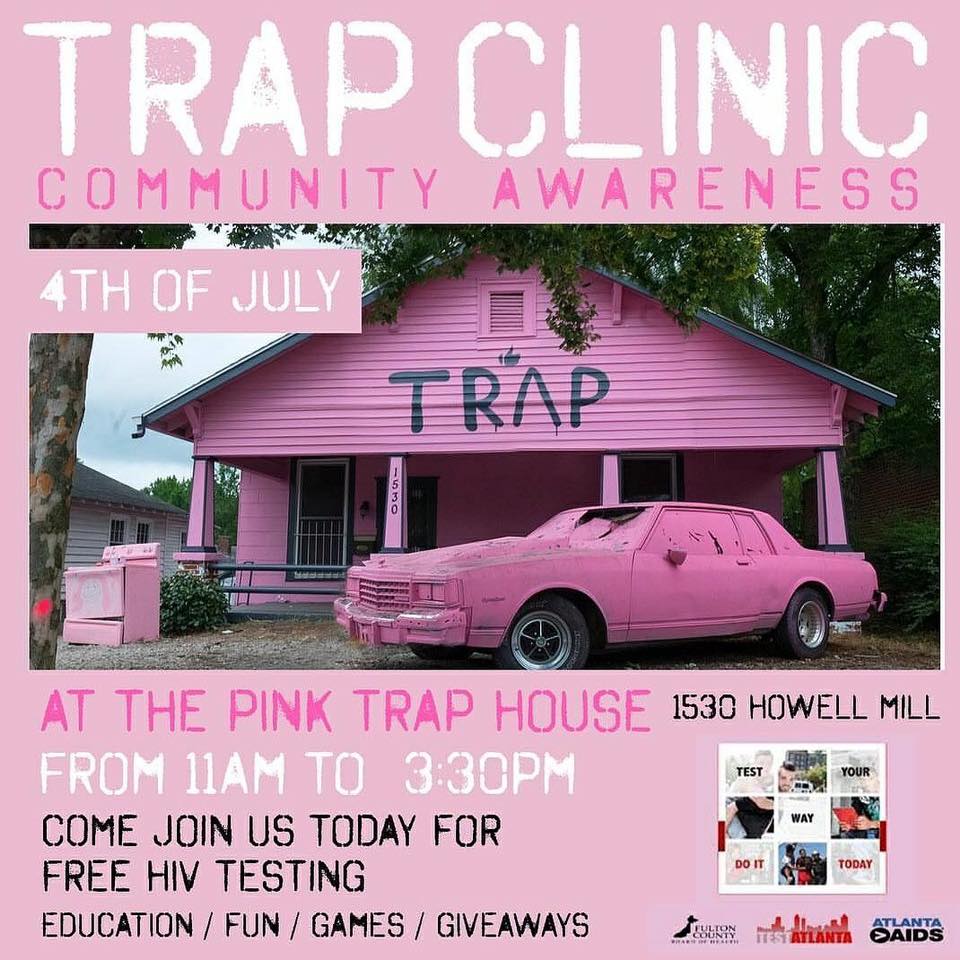 But Greenforest Community Baptist Church Youth Pastor Al Hollie Jr . says he hates the Pink Trap House (although he doesn't disrespect 2 Chainz) which he talked about on his Facebook page on Sunday and since then has been reported by Fox 5.  Below is his original video, which has been shared at least 400 times. He told the news station that his father regularly visited trap houses where he used drugs and is still a substance abuser today. Hollie noted the generations of families can be affected by what happens in a trap house and said that the people who have been taking pictures in front of the Pink Trap House couldn't have experienced what he experienced as a child nor grew up near a trap house.
My husband and I discussed this over the weekend, and I can see his point. He doesn't think it's cool to take a picture in front of the Pink Trap House either. What do you think?
And do you think despite the negative connotation of a real trap house that 2 Chainz's publicity tool can be used for positivity?
Any thoughts?
Comments
comments