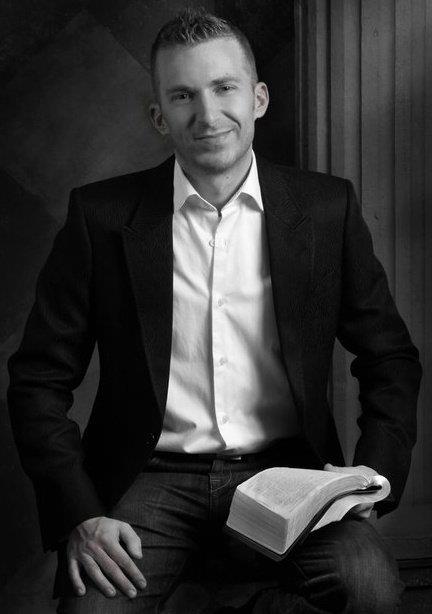 Hello World,
As today is Palm Sunday, pastors throughout the country and possibly the world are and have been altering their Easter Sunday service plans due to the spread of COVID-19. Many will likely have online services or as I noted in a previous post, drive-in services. However, Pennsylvania Pastor Jonathan Shuttlesworth is ignoring social distancing recommendations and having an "outdoor Easter blowout service," according to The Hill.
"A Pennsylvania pastor earlier this week announced plans to hold an "outdoor Easter blowout service" that he compared to the likes of Woodstock, despite federal guidelines urging the public to avoid large gatherings and practice social distancing during the coronavirus pandemic.

Jonathan Shuttlesworth, a televangelist based around Pittsburgh and founder of the Revival Today ministry, made the announcement in a video he posted to his YouTube page on Monday titled "The Rodney Howard-Browne Tribute Special."

The program was named after the Florida pastor who was arrested earlier this week and charged with unlawful assembly and violation of the public health rules for hosting two large services amid the outbreak at a megachurch in Tampa on Sunday."

Read the rest HERE.
Any thoughts?
Comments
comments