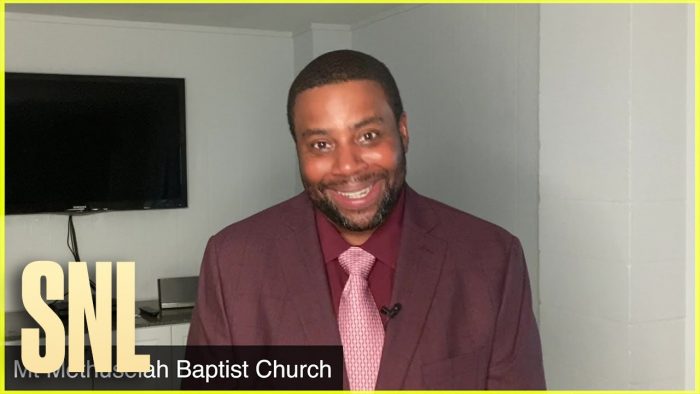 Hello World,
Y'all, I've been doing my best to 'have church' at home during this COVID-19 pandemic, but the struggle is real. My church is having church via YouTube right now. I tune in, but it's not the same. Thank goodness I have a personal relationship with Jesus because if my relationship with God was dependent on church services, I would be adrift right now.
But I'm not the only one who is having issues with church at home – whether via YouTube or other platforms. Y'all, Saturday Night Live showed how chaotic a Zoom church service can be on its recent season finale episode. As the pastor of Mount Methuselah Tower of Prayer Baptist Church, Kenan Thompson was hilarious! He attempted to lead the church's Mother's Day service while members didn't mute themselves.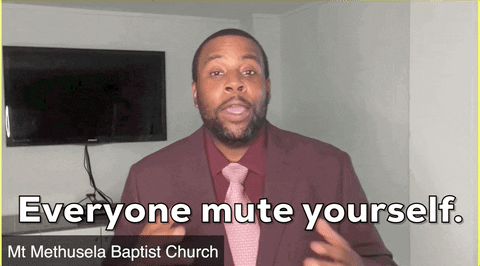 Children are cutting up in the background. You can hear background noise from everyone's homes. It's just a mess. Check it out for yourself!
Any thoughts?
Comments
comments