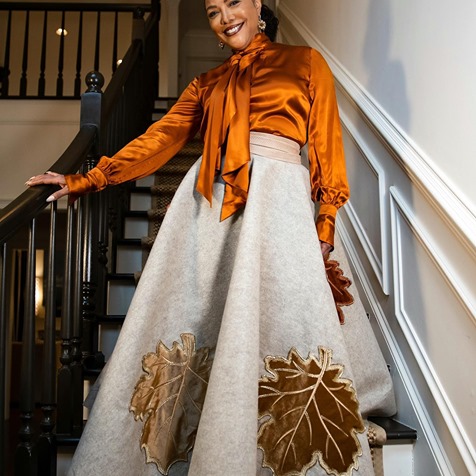 Hello World,
During this time of quarantine, people have had to be creative in all sorts of ways – from finding ways to stay fit outside of the gym to cooking up new recipes when eating out is not always advisable. Celebrities have not been exempt…
Our Lady Mae Greenleaf (I know OWN's Greenleaf is over but Lynn Whitfield will forevermore be Lady Mae in my mind now) found a new way to entertain herself when opportunities to entertain others may not be as readily available! She made her very own skirt and showed it off on Instagram!
Check out her Instagram post below:
View this post on Instagram
She did a great job, right? I wonder if she will sew more and or start a skirt business? What do you think about her skirt? Should she sell them?
And come back Lady Mae! Come back 🙁
Any thoughts?
Comments
comments