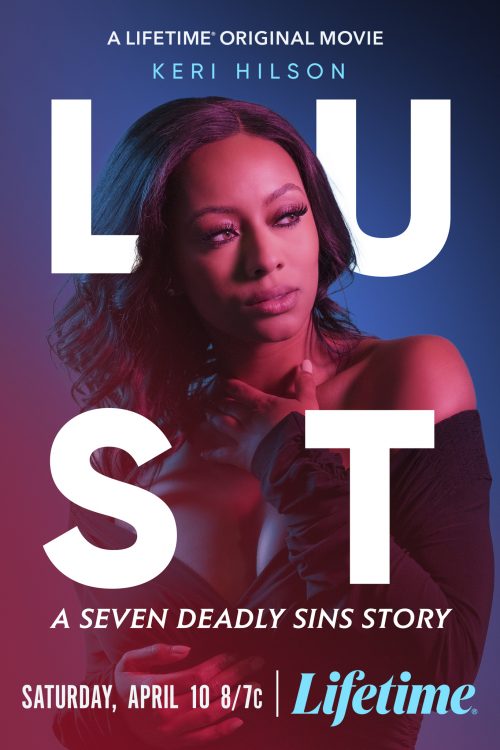 Hello World,
Y'all this Saturday at 8 p.m. you need to be watching this: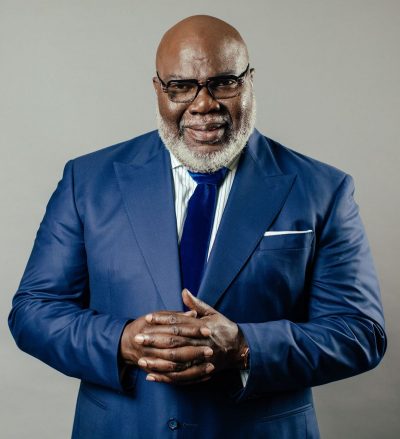 Following the successful partnership of Lifetime with Bishop T.D. Jakes with Faith Under Fire and I Am Somebody's Child, Lifetime reteams with the Bishop for two movies –Lust: A Deadly Sins Story  and Envy: A Deadly Sins Story  – based on two books from the Seven Deadly Sins anthology by Victoria Christopher Murray, my sorority sister of Delta Sigma Theta Sorority Incorporated!!! Lust: A Deadly Sins Story  premieres on Saturday, April 10th at 8pm ET/PT and stars Keri Hilson (Love By The 10th Date), Tobias Truvillion (One Life to Live), and Durrell 'Tank' Babbs (The New Edition Story).
The first of the Seven Deadly Sins book series, this movie is a grounded morality tale that explores the power of lust, but at what cost? Tiffanie Cooper (Keri Hilson) is about to have the wedding of her dreams to her soul mate, the dashing Damon King (Tobias Truvillion), founder of King Enterprises.  But when Damon's old friend Trey Taylor (Durrell 'Tank' Babbs) arrives, fresh from prison to step in as Damon's best man, Tiffanie's whole world gets rocked.  Sexy and mysterious, Trey triggers a passion in Tiffanie that she never expected, and suddenly the life she's always planned with Damon is uncertain.  But Trey still carries wounds from his history with Damon, and his intentions toward both Tiffanie and Damon are not to be trusted. Lust: A Deadly Sins Story also stars Ms. Juicy, LeToya Luckett, and Clifton Powell and is produced by TD Jakes Enterprises and Big Dreams Entertainment. T.D. Jakes, Derrick Williams, Leslie Greif and Shaun Robinson serve as executive producers and Star Victoria directs from a script written by Sonay Hoffman.
Check out a few pictures from Lust followed by the trailer: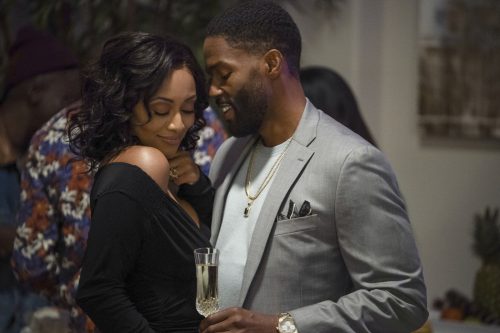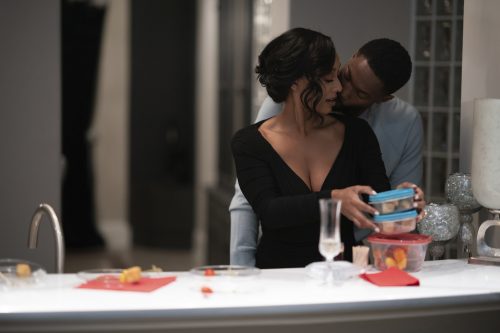 So on Saturday at 8 p.m., you know where I will be — Supporting my sorority sister Victoria Christopher Murray and watching a movie with two hot guys entitled Lust. What about you?
Any thoughts?
Comments
comments