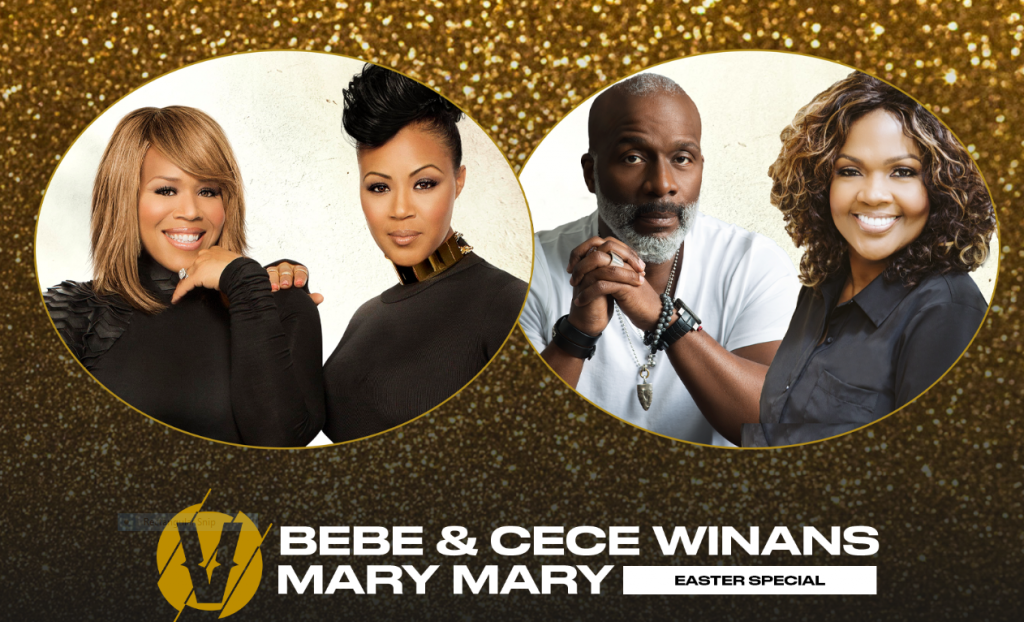 Hello World,
He is Risen!!! Hallelujah!!!
Normally, I would write a longer Easter post fitting of the occasion because Easter is literally the crux of our faith, but having two infants to feed every three hours is still messing with my time management skills. As a result, here is my short Easter post for today. After you have celebrated Easter in the house of God preferably with your church family, know that the celebration doesn't have to be over!!!
VERZUZ is blessing us with an epic battle between, not one, but two, dynamic gospel duos that is sure to awaken the Holy Ghost in all of us. Singing songs of praise, heavy-hitters, Mary Mary, the gospel-soul twosome (Remember that time I interviewed Tina Campbell? If not, click Mitchell Solarek is NOT Tina Campbell's Manager & More: My Interview With Mary Mary's Tina Campbell), will face off in a glorious battle against brother and sister Gospel titans BeBe and CeCe Winans. And, Heaven help us, we are here for it!
It's going down on Easter Sunday, April 17 from 6:30 – 8:30 PM (PT) and will be Live at Vibiana, 214 S. Main St, Los Angeles, CA 90012 / @verzuztv on Instagram, Triller app, YouTube, Twitter, Facebook, VERZUZTV.com
Cost is $65 for live performance and it is free online. Here's the online link: https://www.instagram.com/verzuztv/
Any thoughts?
Comments
comments