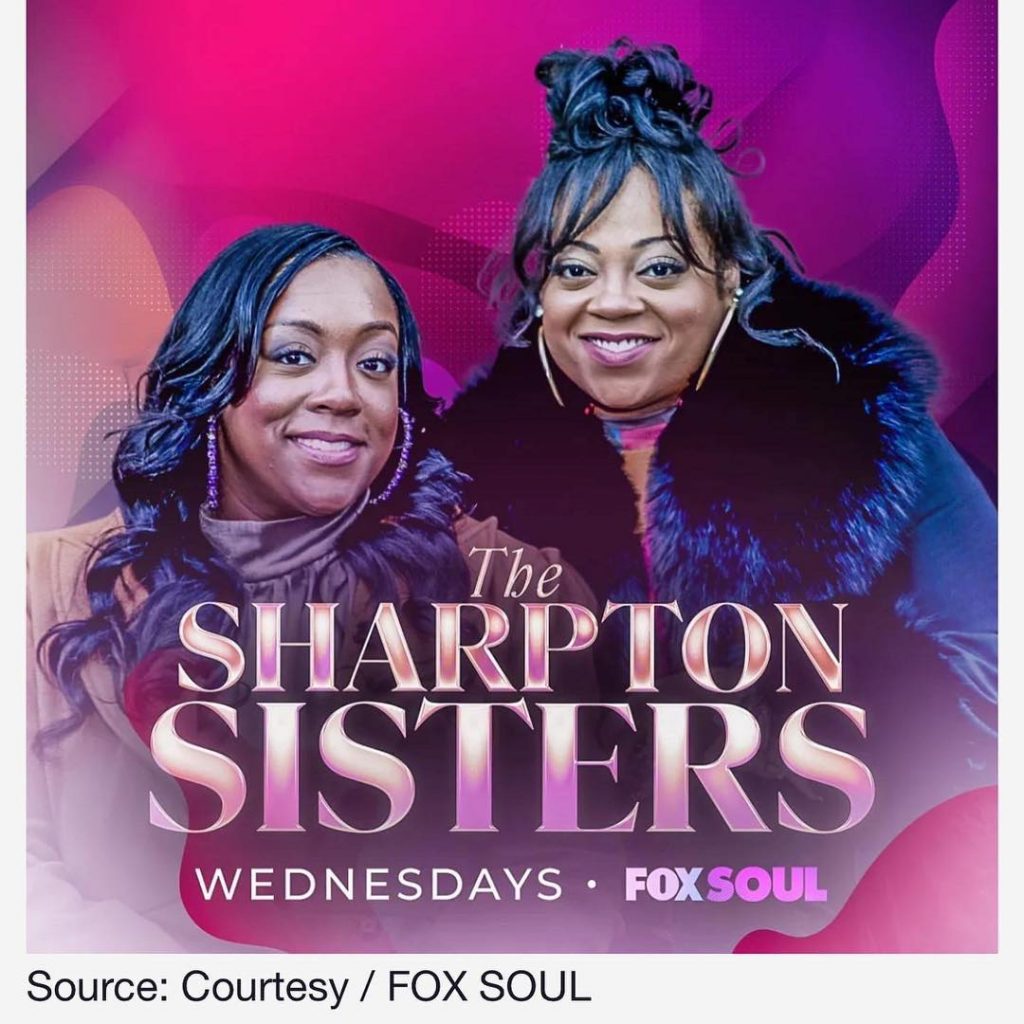 Hello World,
It's not easy being a PK (Preacher's/Pastor's Kid). And it must be even harder when your parent is also famous! That's why I had to stop scrolling when I recently saw this post on Rev. Al Sharpton's Facebook page…
The first episode aired last week and is below…
According to Bossip.com, "The Sharpton Sisters, " a half-hour talk show, will air every Wednesday at 9:00PM (ET) / 6:00PM (PT) exclusively on FOX SOUL. The Sharpton sisters interview Rev. Al on the first episode, but in future episodes children of other celebrities will be featured such as Etienne and Ivy Maurice, children of Sheryl Lee Ralph; Ilyasah Shabazz, daughter of Malcolm X; Riley Burruss, daughter of Kandi Burruss and more…
FOX SOUL is a new LIVE and interactive streaming network dedicated to the African American viewer. The programs aim to celebrate Black culture and deal with real topics that impact the everyday lives of the Black community through frank and insightful dialogue with local and national influencers.
I hope they have success with their new show, particularly as I'm a PK  and I love the shows on FOX SOUL!
Any thoughts?
Comments
comments