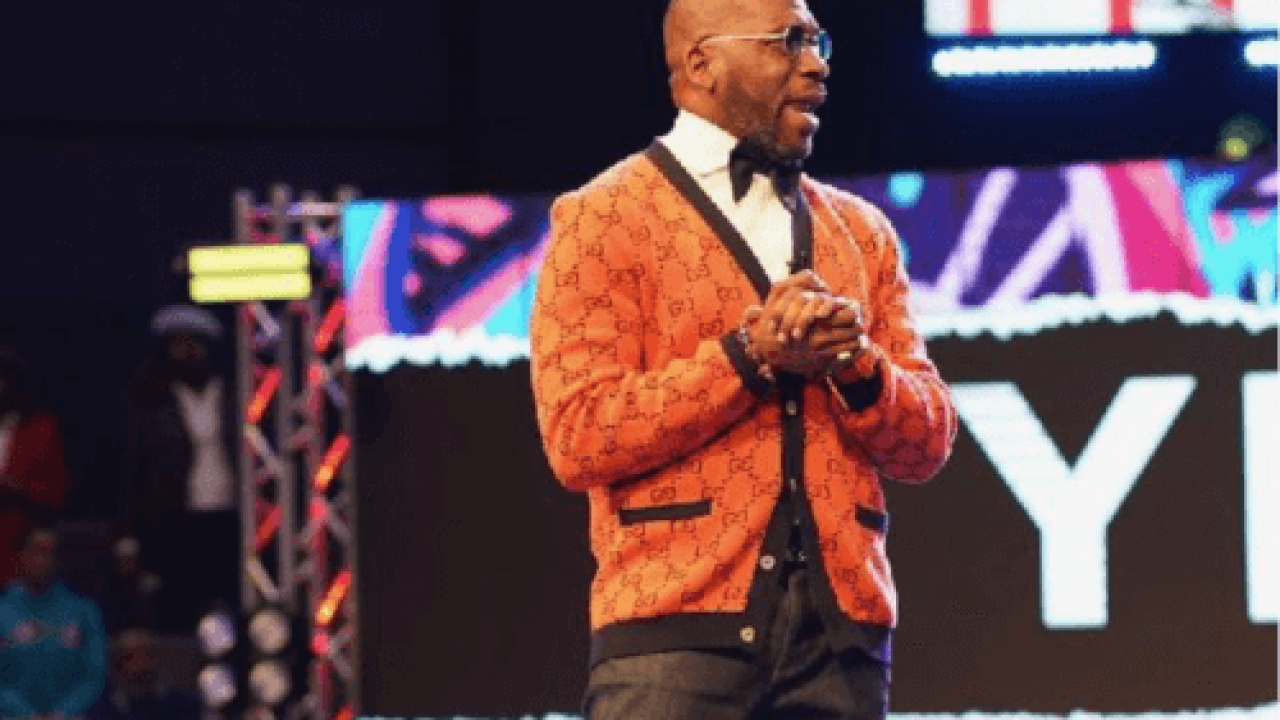 Hello World,
I hate to start off Black History Month writing about the death of another black person at the hands of police, but black history does include black people being more likely to be targeted by police…Peace to the family of Tyre Nichols who was the latest target of the unjust treatment by the faction of police officers who deem themselves judge, jury and executioner of citizens they encounter in the street. And I absolutely agree with all that has happened to the Memphis police officers who committed this latest injustice. And so does Pastor Jamal Bryant of New Birth Missionary Baptist Church in Lithonia, Georgia, but he had more to say on the matter. See a snippet of his Sunday sermon, which he delivered in front of life-sized images of the five black police officers, below…
"We got to ask what was broken in these men that they found satisfaction in hurting another brother…And of those five men, three of them are college-educated. I want to say to you thugs are not always on street corners. Sometimes we've got thugs in suits, and we've got thugs in uniform. And if we believe that black lives matter, we don't care what color you are, we've got to hold our entire community to a standard of what is right. The other question is, these five police officers were charged, they were arrested, they were fired, and I believe that all of them should be fired, all of them should be charged, but I want to say to you on record, where is the white officer holding the taser? How come his picture is not on the news and how come his name has not been called? Not only him, I want the emergency medical technicians who sat around and did nothing for 23 minutes while our brother died. I want all of them charged. I want all of them persecuted. And I want all of them investigated. It is not just taking place in Memphis. It is taking place in Atlanta. It's taking place in Baltimore. It's taking place in Chicago. And all of these units that are really gangs with badges have got to be disarmed immediately!"
What say you? Do you agree with Pastor Bryant's statements?
I know that policing is a hard job, and it takes a certain type of individual to be a police officer. And I am certainly not equipped nor do I want to be equipped to be one. However, policing needs to be reformed in a countrywide and clearly demonstrative manner. And if that does not happen, unfortunately this tragedy is likely to take place yet again.
Any thoughts?