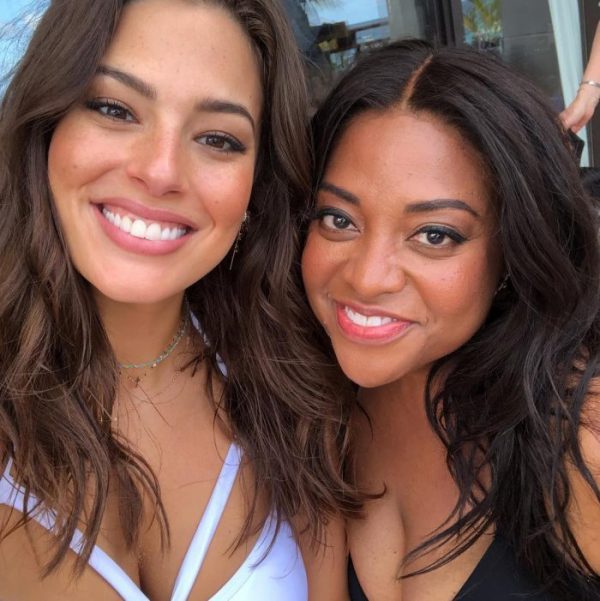 Hello World,
Indubitably, losing weight is one of the most popular New Year's resolutions every single year! But my favorite Christian comedian/actress Sherri Shepherd, formerly a "The View" co-host, obviously got started on her weight loss journey ahead of the start of 2019! And now beautiful plus-sized Supermodel Ashley Graham asked Sherri, who is a diabetic, to show off her slimmer body in one of her "Swimsuits for All"  in a recent photo shoot in Shoal Bay Village, Anguilla!  Check out how Ashley's swimwear line is described below:
This designer swimwear line features daring one piece swimsuits and bikinis meant to flaunt your figure wherever you go. Supermodel Ashley Graham isn't afraid to show off her swim body, and you shouldn't be either. Be confident and let your unique beauty shine. Available in sizes 4-22, Ashley Graham bathing suits are unlike any other women's swimsuits. That's exactly why our partnership with Ashley Graham is so special. Our mission together is to empower women to feel beautiful in the swim they're in.
Below are a few of Sherri's Instagram posts about the photo shoot…
And this post is about her weight loss journey!
Any thoughts?