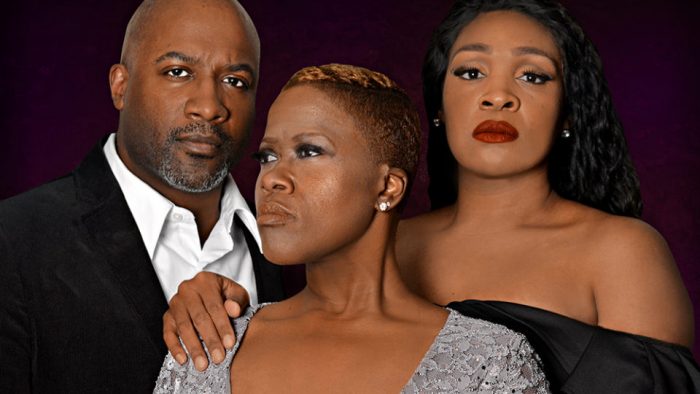 Hello World,
So I sure wish I would have heard about this sooner, but I'm so glad I'm able to help promote it all. Latrice Pace, a member of The Anointed Pace Sisters who are like The Clark Sisters in the metro Atlanta area but who have also established a fan base outside of its borders, is starring as Celie in "The Color Purple," a play based on Alice Walker's masterpiece of the same name. I'm so excited for a couple of reasons. Did I tell you I met Alice Walker back in April? If not, well, yes I did! It was affirming as a black author to meet a Georgia-bred author whose work will live beyond her and is known the world over. And I'm also excited because I went to high school with Latrice although it was it her younger sister Lydia who graduated in the same class as I did!
Anyhow, check out the details below!
A great American novel becomes a great American musical. Alice Walker's Pulitzer Prize-winning triumph bolts joyously to life with soaring music and unforgettable characters. Celebrating the very best of the human spirit, The Color Purple tells the uplifting story of Celie, a woman who struggles through adversity to find strength, love and the power of her own voice.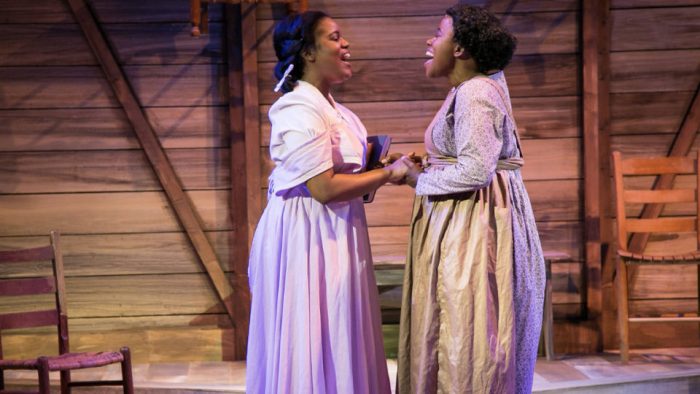 Regular Performances
June 16 – July 29
Wednesdays – Saturdays at 8 pm
Sundays at 2 pm
Actor's Express 
At the King Plow Arts Center
887 West Marietta Street NW
Atlanta, GA 30318
For Ticket Information, Click on THIS LINK!
See a snippet of the play, which has received awesome reviews, below:
AND Latrice has also debuted a new single "Shadow!"
Check it out below:
Any thoughts?
Comments
comments