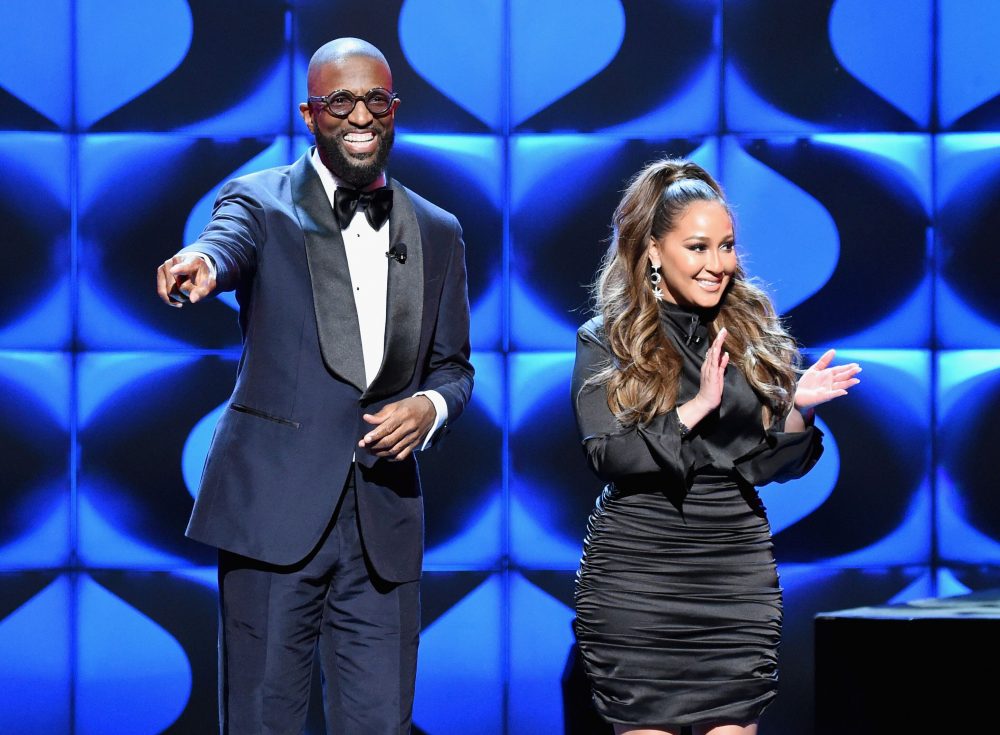 Hello World,
Returning to BET Networks for the sixth consecutive year on February 2, 2019  is the 20th Annual Super Bowl Gospel Celebration! This year's celebration is hosted by national radio and TV personality Rickey Smiley and singer and TV personality Adrienne Bailon Houghton. The annual NFL-Sanctioned event, which took place during Super Bowl LIII week (and which I was able to attend 🙂 ), will air on BET Saturday, February 2, 2019 at 8PM ET/PT!
The one-hour special features performances by Kirk Franklin, Tasha Cobbs Leonard, The Winans, Lecrae, Hezekiah Walker, Tamia, Koryn Hawthorne, and the Super Bowl Gospel NFL Players Choir. The special also includes appearances by Cam Newton and NeNe Leakes and honors Denver Broncos linebacker Von Miller with the annual "Faith in Action" Award for his work with his charity Von's Vision.
Below are a few pictures of what I saw last night and what you will see when you watch tomorrow!
From the Red Carpet: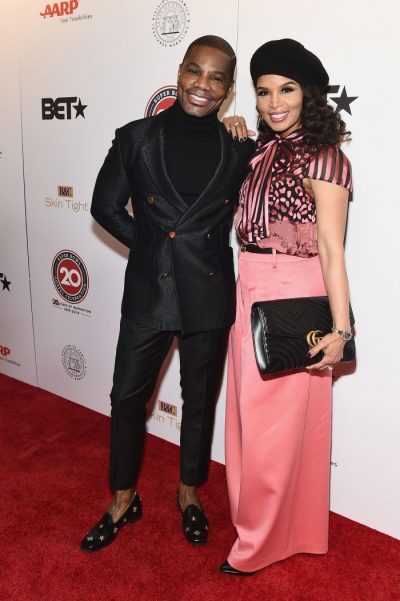 Kirk and Tammy Franklin…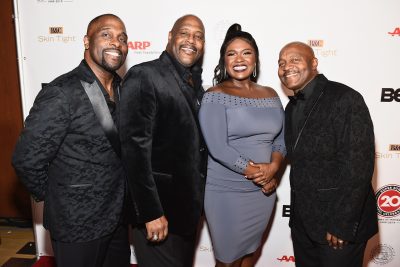 The Winans and Deborah Joy Winans…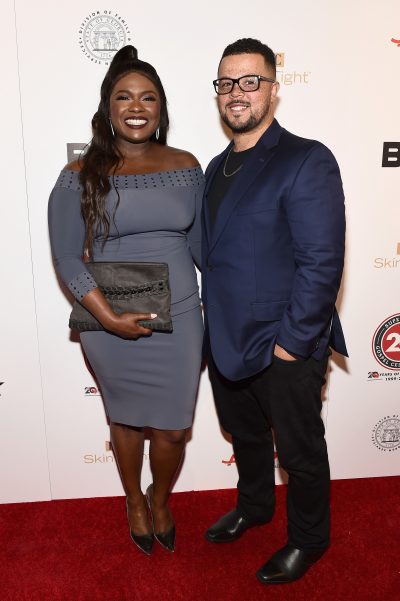 Deborah Joy Winans and her husband Terrence Williams…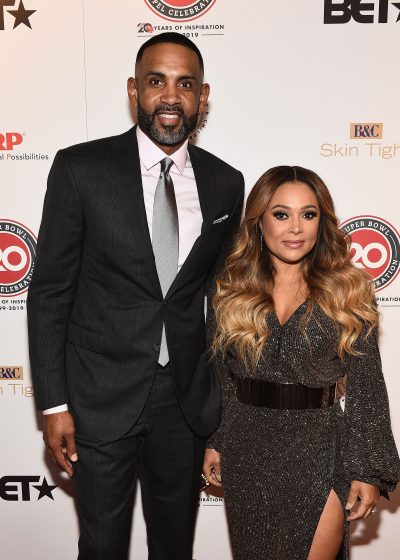 Grant Hill & Tamia…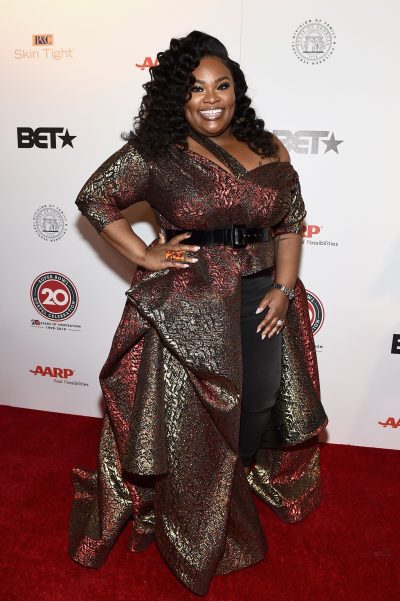 Tasha Cobbs Leonard…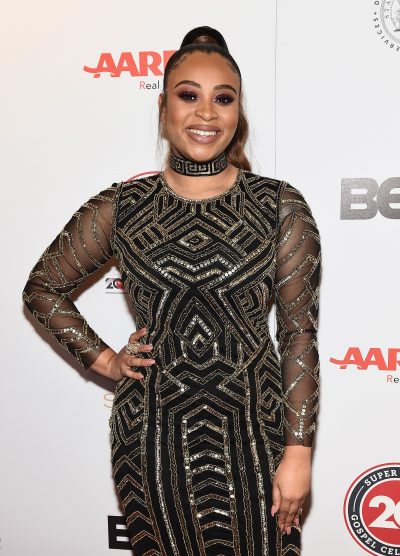 Koryn Hawthorne…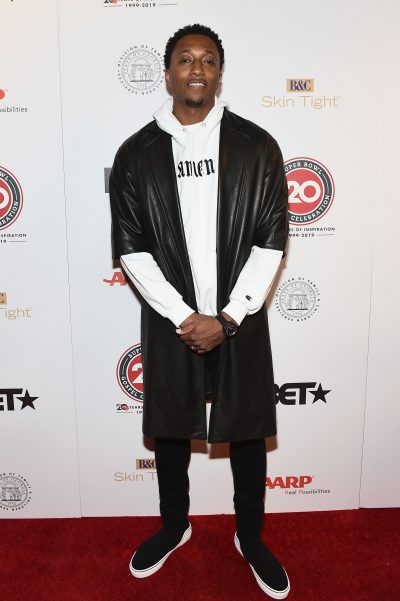 Lecrae…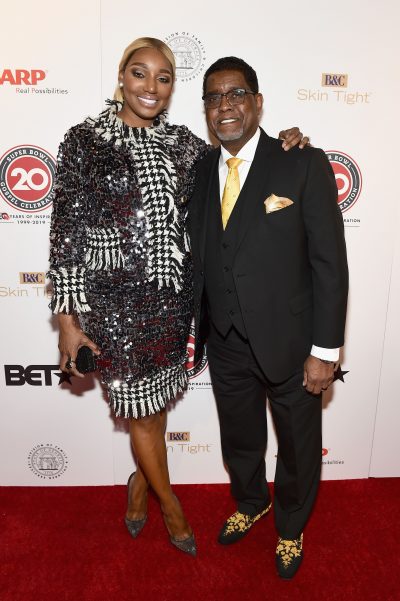 Gregg & Nene Leakes…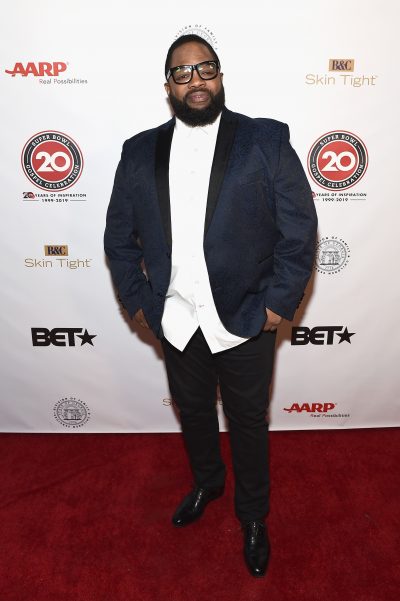 Hezekiah Walker…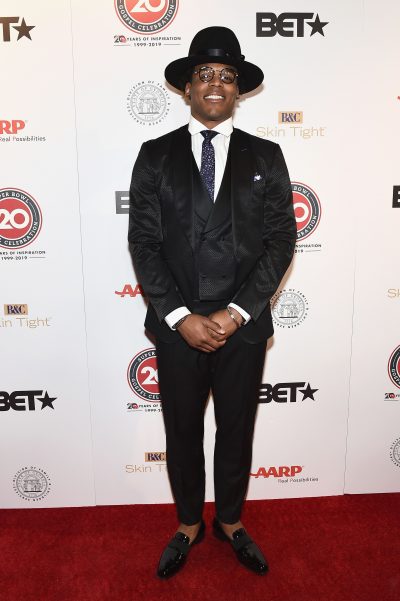 Cam Newton…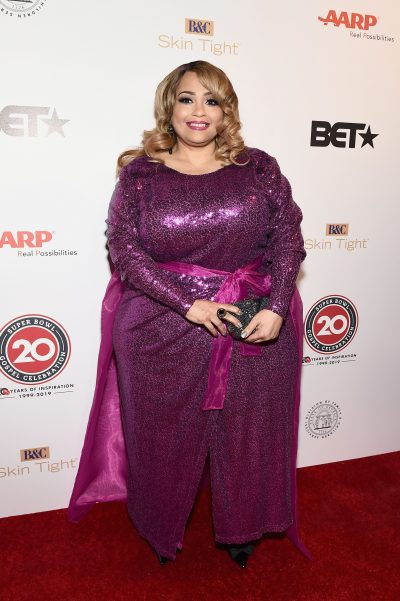 Melanie Few,  founder and executive producer of the Super Bowl Gospel Celebration…
From the Celebration: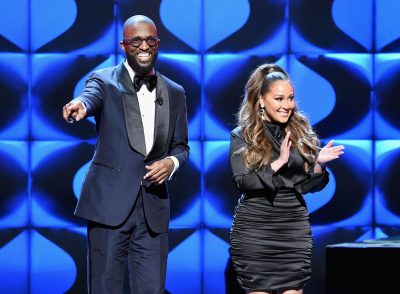 Co-Hosts Rickey Smiley and Adrienne Bailon Houghton…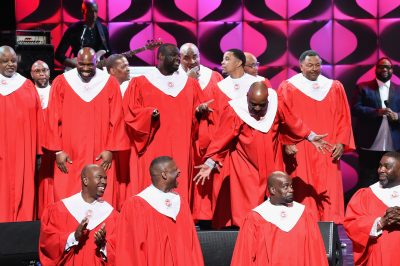 the NFL Players Choir…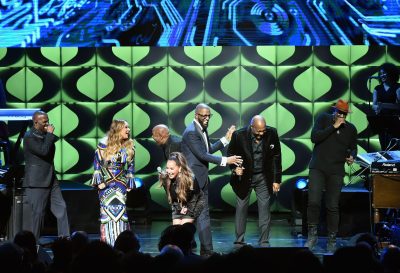 Tamia along with The Winans as Rickey & Adrienne clown…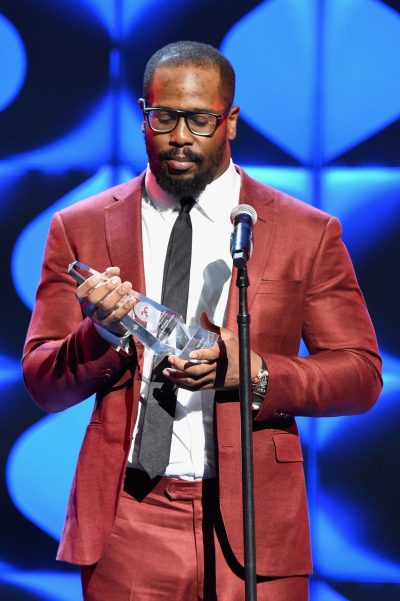 Von Miller…
To see more from the celebration, you have to tune in to BET Saturday, February 2, 2019 at 8PM ET/PT!
Any thoughts?
Comments
comments