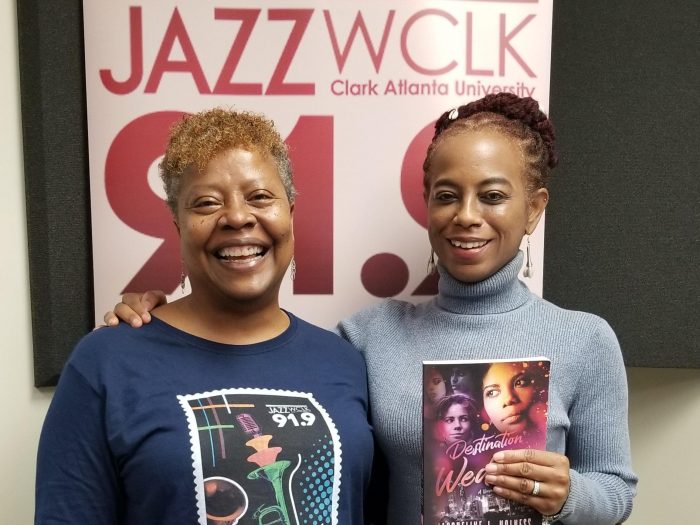 Hello World,
Happy Valentine's Day! In promoting Destination Wedding, I've been on the move lately! One of my stops was "The Local Take" with host Kiplyn Primus on Jazz WCLK 91.9 in Atlanta on the campus of Clark Atlanta University!  Below is a snippet of what we discussed…
This week on "The Local Take" I speak with Jacqueline Holness about her first novel Destination Wedding. After all February is the month for love. Ms. Holness speaks to how her novel came into being after hearing a news report saying that African American women were unlikely to get married. She had just experienced a break-up and the news report was disheartening.

As she continued to think about the news report, the idea for her novel began to take shape.  She shares that Atlanta is almost a character in the story.  She wanted people familiar with the city to recognize landmarks and for people not familiar with the city to get a sense of her hometown.
To hear the interview, click on THIS LINK!
Any thoughts?
Comments
comments