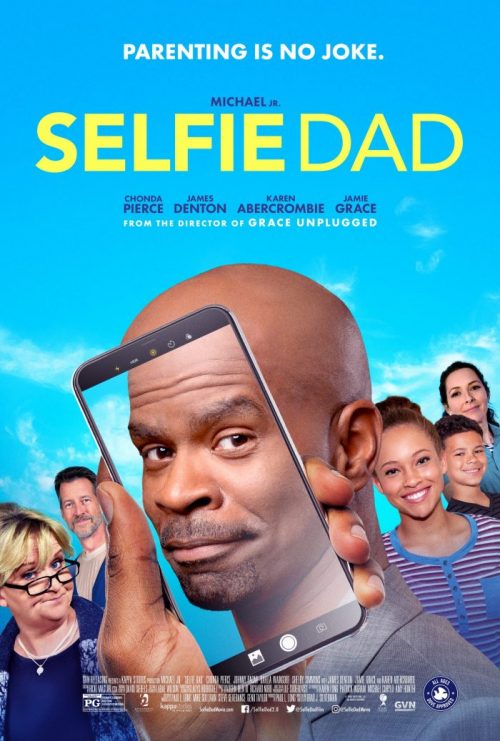 Hello World,
SELFIE DAD is a Father's Day-timed inspirational family film, originally planned to be in movie theaters, now coming to premium Video on Demand.
Parenting is no joke! SELFIE DAD is a light-hearted family film about one dad shaking off a mid-life crisis and reconnecting with his family . . . with his Bible in one hand and his phone in the other. Below is the synopsis:
Spiraling into a mid-life crisis and feeling disconnected from his family, Ben Marcus, a reality-TV editor, thinks he can only be happy by fulfilling his dream of becoming a professional comedian. Ben posts his stand-up routines to YouTube, and the videos fall flat. Then his tweener son posts Ben miserably failing on a home improvement project, and much to his teenage daughter's dismay, it goes viral, launching Ben's social-media career as Selfie Dad. Although he quickly becomes an award-winning phenom, no amount of success brings Ben satisfaction. Through his friendship with a young coworker, Mickey, Ben finds the secret to a happy family . . . with his Bible in one hand, and his phone in the other. 
And here is the trailer:
SELFIE DAD debuts on premium Video on Demand on Friday, June 19, 2020, and on digital platforms everywhere.
The film stars nationally known Christian comedian Michael Jr., who for two decades has performed over a hundred dates a year for tens of thousands of people. The film also features top-selling female Christian comedian Chonda Pierce along with James Denton, Jamie Grace and Karen Abercrombie (WAR ROOM).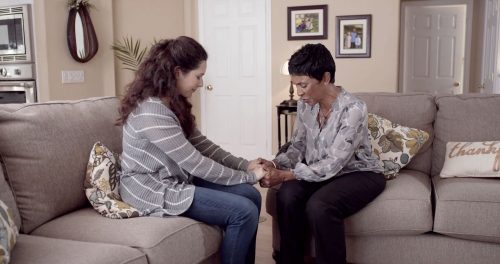 "What better time than Father's Day for your whole family to enjoy a fun and uplifting story of a dad disconnecting and reconnecting with his family . . . because he reconnected with what matters most," Michael Jr. said.
Also, sign up HERE for a chance to watch SELFIE DAD for FREE on Father's Day. Five random participants will be selected Friday, June 19th!
SELFIE DAD is produced by Kappa Studios and distributed by GVN Releasing. The film retails for $19.99 on the various premium VOD platforms.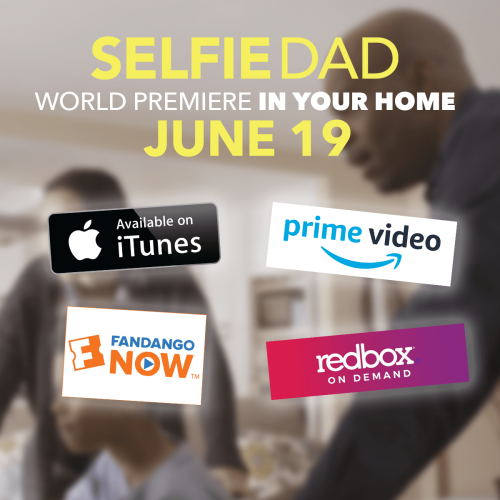 Written and directed by Brad Silverman, SELFIE DAD is from Executive Producer Geno Taylor, Producer Paul L. Long and Co-Producer Patrick G. Ingram.
Any thoughts?
Comments
comments