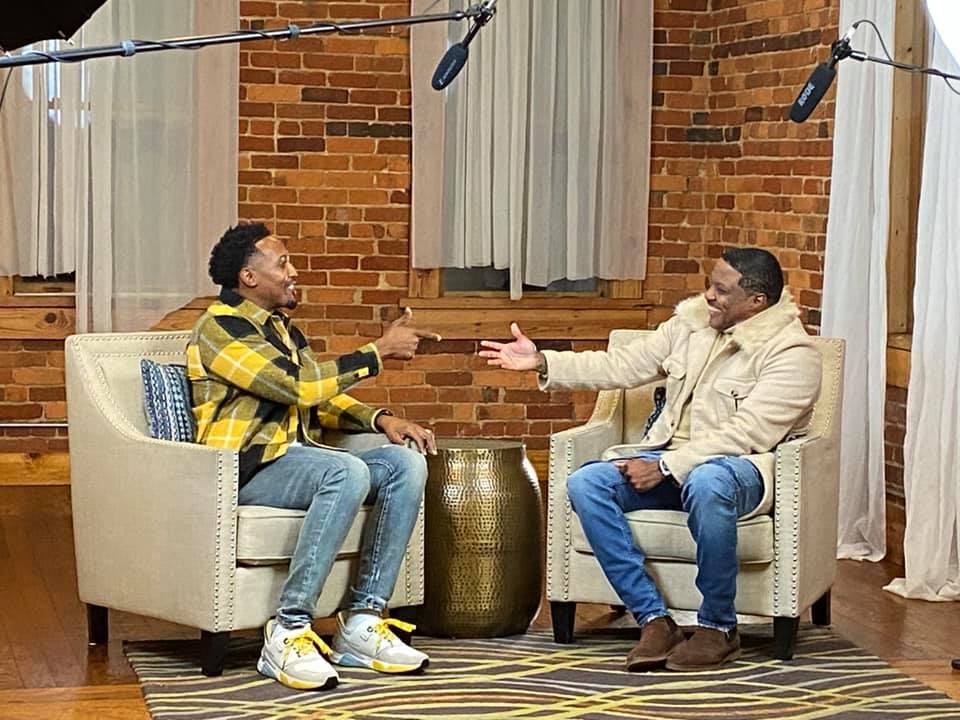 Hello World,
Since this blog is about pop culture and faith, I guess I have to write something about former Gathering Oasis Church pastor Cornelius Lindsey naming Mase Betha as the new pastor of the church. But I swear if you start attending that church because of Mase, you pretty much deserve what you get. Below is the video of the announcement.
In the year following the emergence of a global pandemic that still isn't over, the last thing anyone needs is an unstable leader. Mase is a rapper one year, a pastor the next year and a rapper following year. I really can't keep up nor do I care too anymore. Not saying that you can't be a rapper and pastor at the same time because I think that's possible. But see an excerpt of the last post I wrote about him, and know that I feel the exact same way years later….
Y'all betta be glad I'm not God. I woulda banished some of y'all below just because you looked like you were judging me. And that's what I'm trying to remember this morning as I type this blog post. I'm not God and just because I interpret something as being a certain way, that may not be the truth. Only God knows the condition of the hearts of men and women. So here's the deal. Ya man Mase, or Pastor Mase as he was known in 2014, left his church that he founded as he got caught up in the rapture of rap it seems. I was so befuddled by his departure that I wrote an open letter on UrbanFaith.com. See an excerpt below:

Dear Mason Betha aka Murder Ma$e aka S.A.N.E. Minister Mason Betha aka Pastor Betha of El Elyon International Church,

I'm trying so hard not to judge you right now, but what is you doin' man? (I'm sayin' this Atlanta style since that is where you have lived since 1999.) I just read on TMZ that you, the pastor of El Elyon International Church, up and dipped on your congregation and returned to the "rap game full time." Where they do that at? I knew something was up when, while flipping through television channels last week, I saw you rappin' on some video and cheesin' it up with your infectious smile like you did before you left Bad Boy for the ministry back in the day. And I wasn't the only one that was confused. In a recent interview with The Breakfast Club, rapper Ja Rule—who seems to be finding his own way to faith–was asked about your return to the rap industry. According to a Madame Noire post of that interview he said, "I'm very confused by what Mase is doing. I don't know if that's cool or not. I wouldn't play with the Lord like that." Say that! Too read the full letter, to urbanfaith.com.

And then as recently as November 2017, Fader reported Mase is still beefin' with rapper Cam'ron.

Over the Thanksgiving weekend, Cam'ron and Mase stoked the flames of an old beef, trading diss tracks back and forth. On Friday, Mase shared "The Oracle" and promptly took to Genius to annotate it. Cam'ron responded on Saturday night with "Dinner Time," in which he alleges that Mase retired from rap to run a Ponzi scheme and calling into question his roots in Harlem. See the full article at thefader.com.

Dude released a diss track in which he was cussin' and what not. Now, I don't believe that if a cuss word escapes your lips, you're headed to hell, but I just don't think that God is pleased by this particular demonstration. But hey, I could be wrong. And furthermore, it seems downright silly to be spending time on a diss track at 40 years old. The only diss I'm worried about this age is "diss"ease. I hope this "beef" was all for show because Christian or not, we too old for that…Go cut some grass or something…That's what men do at this age…See the rest HERE.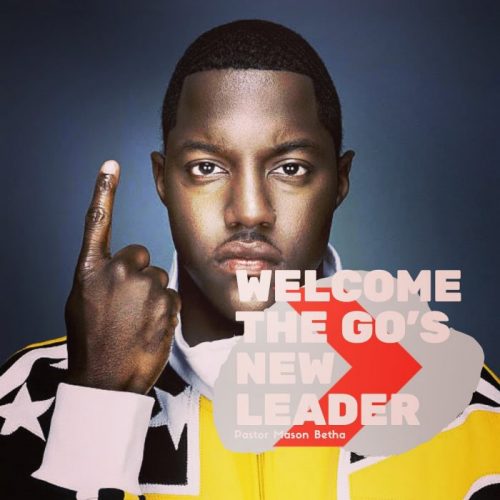 Sooo that's all I have to say about that…But I have more on another related topic. Last year, I wrote about Heather Lindsey and from the looks of things, my blog was among the first in various commentaries about the ministry of Heather Lindsey and her husband. I admitted in the blog post that I really didn't know a lot about her or them so I was fascinated when all of these videos were released from various people who had a lot of negative things to say about their interactions with the Lindseys. So when Cornelius recently resigned from his position as pastor of the church, I was not particularly surprised but I still didn't have a personal assessment of the matter because I wasn't all that familiar with them from jump. However, I must say that if Cornelius chose Mase as his successor then I have to say the whole thing appears to be flaw. Talkin' 'bout a gathering oasis…when it should be a gathering no basis for leadership. Maybe that was lame, but I 'on hardly care. Spiritual discernment is essential, Saints..
And for reals this time, that's all I have to say about that…
Any thoughts?
Comments
comments