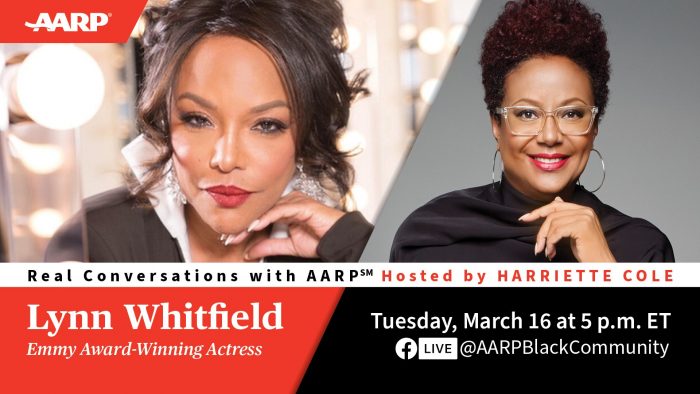 Hello World,
If you're missing Lady Mae Greenleaf, I have a solution! I found this on this on the AARP Black Community Facebook page:
"In the next installment of Real Conversations, we're chatting with acting icon and star of OWN's "Greenleaf" Lynn Whitfield to explore her extraordinary career on and off the screen. Join us on Tuesday, March 16th for an in-depth discussion with this lovely leading lady."
Lifestylist and branding coach Harriette Cole will interview Whitfield, and the event will be held Tuesday, March 16, 2021 at 5 PM ET on Facebook!  Click HERE for the AARP Black Community Facebook page.
I'm not a senior citizen yet, but I always appreciate the wisdom of senior citizens AND I adore me some Lady Mae!
Any thoughts?
Comments
comments