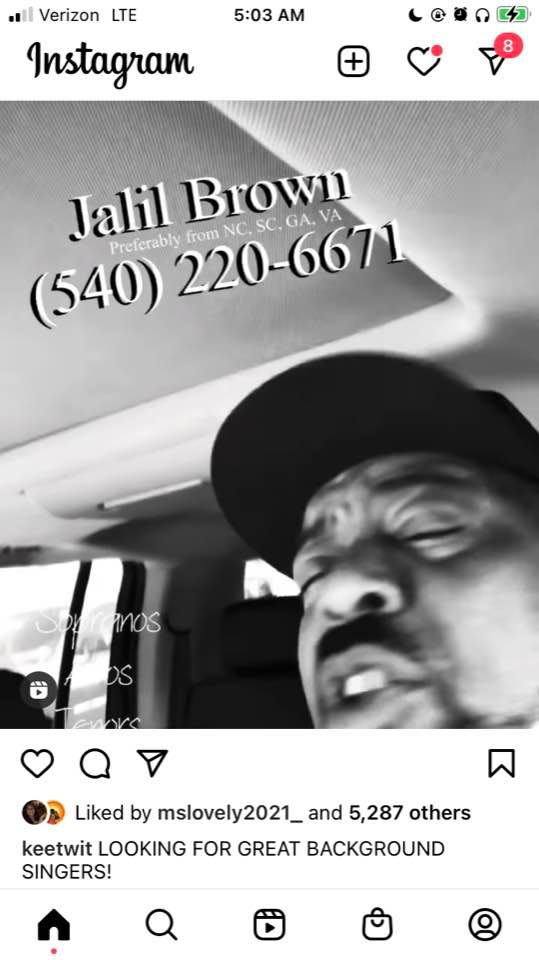 Hello World,
If God had given me the gift of saaanging, I would be excited about this tweet that I saw on Pastor John P. Kee's twitter page…See below? Are there any saangers in the After the Altar Call family? If you apply for this opportunity and you are selected, please let me know…
I AM LOOKING FOR GREAT BACKGROUND SINGERS! READY TO GO ON TOUR, HOLLA AT ME 540-220-6671 pic.twitter.com/ykNR1bQZWB

— Pastor John P Kee (@Keetwit) August 3, 2022
This is one of my FAVE Pastor John P. Kee songs! What is your favorite?
Any thoughts?