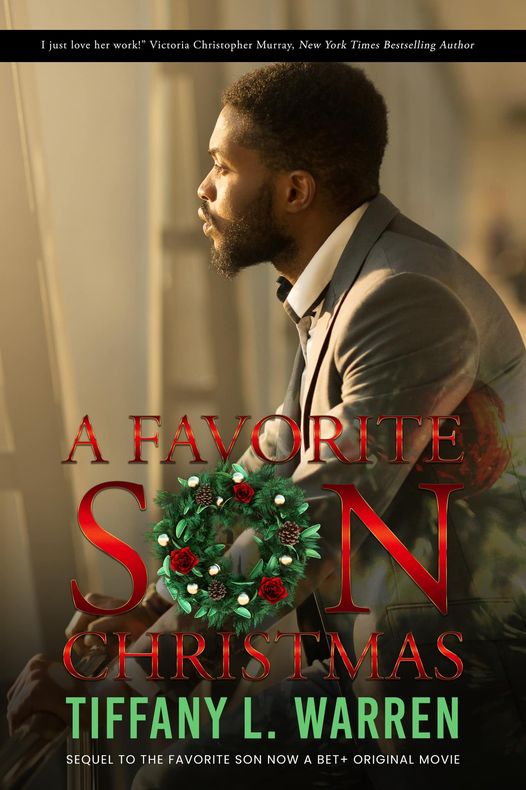 Hello World,
Earlier this year, I interviewed author Tiffany L. Warren, about her how her faith-based novel 'The Favorite Son" was made into a BET+ movie that premiered in May of this year!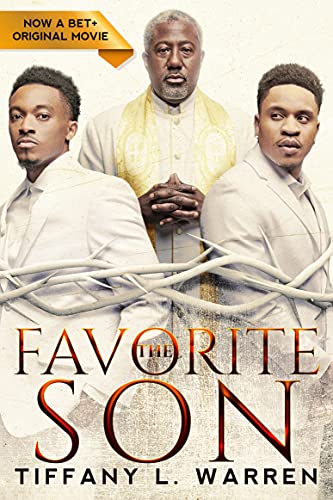 Read that informative interview HERE! 
And below is the synopsis of the original novel….
Do family, faith–and fame–go together?
They're handsome, smart, and musically gifted. Brothers Camden and Blaine Wilson have put their talents together and founded a gospel group. The quieter one, Camden is the songwriter, while charismatic Blaine is the performer. At first, their Reverend father is against the idea–until Blaine, his favorite, wows the congregation at a church revival. Sure enough, once the reverend witnesses their effect on the crowd he wants them there every Sunday. But he may have set the stage for trouble. . .

As the group's popularity grows, so do the groupies–and promiscuous Blaine is more than happy to share his love. Gigs across the country, meetings with music execs, a chance to sign with a major label, and a sexy new band member bring new connections–and dangerous new temptations. Soon, a slew of rumors and a shocking betrayal threaten to destroy the group–and the brothers' relationship. But one event is going to rock their world forever. Do they have enough faith, forgiveness, and brotherly love left to find harmony once more?…
Well, now she is set to release a sequel, a novel entitled "A Favorite Son Christmas" any day now. That's all I know as of today so be on the lookout on your favorite online book retailers for the release!
Any thoughts?