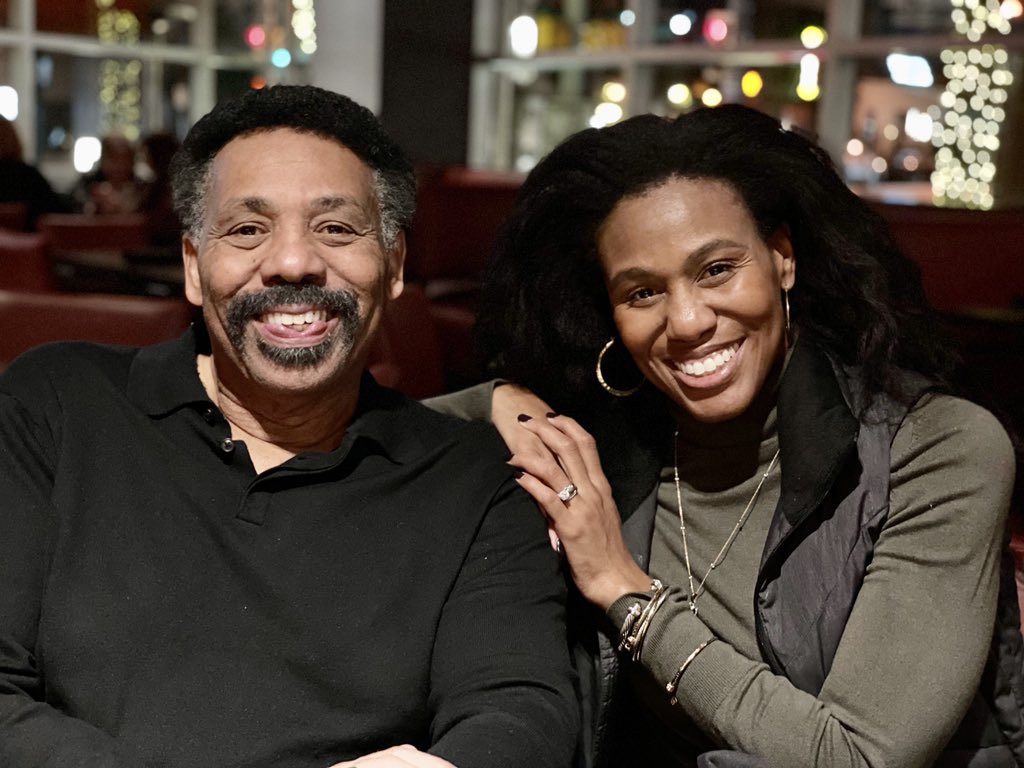 Hello World,
As the proud daughter of a pastor, I look for every opportunity to honor my father, and Priscilla Shirer obviously feels the same way…I love everything about this post below so I'm sharing it with you…
If you're interested in buying a copy of The Tony Evans Bible Commentary: Advancing God's Kingdom Agenda, click HERE!
Respect to Dr. Tony Evans and his history-making work as a pastor, author, scholar and theologian!
Any thoughts?